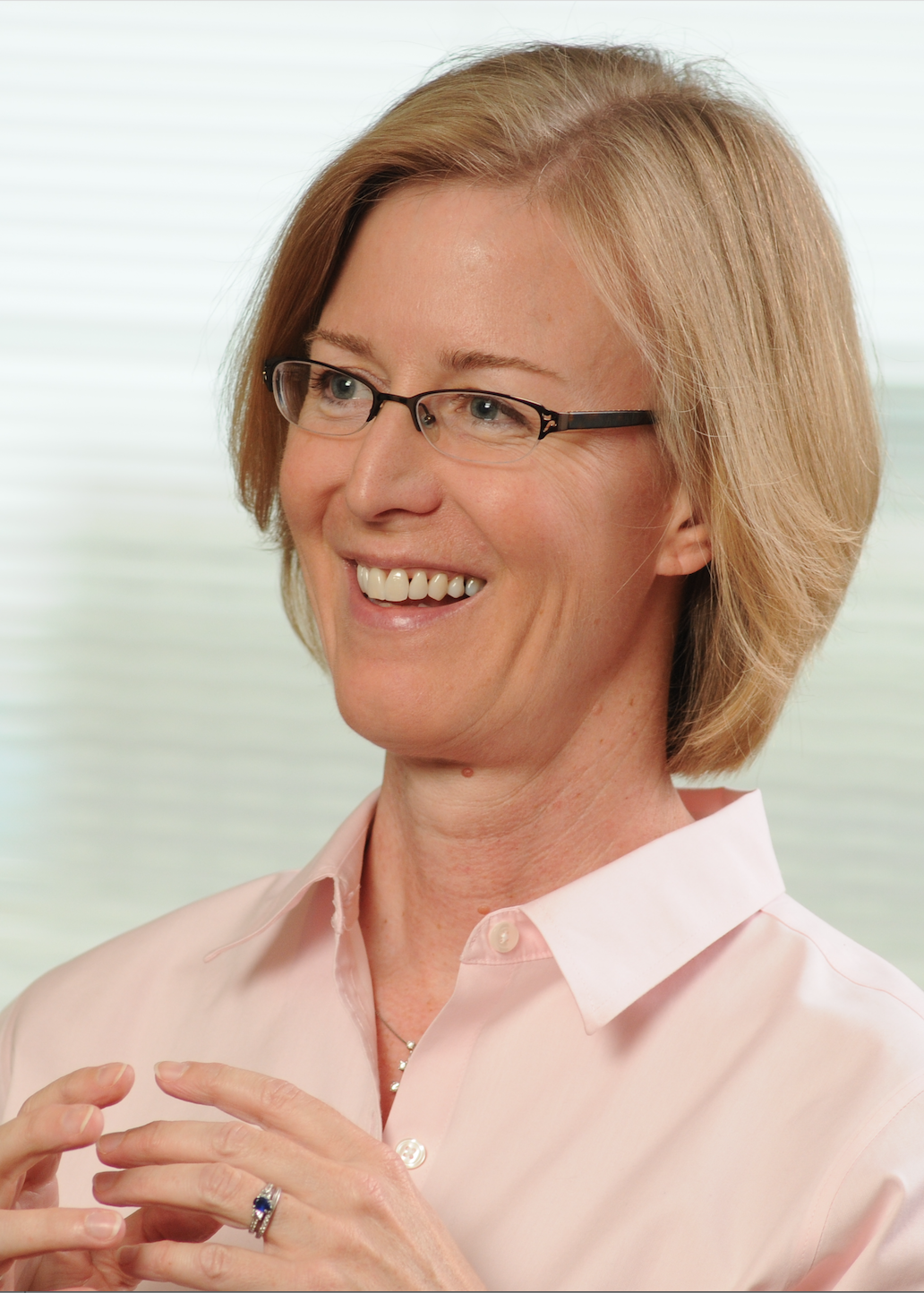 Laura M. Beskow, M.P.H., Ph.D
Ann Geddes Stahlman Chair in Medical Ethics; Professor of Health Policy; Director, Empirical Bioethics
Empirical Bioethics, Research Ethics, Genomic and Translational Research
Laura M. Beskow, MPH, PhD received her B.S. in nutrition from Iowa State University and her M.P.H. with a concentration in health law from Boston University. She completed her Ph.D. in Health Policy and Administration, with a minor in Epidemiology, at the University of North Carolina at Chapel Hill.
Dr. Beskow's work focuses on ethics and policy issues in biomedical research—particularly human subjects issues in large-scale genomic and translational research. She has been a Principal Investigator on empirical studies of topics such as research recruitment, informed consent, confidentiality risks and protections, the return of research results to participants and families, mobile health technologies in research, and the research use of electronic health records. She regularly employs both quantitative and qualitative methodologies to gather data from key stakeholders to inform policy and practice.
Nationally, she chaired the eMERGE Network's Informed Consent Task Force, co-chaired a committee for NCI's initiative to develop a concise informed consent template for cancer clinical trials, and served on the Subpart A Subcommittee of the Secretary's Advisory Committee for Human Research Protections and on the Federal Advisory Committee for the National Children's Study. She is an active participant on several committees of the NIH Precision Medicine Initiative's All of Us Research Program.
---
For more about her work, visit Empirical Bioethics.