"Nurturing communities of conversation."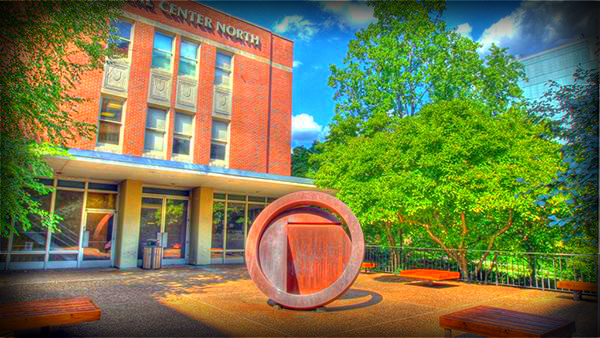 Medical Humanities provides a different understanding of health by investigating the profound effects of illness and disease on patients, their families, health professionals, and the environment by an intertisciplinary collabaoration of Social Science, Literature, History, Philosophy, and Visual Arts into Medical Education, scholarly endeavors, and clinical practice. 
The Literature, Arts, and Medicine program's goal is to publicize events and initiatives, cultivate a network of people and programs, and promote interdisciplinary communication and community awareness.
 "Wherever the art of Medicine is loved, there is also a love of Humanity" 
-Hippocrates
View the Literature, Arts, & Medicine Student Group here.