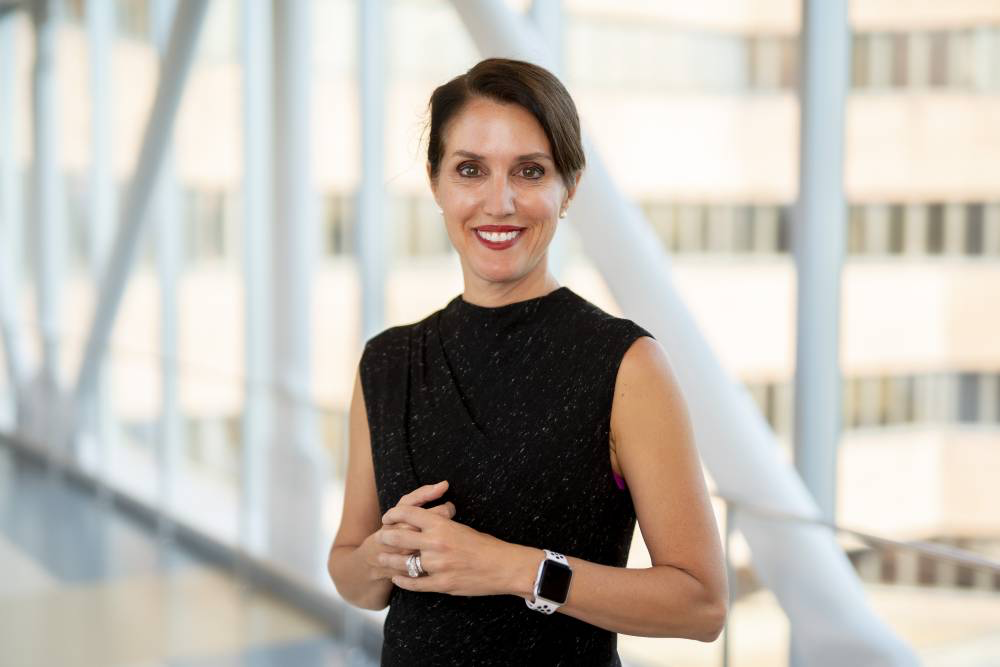 Kathryn McCrystal Dahir, MD
Physician, Professor of Medicine
Department of Endocrinology
Dr. Kathryn Dahir received her undergraduate degree from the University of Virginia. She completed medical school at East Virginia Medical School, and completed her Internal Medicine Residency training at Vanderbilt University Medical Center. She then pursued a fellowship in Diabetes, Endocrinology and Metabolism, Vanderbilt University Medical Center (2002-2004). She is a Professor of Medicine in the Division of Endocrinology and Metabolism at the Vanderbilt University Medical Center. She is the founder and is the Course Director for the Endocrinology and Rheumatology Metabolic Bone Fellows conference.
Dr. Dahir's clinical and research interests are calcium- and bone-related disorders including hypophosphatasia, osteogenesis imperfecta, tumor induced osteomalacia, fracture nonunion, hyperparathyroidism, osteoporosis, and rickets. She is the principal investigator for multiple studies for patients with rare skeletal dysplasia including Hypophosphatasia (HPP), Osteogenesis Imperfecta (OI), X-Linked Hypophosphatemic Rickets (XLH) and Fibrous Dysplasia Ossificans Progressiva (FOP). She is an investigator in collaboration with Vanderbilt bioinformatics faculty examining, the significance of adults with both dominant negative mutations for the disorder, hypophosphatasia, and low alkaline phosphatase levels. She has multiple collaborative research endeavors within the Department of Orthopedics, Physical therapy, Audiology and Engineering.
On a national level, Dr. Dahir has served on the Endocrine Society committee as the bone and calcium disorders expert leading the development of the maintenance of certification and ESAP products. She is a board member of the Magic Foundation Scientific Board, the HPP Registry Scientific Advisory Board and has been named a U.S. News and World Report Top Doctor for the past 10 years.