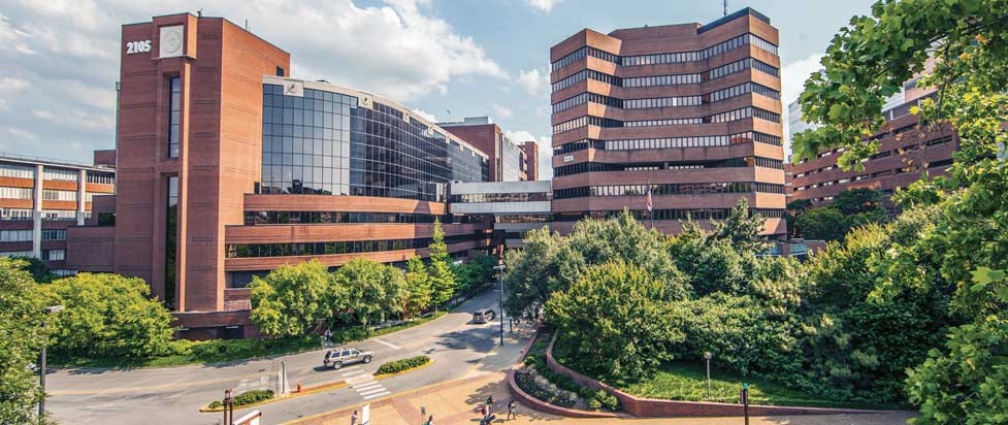 Administrative Fellowship Summer Internship
Program Overview
The Vanderbilt University Medical Center Summer Internship Program is a 10-week internship program that gives students currently enrolled in undergraduate or graduate coursework the chance to receive practical experience in healthcare administration while positively impacting Vanderbilt University Medical Center. Program participants will be exposed to hospital and/or clinic operations and leadership through project-based work. Project opportunities vary and reflect both participant interest and the needs of the medical center or department. In addition, interns will have the opportunity for other experiences within the medical center and professional development opportunities.
Project Work
Projects will be focused in a variety of business and operational areas across the medical center and may involve domains such as business development, finance, operations, process improvement, quality, and strategy. At the conclusion of the internship, interns are expected to present a deliverable, such as a presentation or business plan, to departmental and senior leadership recapping their project findings.
Time Commitment
The VUMC Summer Internship Program is a 10-week commitment beginning May 15, 2023. Assignment length may also vary depending on the department and project scope. Interns are expected to work full-time during the week with their assigned departments and are responsible for keeping their project work on track to meet specific deadlines throughout the summer.
Compensation
Compensation for the VUMC Summer Internship Program is based on a predetermined hourly rate and can vary depending on the project sponsor and intern educational status (undergraduate versus graduate).
Application Process
We will not be hosting Summer Interns in 2023. Please check back late 2023 for Summer 2024 Internship Information.
Should you have any questions about the summer internship, please email
VUMCAdminFellowship@vumc.org.