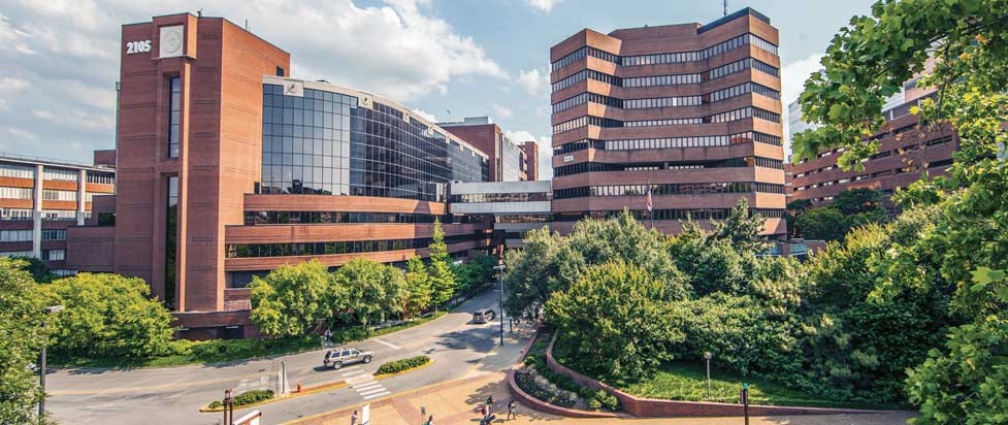 Within the VUMC Administrative Fellowship Program we host Administrative Fellows as well as an Administrative Nursing Fellow. The Administrative Nursing Fellowship is a two-year opportunity working with the Chief Nursing Officer and senior nursing leaders of the Vanderbilt University Medical Center Hospitals and Clinics.
All fellows follow the same See One, Do One, Lead One Structure. 
Key Responsibilities:
Demonstrates ability to implement change for positive outcomes.
Documents service standards in appropriate format.
Creates and provides training and educational tools for use throughout entity.
Utilizes effective communication skills to guide staff/teams toward an improved outcome.
Gathers/Analyzes and presents data to guide future outcomes.
Gathers data during assessment phase and gains an understanding of departmental functions.
Uses benchmarking tools to compare activities of internal departments to the ideal standard.
Uses analyses to develop productivity targets, performance measures and redesign the workflow process.
Provides data analysis for various projects as assigned.
Identifies and initiates implementation of opportunities to improve efficiencies.
---
Current Administrative Fellows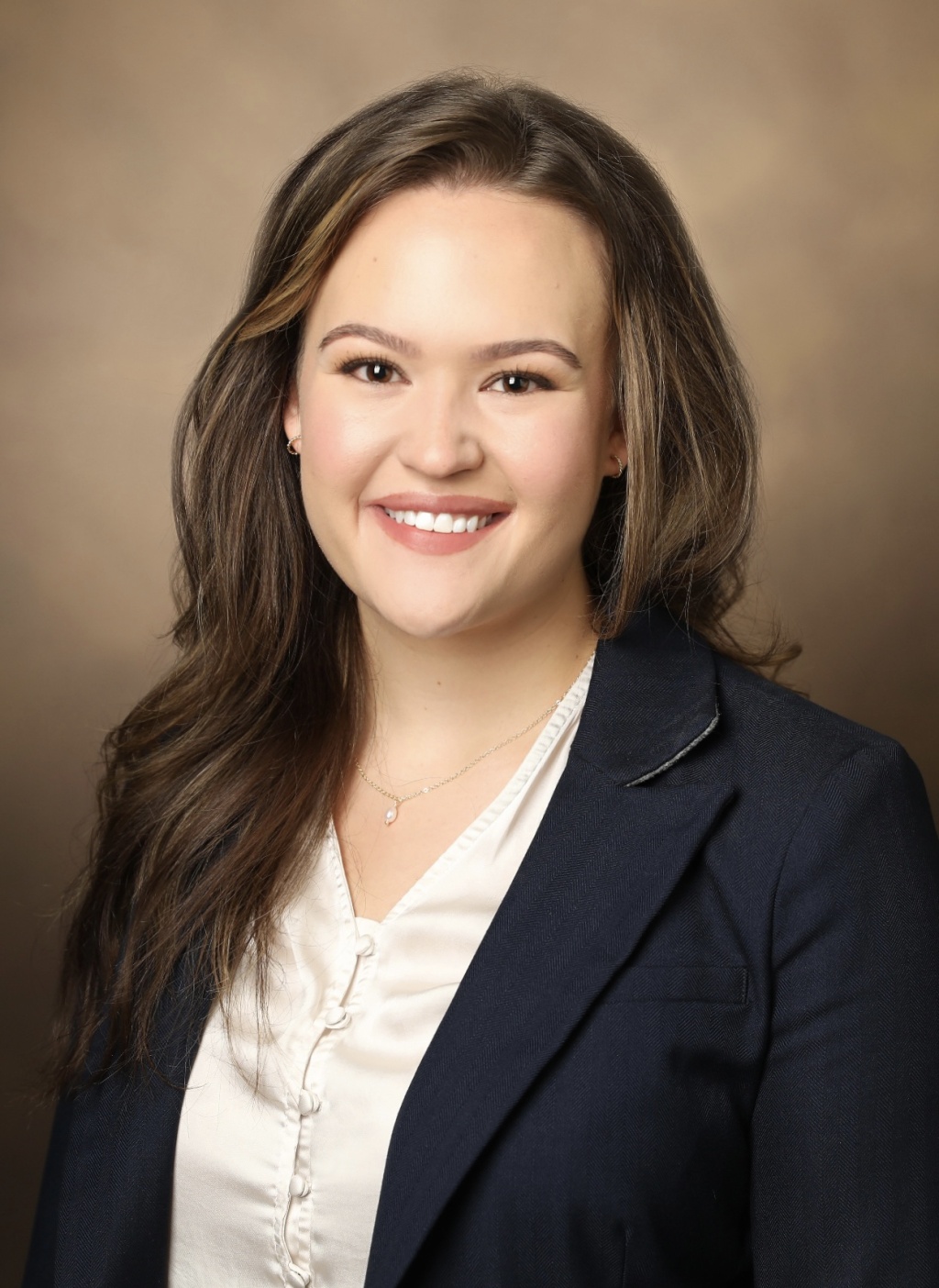 Second-Year Administrative Fellow
2022-2024
McKayle Bradford
MHA, Weber State University
mckayle.bradford@vumc.org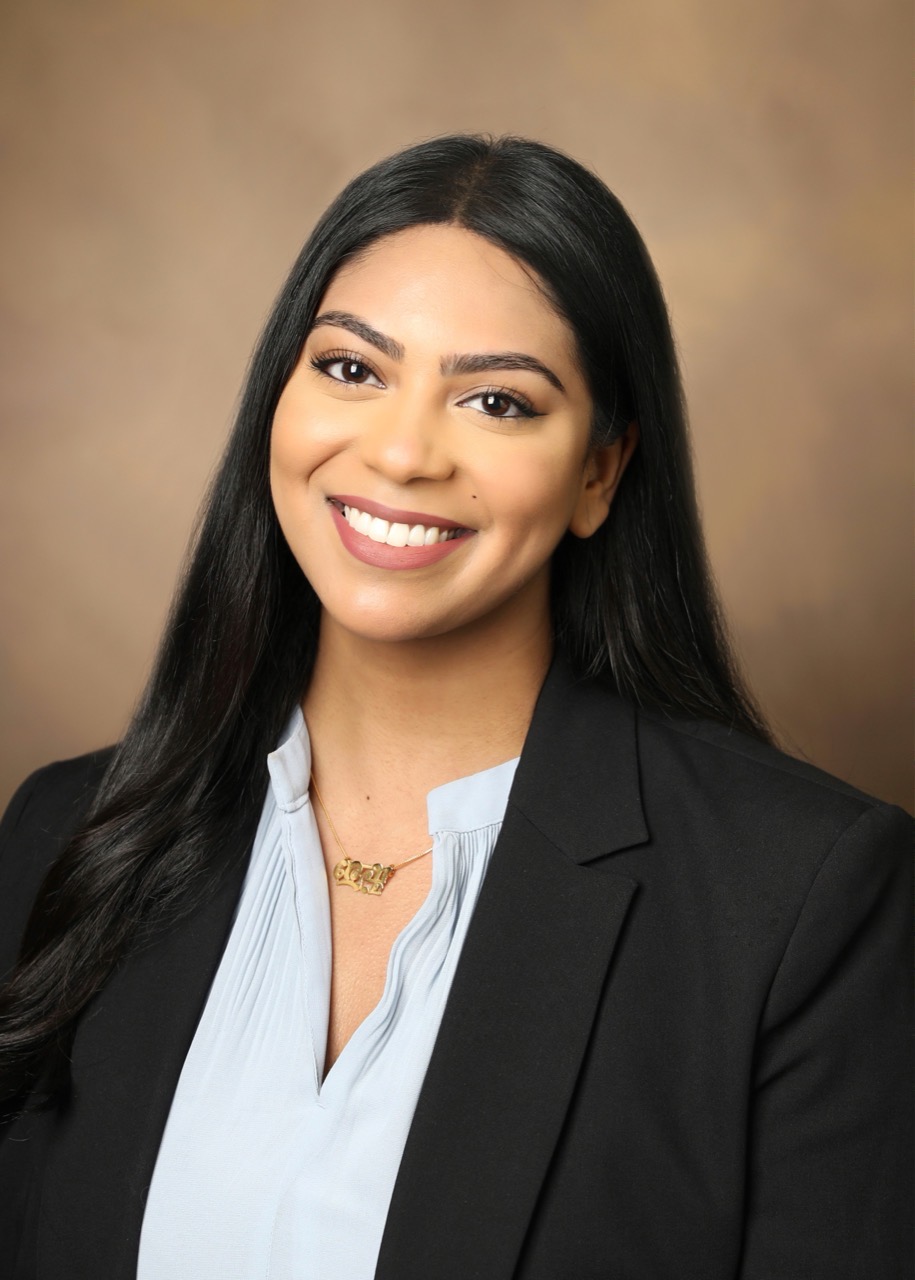 Second-Year Administrative Fellow
2022-2024
Reshma Cheeran
MHA, University of Miami Herbert Business School
reshma.cheeran@vumc.org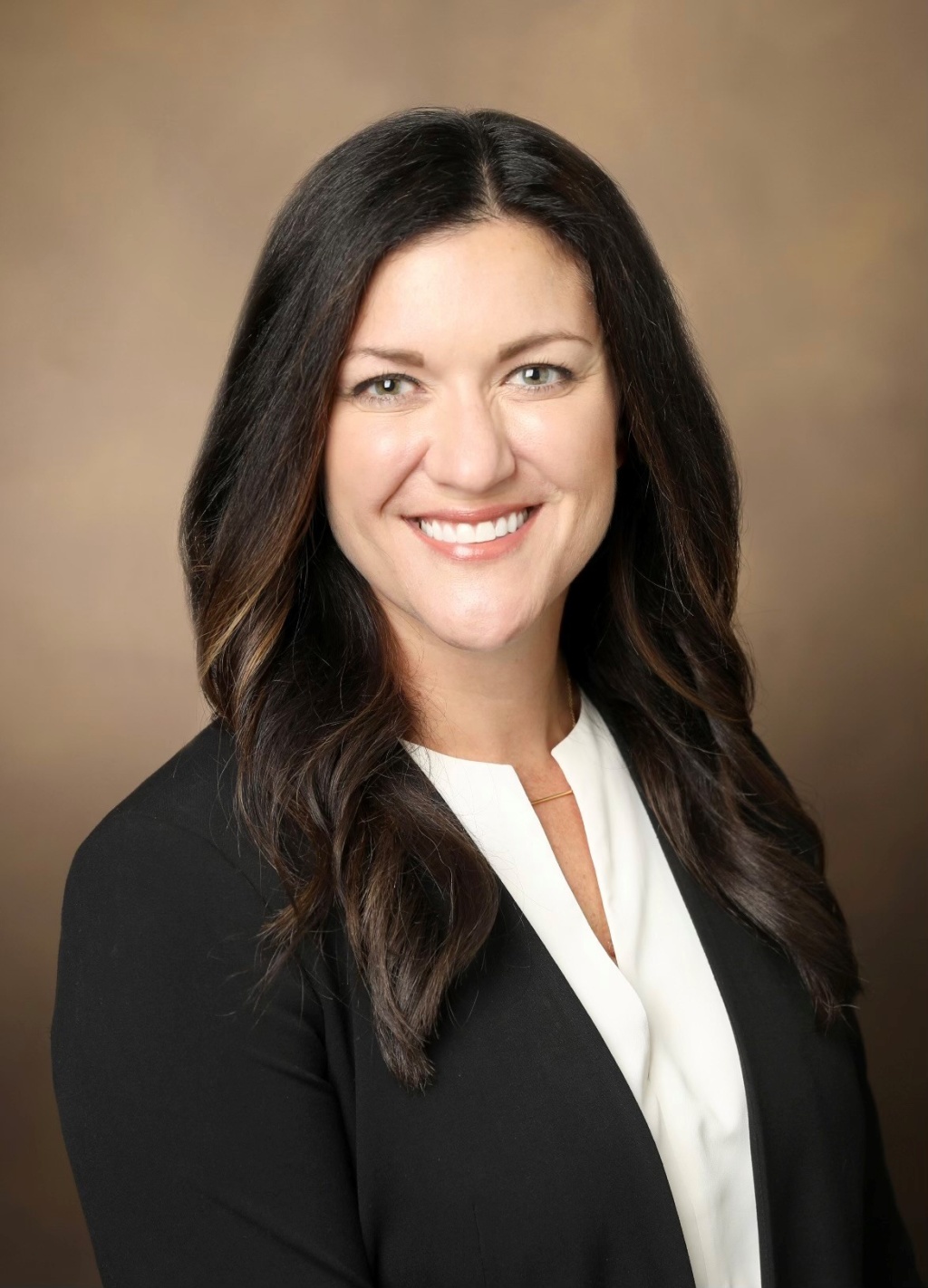 Second-Year Administrative Nursing Fellow
2022-2024
Tanna Walker
MSHA, University of Alabama at Birmingham
tanna.walker@vumc.org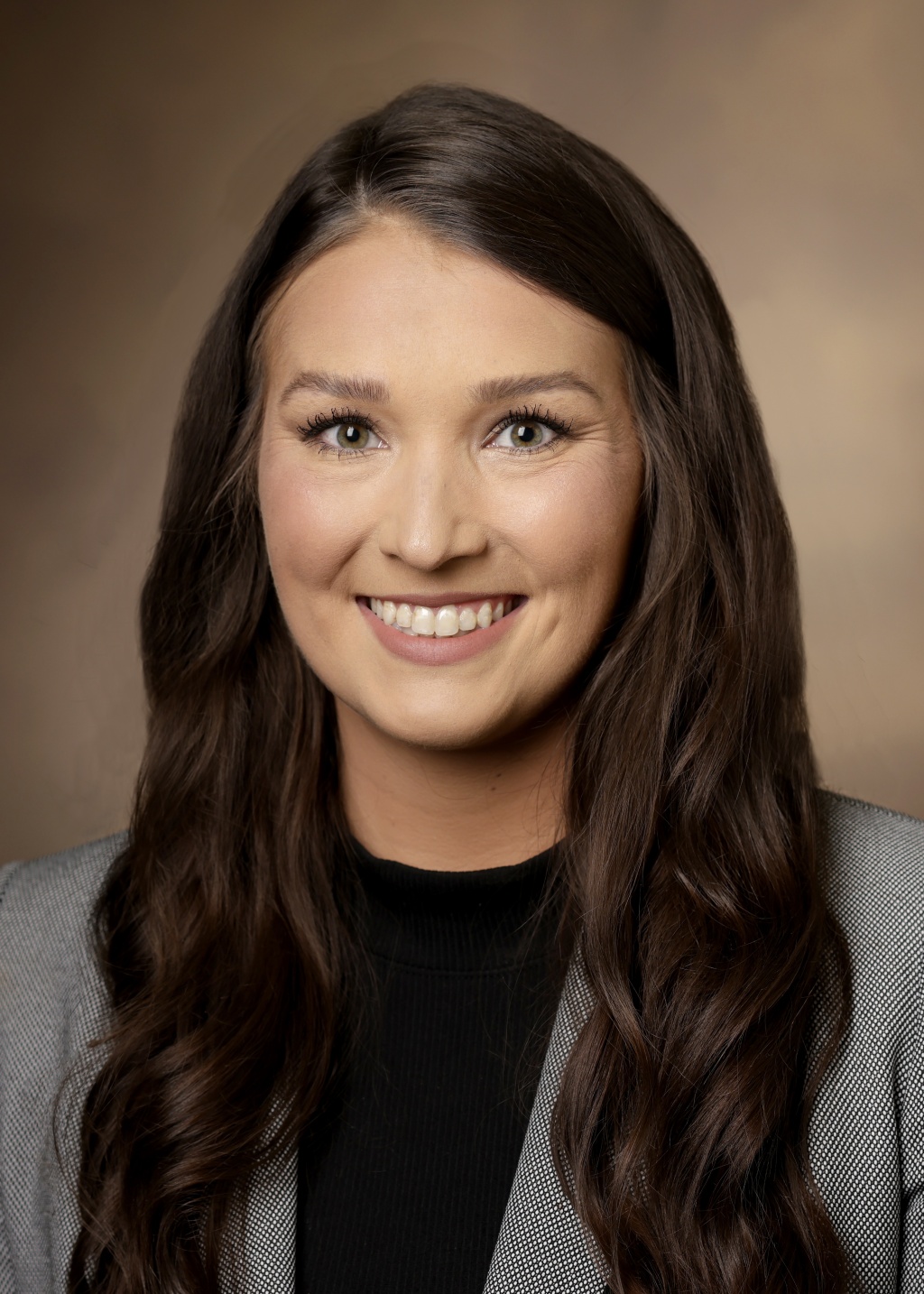 First-Year Administrative Fellow
2023-2025
Bekah Bell
MBA, University of North Carolina at Chapel Hill
rebekah.bell@vumc.org
First-Year Administrative Nursing Fellow
2023-2025
Nakeisha Micheaux
nakeisha.l.jenkins@vumc.org