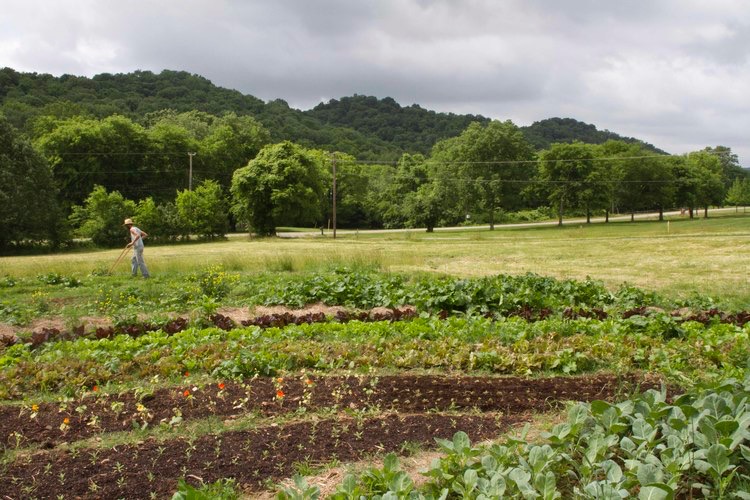 Engaging ecology and health in our Vanderbilt University Medical Center, Nashville, 
and Middle Tennessee communities 
The Rooted Community Health (RCH) initiative seeks to engage partners across the Vanderbilt campus and communities of Middle Tennessee in service to ecological sustainability, health promotion and human flourishing, and an ethically responsible understanding of our interdependency as a community within the vision of population health. Through partnering with the Osher Center of Integrative Medicine, colleagues in nutritional services, and other sustainability and health professionals, RCH aims to enhance community engagement through programming, around ecology, sustainability, and health care. RCH is committed to facilitating trans-institutional transformation at Vanderbilt and enhancing our community's health through community engagement, scholarship, and research in ecology, health, and sustainability.
who we are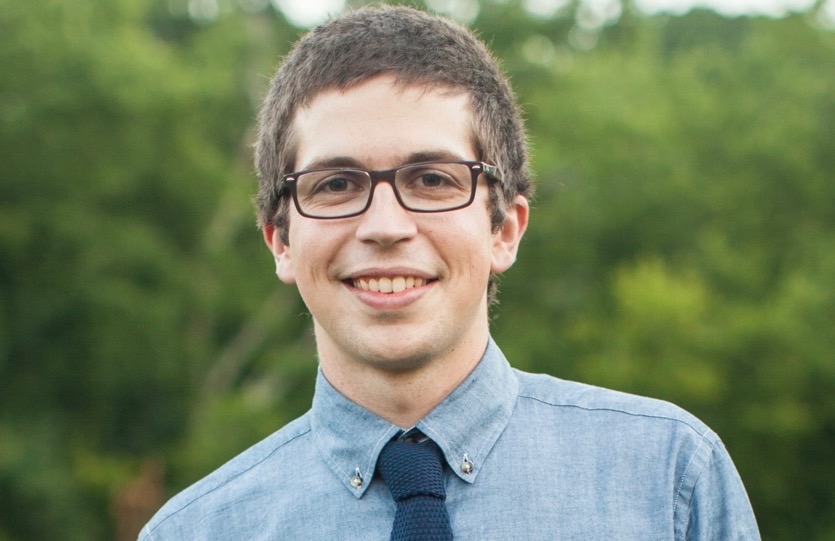 John Compton, M.Div. is the program coordinator of Rooted Community Health (RCH).   John earned his Master of Divinity with distinction from Vanderbilt Divinity School focusing on the intersections of theology and ecology through the practices of sustainable agriculture. During his time at Vanderbilt, he worked as a research assistant in biomedical ethics under Dr. Keith Meador, a teaching assistant in environmental biology, and a university chaplain intern.
 working group
Chris Biesemeier, MS, RD, LDN
Director, Clinical Nutrition
Brenda Butka, MD
Associate Professor of Medicine
Joe Fanning, PhD
Director, Clinical Ethics Consultation Service
Andrea George, PhD 
Director, Sustainability and Environmental Management Office
Chelsea Hamilton, MS
Sustainability Outreach Coordinator, Sustainability and Environmental Management Office
Jaco Hamman, PhD
Associate Professor, Vanderbilt Divinity School
Director of the Program in Theology and Practice
Bruce Jennings, MA
Adjunct Associate Professor, Center for Biomedical Ethics and Society
Senior Fellow, Center for Humans and Nature
Stacey Kendrick, MS
Health Educator, Strategic Marketing
Dianne Killebrew, M.Ed, RD, LDN
Vanderbilt Dietetic Internship
Todd Lawrence, MS
Executive Director, Urban Green Lab
Keith Loiseau
University Architect
Linda Manning, PhD
Assistant Professor of Clinical Psychiatry, Osher Center for Integrative Medicine
Keith G. Meador, MD, ThM, MPH 
Professor of Psychiatry and Health Policy
Director, Center for Biomedical Ethics & Society
Amy Price Neff, MD
Tallu Schuyler Quinn, M.Div
Executive Director, The Nashville Food Project
Lori Rolando, MD, MPH, FACOEM
Medical Director, Health Plus
David Schlundt, PhD
Associate Professor of Psychology
Kathleen Wolff, APRN, BC-FNP, BC-ADM
Nurse Practitioner, Vanderbilt Osher Center for Integrative Medicine