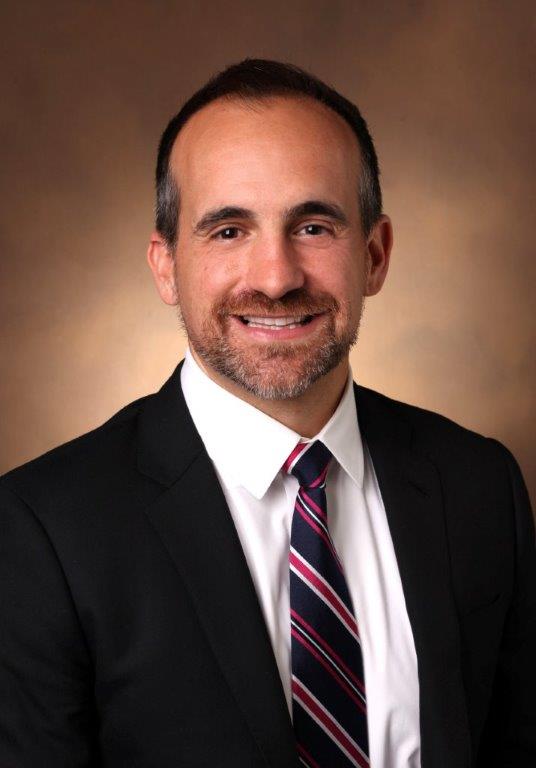 James E. Cassat, MD, Ph.D.
Former Clinical Fellow in Skaar lab
Jim completed Pediatrics residency and a clinical fellowship in Pediatric Infectious Diseases at Vanderbilt. During his postdoctoral studies in the Skaar Lab, Jim created new in vitro and in vivo models to study S. aureus osteomyelitis, with a focus on understanding host-pathogen interactions in the bone. Jim joined faculty at Vanderbilt in July 2014, where he is currently an Associate Professor of Pediatrics and Pathology, Microbiology, and Immunology. The focus of the Cassat Lab is on understanding host and pathogen responses during invasive staphylococcal infection, and how bacterial pathogens and inflammation modulate bone cell biology.