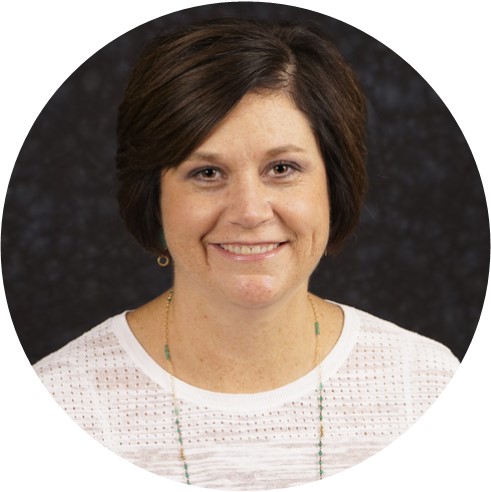 Tiffany Street, DNP, MSN, APRN, ACNP-BC
Director of Advanced Practice
Vanderbilt Health and Vascular Institute
Instructor, Vanderbilt University School of Nursing
615-936-3013
tiffany.k.street@vumc.org
Tiffany K. Street, DNP, MSN, ACNP-BC, serves as the Assistant Director of Advanced Practice, Vanderbilt Heart and Vascular Institute at Vanderbilt University Medical Center. In this role, Tiffany provides administrative and clinical leadership to 50+ advanced practice providers in acute and outpatient settings in the areas of Cardiology, Cardiac Surgery, Vascular Surgery, Cardiovascular Critical Care, Electrophysiology, and Heart failure including advanced therapies of Heart Transplant and Ventricular Assist Devices.
Tiffany is a board certified Acute Care Nurse Practitioner and earned her Master of Science in Nursing from Vanderbilt University School of Nursing. Prior to joining the advanced practice leadership team at Vanderbilt, Tiffany was a Nurse Practitioner for the Department of Vascular Surgery at DeBakey Heart and Vascular Institute, The Methodist Hospital in Houston, Texas. She has more than 12 years of clinical practice experience in Cardiac and Vascular Surgery and continues to maintain her clinical practice at Vanderbilt in the specialty of Vascular Surgery. Tiffany has lectured nationally on a variety of topics related to cardiovascular medicine and surgery as well as published many scholarly articles.
In addition to her leadership role at Vanderbilt and her clinical expertise, Tiffany has served several nonprofit organizations in leadership positions. She currently serves on the Board of Directors for the Society for Vascular Nursing, National President for Alpha Sigma Tau National Sorority and President of the Vanderbilt University School of Nursing Alumni Board.