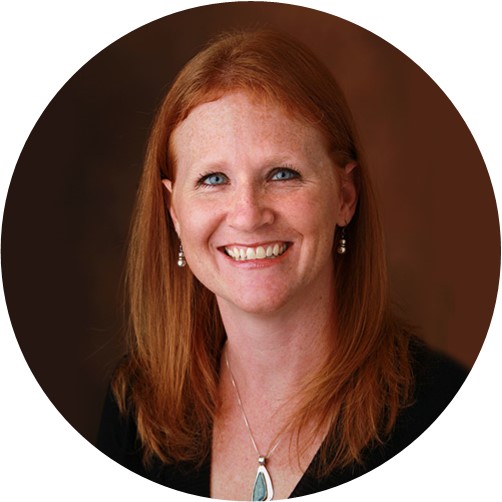 Melissa Davis, DNP, CNM, FNP
Director of Midwifery
School of Nursing Midwifery
615-936-5858
melissa.g.davis@vumc.org 
West End Women's Health Center
26511 West End Avenue, Suite 380
Nashville, TN 37203
Melissa Davis is currently the Interim Clinical Practice Director for the School of Nursing faculty practice at West End Women's Health Center and Vanderbilt Midwives at Melrose. She practices as a Midwife at the clinics as well as Vanderbilt Medical Center. She also works as a family nurse practitioner at the Vanderbilt Walk-In Clinics in Williamson County.
She is a clinical instructor and teaches in the Master's level Nurse-Midwifery and Family-Nurse Practitioner Specialties with Vanderbilt University School of Nursing. Her current clinical interests include vaginal birth after cesarean, chorioamnionitis infection rates, obesity, and newborn care.
Melissa completed her MSN at Vanderbilt University School of Nursing and her Doctor of Nursing Practice at Samford University in Birmingham, AL.