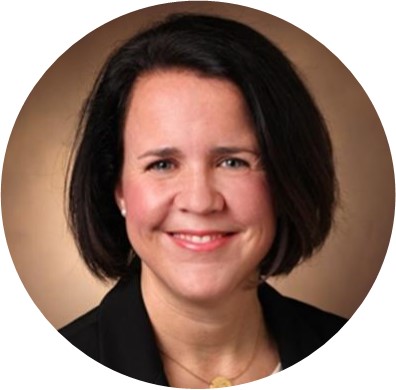 Kim Isenberg, MSN, RN, CPNP-AC/PC
Manager of Advanced Practice 
VCH Perioperative Services
615-936-1762
kimberly.isenberg@vumc.org 
Kim Isenberg, MSN, RN, CPNP-AC/PC serves as APN Team Manager for ENT, PATCH, and Sedation service nurse practitioners. Kim is a board certified Pediatric Nurse Practitioner in both acute and primary care and has practiced in a tertiary care setting for 17 years.
Kim started her career at Vanderbilt in 1998 as a Nurse Practitioner in the Division of Pediatric Gastroenterology, Hepatology, and Nutrition and worked there for six years.
For the last eleven years, she has worked in the Division of Pediatric Hematology/Oncology. Her primary role has been to coordinate, and perform procedures for that service throughout Childrens Hospital.
She has participated in APN council, research studies with Childrens Oncology Group and the pharmaceutical industry, various quality improvement initiatives, and the training of house staff and nurse practitioners in procedures. Kim was one of the founding officers for the Tennessee Chapter of the National Association of Pediatric Nurse Practitioners (NAPNAP) in 2012.
She received her BS degree from Lipscomb University in Nashville, TN and her MSN degree from Vanderbilt University School of Nursing.