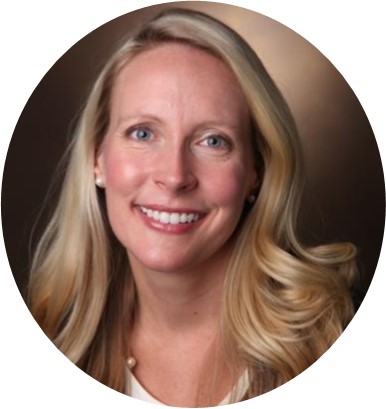 Jill Kinch, MMHC, MSN, APRN, CPNP-PC/AC, NE-BC
Director of Advanced Practice
Monroe Carell Jr. Children's Hospital at Vanderbilt
615-936-2499
jill.s.kinch@vumc.org 
Jill Kinch, MMHC, MSN, APN, CPNP-AC/PC, NE-BC serves as the Assistant Director for Ambulatory, Acute Care and Perioperative Services at the Monroe Carell Jr. Childrens Hospital at Vanderbilt. Jill is a board-certified Pediatric Nurse Practitioner in both primary and acute care and has practiced in the tertiary care setting for more than 14 years. Jill is also board certified as a Nurse Executive. Her role includes directing family-centered and developmentally-focused patient care. She has focused on individualized coordination of care for children with an emphasis on creating safe, efficient and caring protocols for children undergoing anesthesia and sedation. She was named Advanced Practice Nurse of the Year in 2012 at Vanderbilt University Medical Center.
Jill founded the Tennessee Chapter of the National Association of Pediatric Nurse Practitioners (NAPNAP) in 2012 and was appointed President of the Tennessee Nurses Association (TNA) in 2013. Her work with TNA focuses on improving health care outcomes for Tennessee citizens. This includes advocating to improve access to preventive health care resources. In 2014 she was awarded The Nurse of Distinction for her clinical and community service, by the TN Hospital Association. Additionally, in 2014 she graduated from the Vanderbilt University Owen Graduate School of Management with a Masters in Management in Health Care.
Jill is a published author and her work can be found in the Journal of Anesthesia and Clinical Research (2015) and her work is recognized by the American Society of Anesthesiologists and is featured on the Perioperative Surgical Home website.