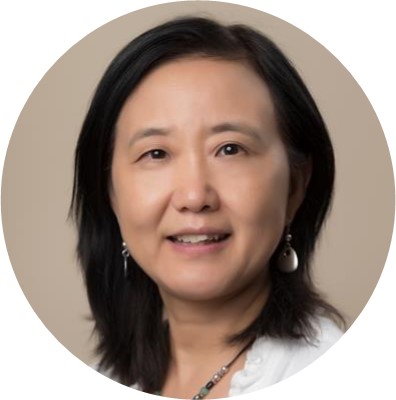 Catherine (Keqin) Qian, MSN, NP-C, CRNI
Manager of Advanced Practice
Vanderbilt Occupational Health Clinic
Instructor, Vanderbilt School of Nursing
615-936-3119
catherine.qian@vumc.edu
Catherine Qian, MSN, NP-C, CRNI has been a registered nurse since 1995 in USA. She also worked as an RN in China since 1983 and came to the USA to 1991 for her BSN. She graduated from Georgia State University with a Masters in Nursing for Adult Nurse Practitioner and Clinic Nurse Specialist in 2009. She obtained her adult Nurse Practitioner certification in 2009. She worked at Grady Memorial Hospital for 16 years as charge nurse, assistant nurse manager, nurse education specialist and clinic nurse specialist.
She then moved to Nashville in June 2011 and has been working at Vanderbilt Occupational Health Clinic as an adult NP since then. She was promoted to assistant manager for programs in 2012 and then promoted to clinic manager in June 2014. She later joined the School of Nursing at the end of 2014 and serves as a faculty NP for OHC. OHC clinic focuses primarily on prevention and treating work related injury, prevention and managing infection, disease exposure, and other OHSA regulated programs for Vanderbilt faculty and staff. OHC's Faculty Express Care clinic is staffed by NPs only to provide primary care for minor illness to Faculty and staff of Vanderbilt.
She is married and has children. She enjoys the outdoors, skiing, traveling and church related activities.