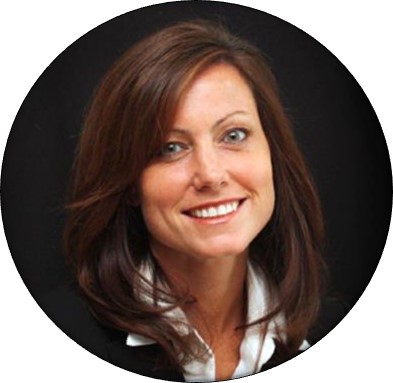 April Kapu, DNP, RN, ACNP-BC, FAANP
Associate Nursing Officer, VUMC Advanced Practice
Director, Office of Advanced Practice
Associate Professor, Vanderbilt University School of Nursing
Assistant in Critical Care, Department of Anesthesiology
Vanderbilt University School of Medicine
615-343-1465
april.n.kapu@vumc.org 
1161 21st Avenue South
D-2106-H MCN
Nashville, TN 37232
April Kapu is an Acute Care Nurse Practitioner, Associate Nursing Officer for Advanced Practice, Vanderbilt University Medical Center. April is the Director for the Office of Advanced Practice, supporting excellence in nursing care. She is an Associate Professor for Vanderbilt University School of Nursing and Assistant in Critical Care, Department of Anesthesiology.
April has served as chair of the Rapid Response Steering Committee, Joint Practice Committee and Co-chair for the Restraint committee and APRN Leadership Committee. April has authored chapters in Advanced Practice Nursing textbooks and published manuscripts in journals such as JONA, Nurse Leader, Critical Care Nurse, The Journal of Trauma, Nursing Management and others. She has presented nationally with specific areas of interest that include Adding Nurse Practitioners to Rapid Response Teams , Developing ICU NP Models of Care , Recruitment, Onboarding and Retention of ACNPs , Professional Practice Evaluation and Quality and Economic Impact of Adding NPs to Inpatient Care Teams .
She holds a number of professional roles including: Co-Director for the DNP Critical Care Fellowship Program, a partnership between Vanderbilt Medical Center and Vanderbilt University School of Nursing, NP Member at Large, for the Society of Critical Care Medicine, Fellow for the American Association of Nurse Practitioners, Tennessee State Representative for the American Association of Nurse Practitioners, Co-Chair of the Tennessee Nurses Association APRN committee, and Program Director for the Vanderbilt ACNP/PA Boot Camp Conference. She is a member of Sigma Theta-Tau, Iota Chapter and was recently awarded VUMC Transformational Nurse Leader of the Year . April holds both a masters and doctoral degree in nursing from Vanderbilt University School of Nursing.
Vanderbilts advanced practice program is known nationwide for models of care, quality patient care delivery, educational programs and research related to both clinical practice initiatives and the impact of adding advanced practice providers to care teams. I am honored to work with an amazing team of expert advanced practice providers, nursing and physician leaders to provide excellent patient and family centered care. (April Kapu)