Principal Investigator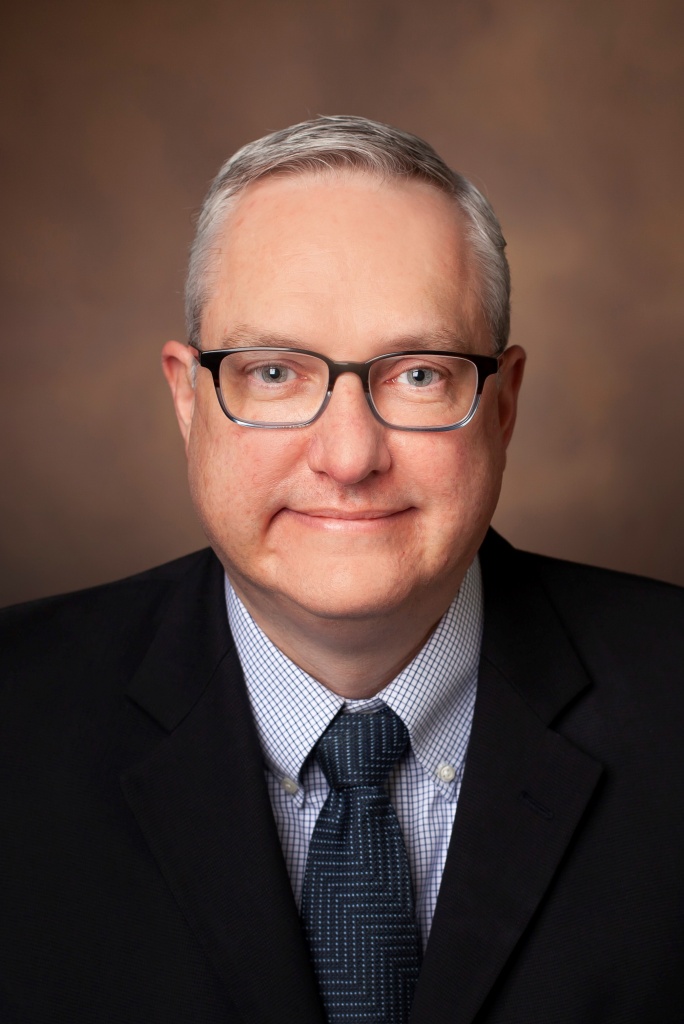 Matthew H. Wilson, M.D., Ph.D.
Current lab members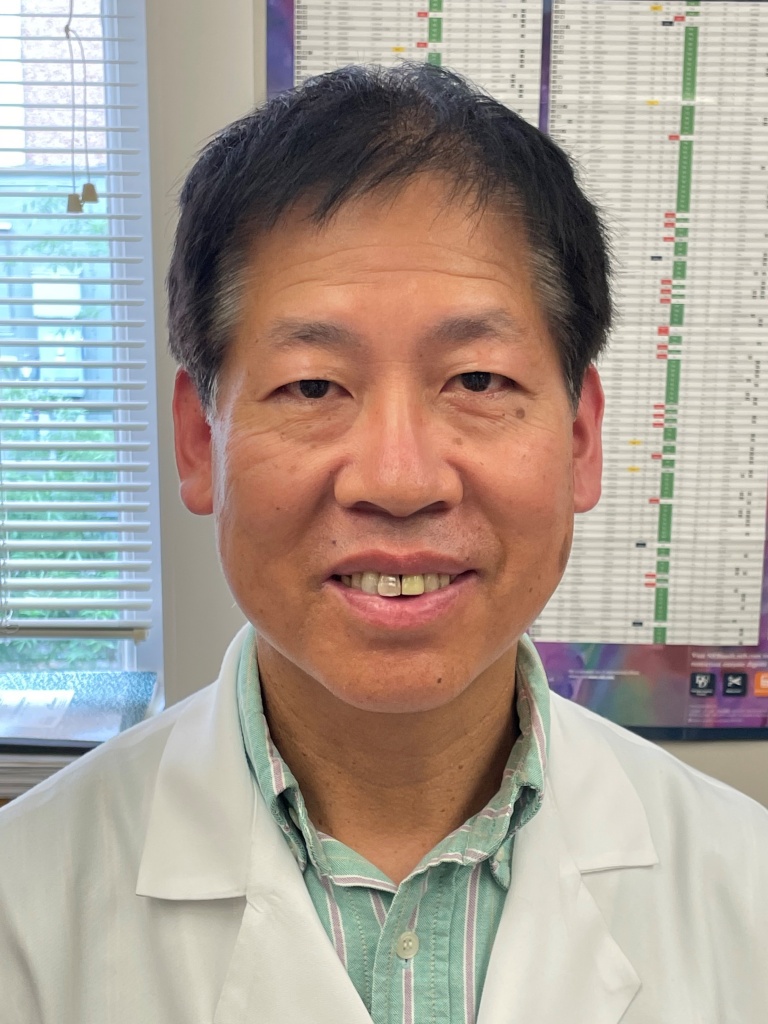 Wentian Luo, M.D., Ph.D.
Research Assistant Professor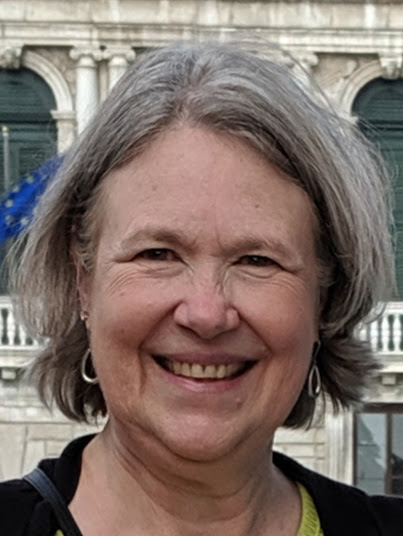 Ruth Ann Veach, B.S.
Research Instructor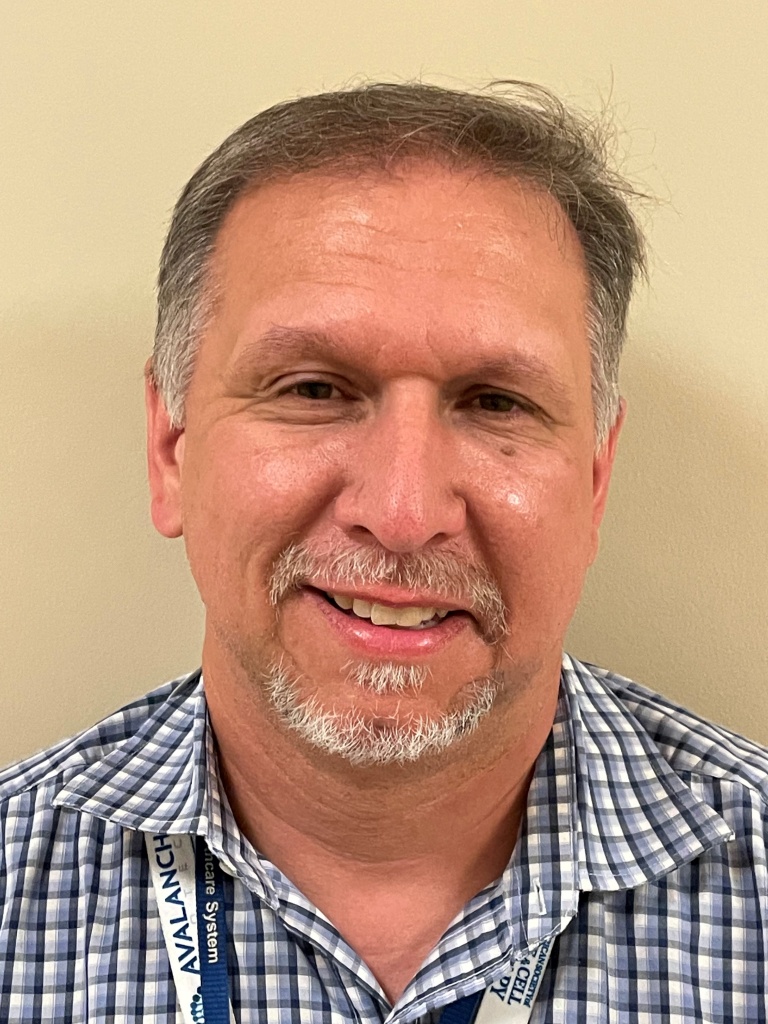 Rick Welch, B.S.
Senior Research Specialist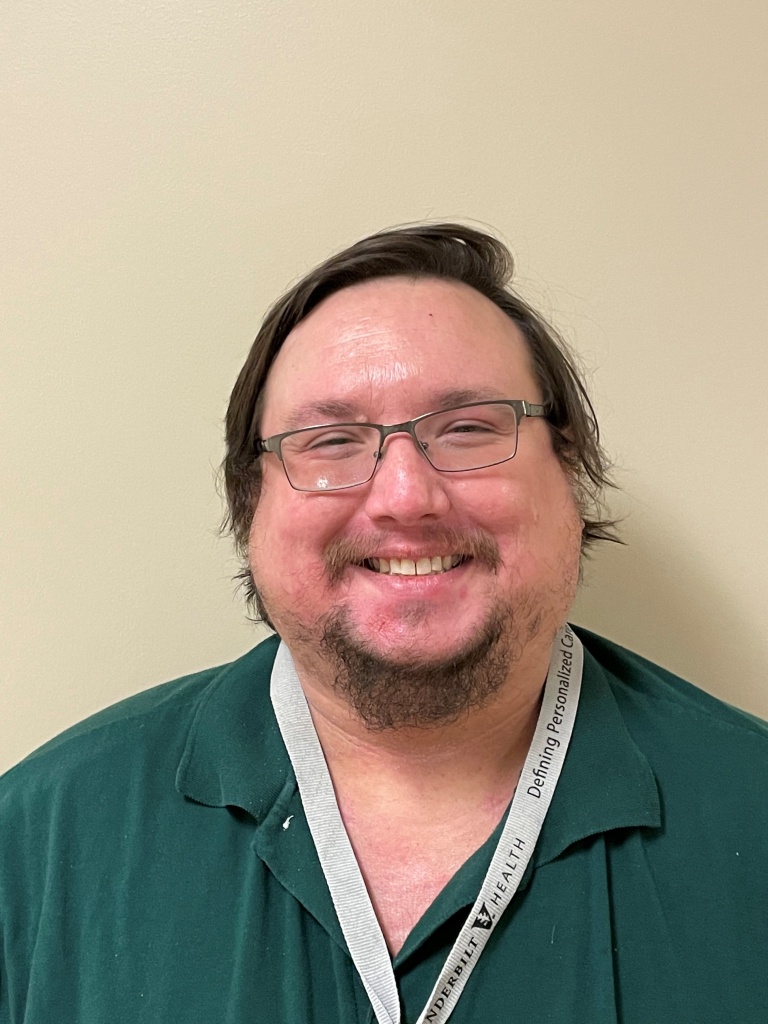 Kevin A. Abney, Ph.D.
Postdoctoral Fellow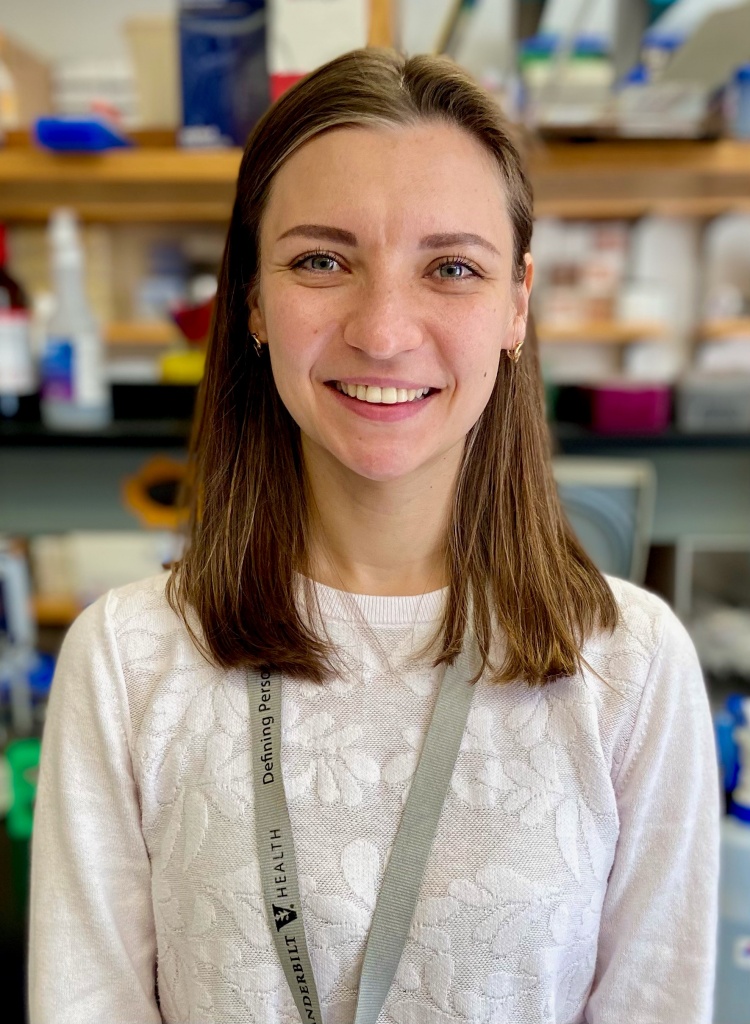 Anna Menshikh, M.D.
Lab Manager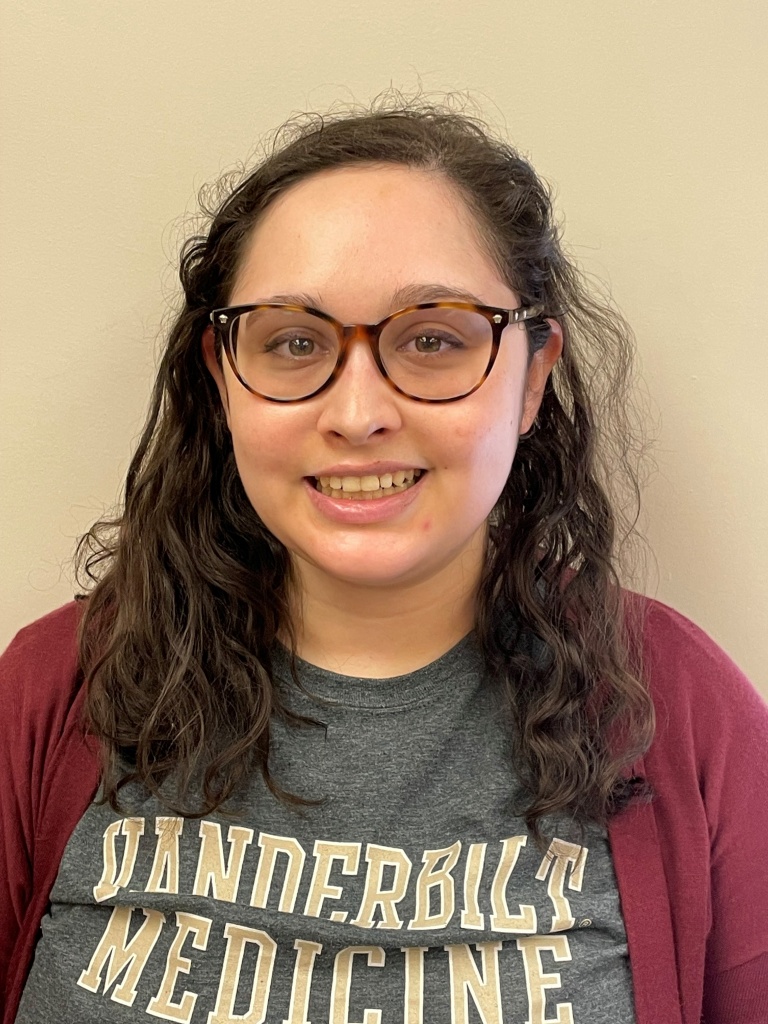 Jen Peek
Graduate Student (MSTP)
Cell and Developmental Biology
Past lab members
Graduate students
Joseph E. Doherty, M.D., Ph.D. - Assistant Professor, Emergency Medicine, University of Mississippi
Sunandan Saha, Ph.D., MBA - Principal Scientist at Obsidian Therapeutics
Postdoctoral Fellows
Lauren Woodard, Ph.D. - Assistant Professor, Vanderbilt University Medical Center
Sai Saridey, M.B.B.S. - Associate Professor, Baylor College of Medicine
Dan Galvan, Ph.D. - Instructor, MD Anderson Cancer Center
Tom Beckermann, Ph.D. - Lecturer in Biology, Belmont University
Richard O'Neil, Ph.D. - Assistant Professor, Medical University of South Carolina
Pre-doctoral students
Robert Kruse, M.D., Ph.D. - resident, Pathology, Johns Hopkins
Eyuel Terefe, M.D. - resident, Psychiatry, University of Texas - Tyler
Laura Downes, M.D. - resident, Radiation Oncology, University of Kentucky
Demetri Maxim, Stanford University
Wilson and Woodard lab taco Tuesday, summer 2021!