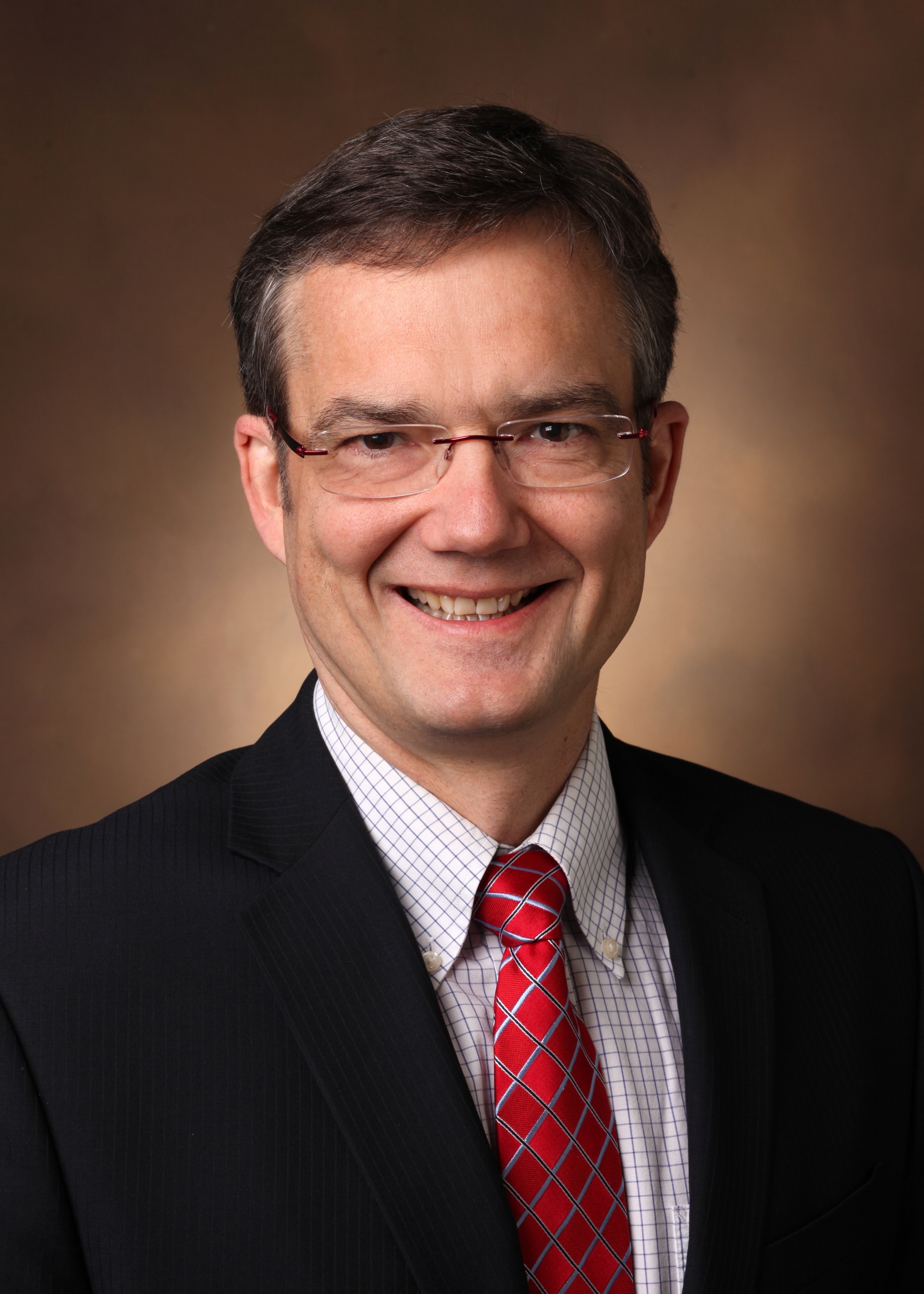 Bjorn C. Knollmann, MD, PhD, bjorn.knollmann@vumc.org
  PI of E-C Coupling & Cardiac Arrhythmia lab
  Professor of Medicine and Pharmacology
  Oates Institute for Experimental Therapeutics
  Vanderbilt University School of Medicine
  Division of Clinical Pharmacology
Bjorn Knollmann is the Principal Investigator of the E-C coupling and Arrhythmia Lab. He came to Vanderbilt in 2005 from Georgetown University. He is board-certified in Internal Medicine and Clinical Pharmacology. After completing residency training in Internal Medicine, a fellowship in Clinical pharmacology and graduate training in Pharmacology, he joined the Clinical Pharmacology Faculty in 2000. His primary interest is finding new mechanisms and treatments for heart rhythm disorders. His laboratory and clinical research programs are supported by National Institute of Health (NIH) R01 and American Heart Association (AHA) grants. Work in his laboratory investigates molecular arrhythmia mechanisms involving alterations in the functioning of myofilaments and calcium release channels. In addition, the lab is developing and testing new anti-arrhythmic therapies in animal models and in humans.
Bjorn Knollmann is also the associate editor of the classic textbook of pharmacology: Goodman & Gilman's The Pharmacological Basis of Therapeutics. He has served on the scientific programming committees for the American Society of Clinical Pharmacology and Therapeutics (ASCPT) and the AHA, and routinely reviews grant applications for NIH and AHA.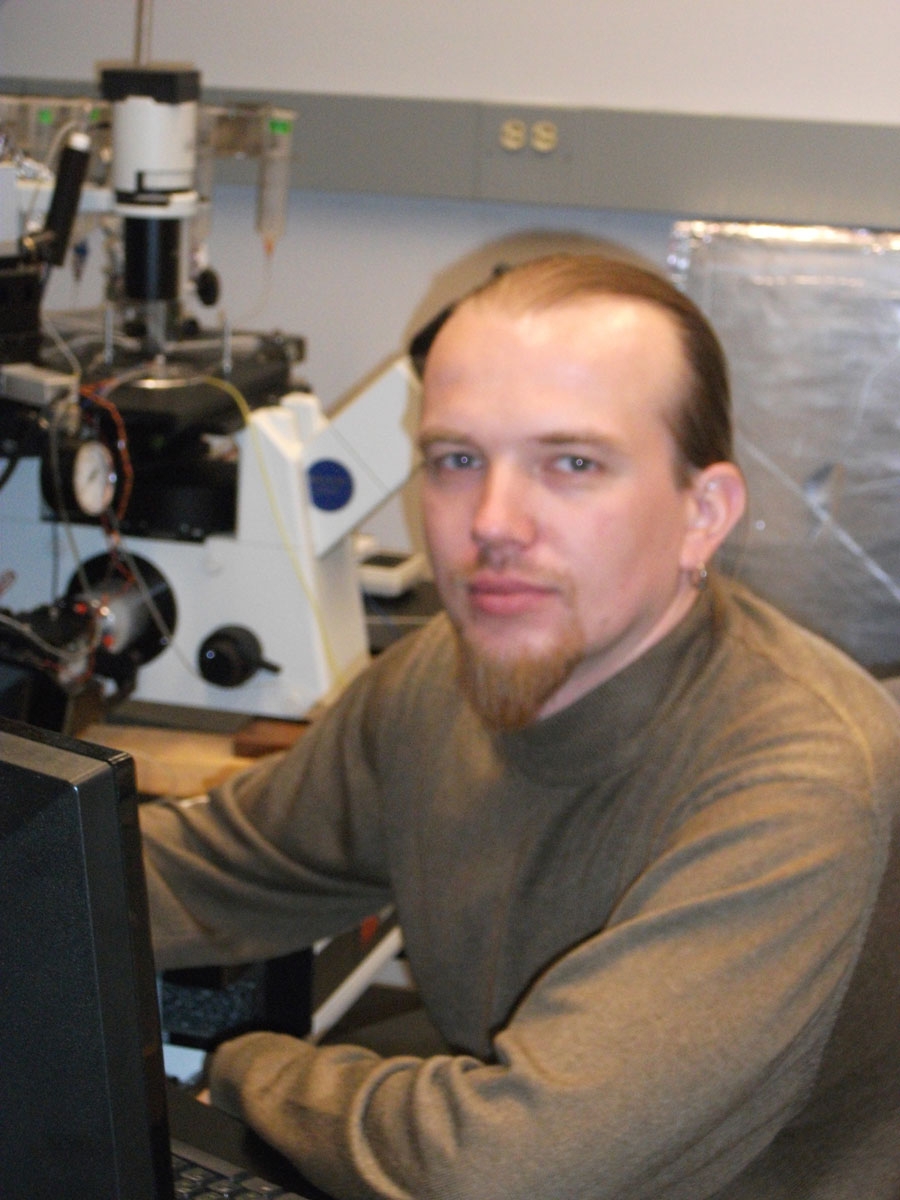 Dmytro Kryshtal, Ph.D. 
  Research Assistant Professor
  Dmytro (Dima) Kryshtal joined the lab in August 2009 as a research fellow.   He  received his PhD from the prestigious Bogomoletz Institute of    Physiology   in  Kyiv, Ukraine, investigating the characteristics of potassium  ionic  currents   in  visceral smooth muscle cells. His current project investigates intracellular calcium cycling and CICR mechanism in triadin-deficient hIPSC-CM disease model (LQTS).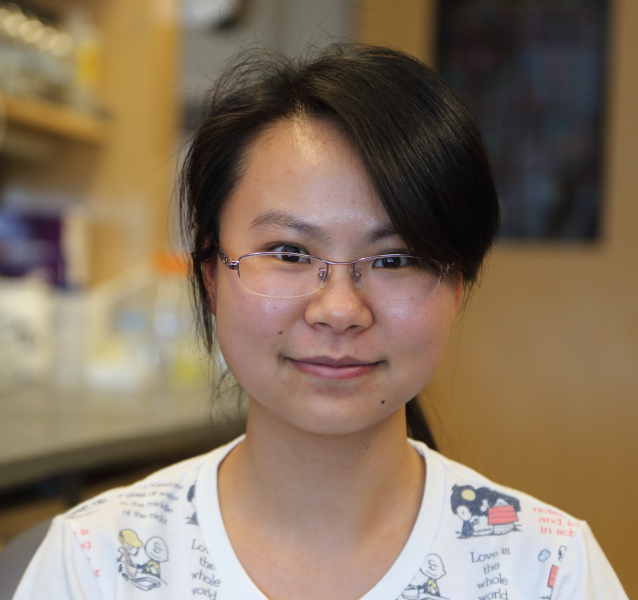 Lili Wang, Ph.D.
Research Instructor
Lili Wang joined the lab in January 2015 as a research fellow. She received her PhD degree in Auburn University, 2014. Her current project is to study the mechanism of increased myofilament Ca2+ sensitivity triggering ventricular arrhythmias.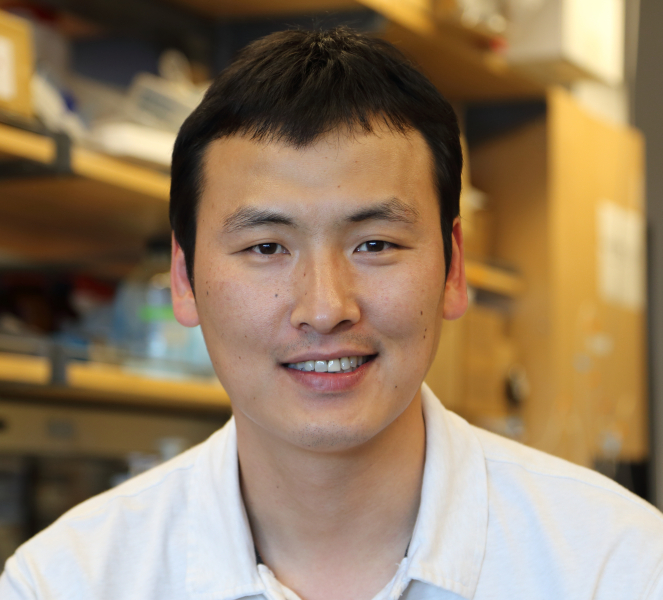 Kyungsoo Kim, Ph.D.
Research Instructor
Kyungsoo Kim joined the lab in May 2015 as a research fellow. He received his PhD in electrophysiology from Seoul National University, Seoul, Korea. He previously studied the regulation of Kir channel by specific stimulation in innate immune cells. His current project is to explore the role of pannexin channels in cardiac arrhythmias and sudden cardiac death.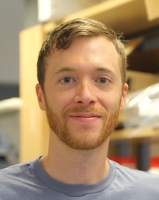 Daniel Blackwell, Ph.D.
 Research Fellow
Daniel Blackwell joined the lab in July, 2016. He received his PhD from Loyola University Chicago where he utilized biophysical and spectroscopic methods to study sarco/endoplasmic reticulum calcium ATPase (SERCA) and its regulatory partner, phospholamban. His current work investigates various calmodulins in iPSC-derived cardiomyocytes.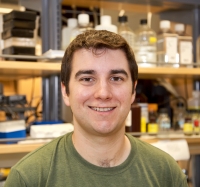 Christian Egly, Pharm.D.
 Research Fellow
Christian Egly joined the lab in August 2018. He received his Pharm.D. from Purdue University. He is currently in the Clinical  Pharmacology Fellowship Program at Vanderbilt. Previous experience includes patch clamp electrophysiology to study the rapid delayed rectifier potassium current (IKr). His current work involves drug screening in a long QT model utilizing hiPS cells.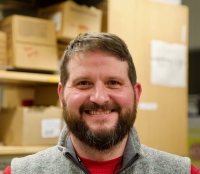 Jeffrey Schmeckpeper, M.D., Ph.D.
  Clinical and Research Fellow
 Jeff Schmeckpeper joined the lab in August 2019. He received his MS from the Mayo Clinic in 2006, PhD from University College Cork, Ireland in 2009 and completed a post doc at Duke University in 2011. His prior research focused on cardioprotective effect of paracrine factors in cardiac and vascular injury and role of resident vascular and cardiac progenitor cells in regeneration.  He completed his MD at the University of North Carolina in 2015 before joining the Vanderbilt Internal Medicine Residency in the Physician Scientist Training Program (Harrison Society).  His current project is to investigate the genetic determinant of non-ischemic cardiomyopathy using iPSC cardiomyocyte models.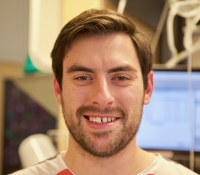 Matthew Wleklinski, M.S.
matthew.j.wleklinski@vanderbilt.edu
PhD Candidate
Matt Wleklinski joined the lab in September of 2017 while in the Department of Pharmacology. His prior research experience includes using zinc finger artificial transcription factor libraries to discover novel regulators of stem cell reprogramming and cardiac differentiation. Currently, his project is to investigate how mutations in the protein calsequestrin affect calcium handling and lead to cardiac arrhythmias and sudden death.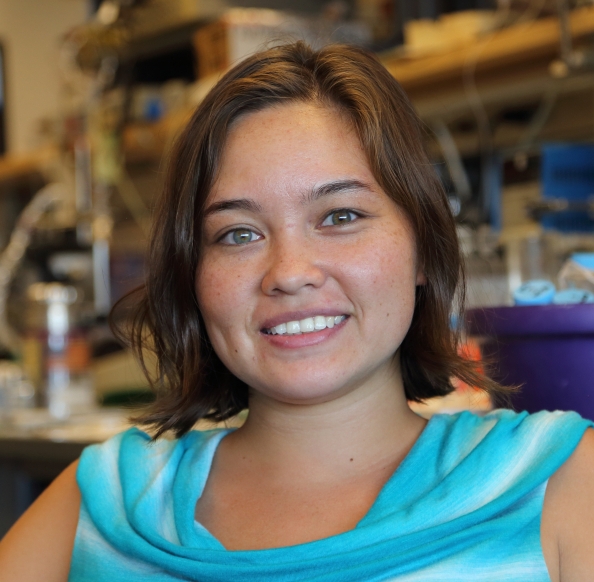 Kaylen Kor, B.S.
Research Assistant II
Kaylen Kor joined the lab in 2014. She is responsible for mouse husbandry, breeding, and shipping of mice. She also performs the mouse myocyte isolation, western blotting, PCR etc.  
ALUMNI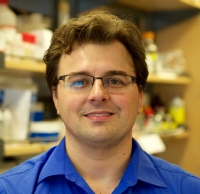 Frank Raucci, M.D., Ph.D.
  Clinical and Research Fellow, 2016 - 2020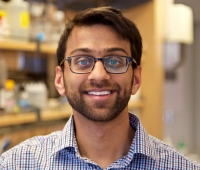 Shan Parikh, M.S.
 MD/PhD Candidate, 2016 - 2019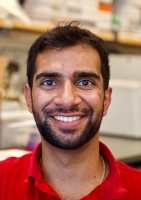 Nikhil Chavali
​
  Medical Student Research Fellow, 2017 - 2018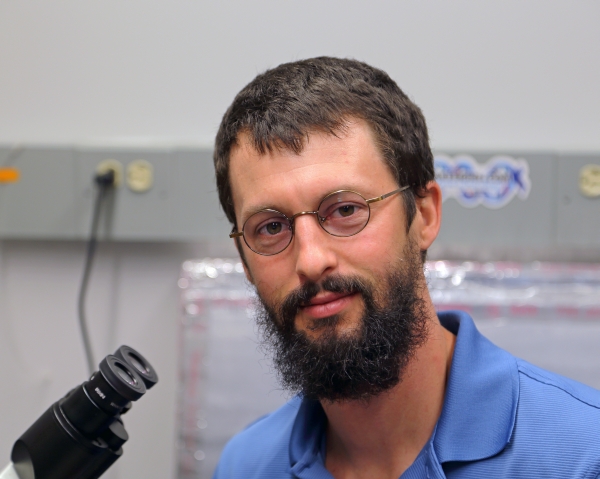 Christopher Johnson, Ph.D.

  Research Instructor, 2016 - 2018
  Research Fellow, 2014 - 2016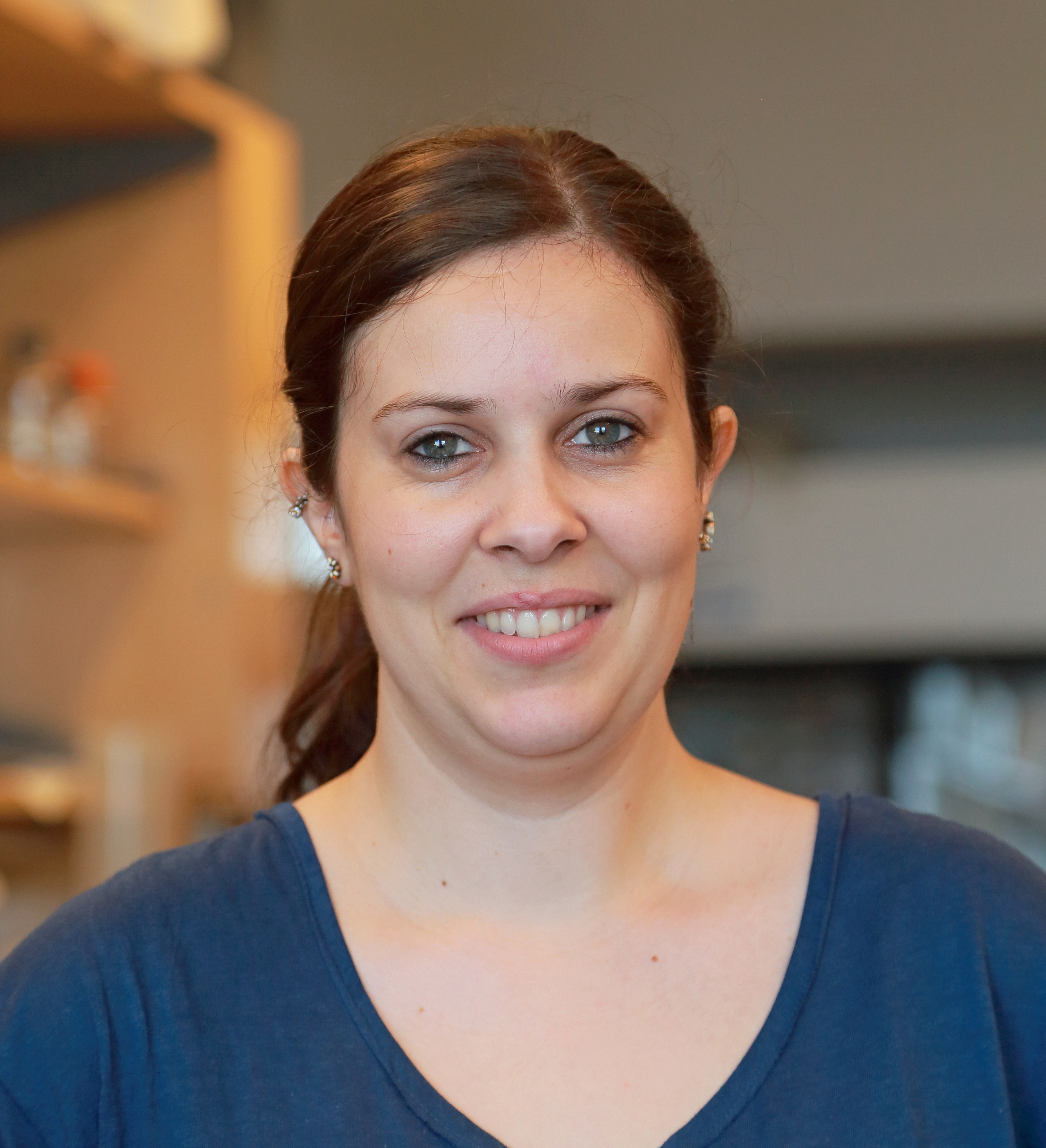 Gomez-Hurtado, Maria de las Nieves, Ph.D.
  Research Fellow, 2014 - 2017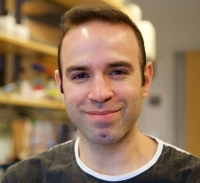 Vasco Sequeira, Ph.D.
  Research Fellow, 2016 - 2017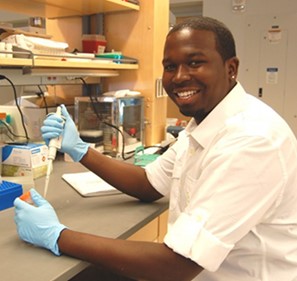 TK Feaster
  Graduate Student (co-mentored with Prof. Charles Hong), 2014 - 2015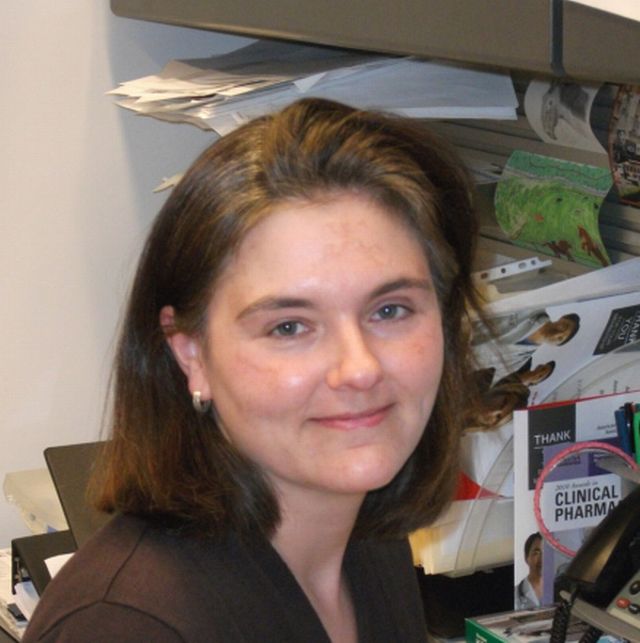 Sabine Huke, PhD
  Research Assistant Professor, 2008 - 2015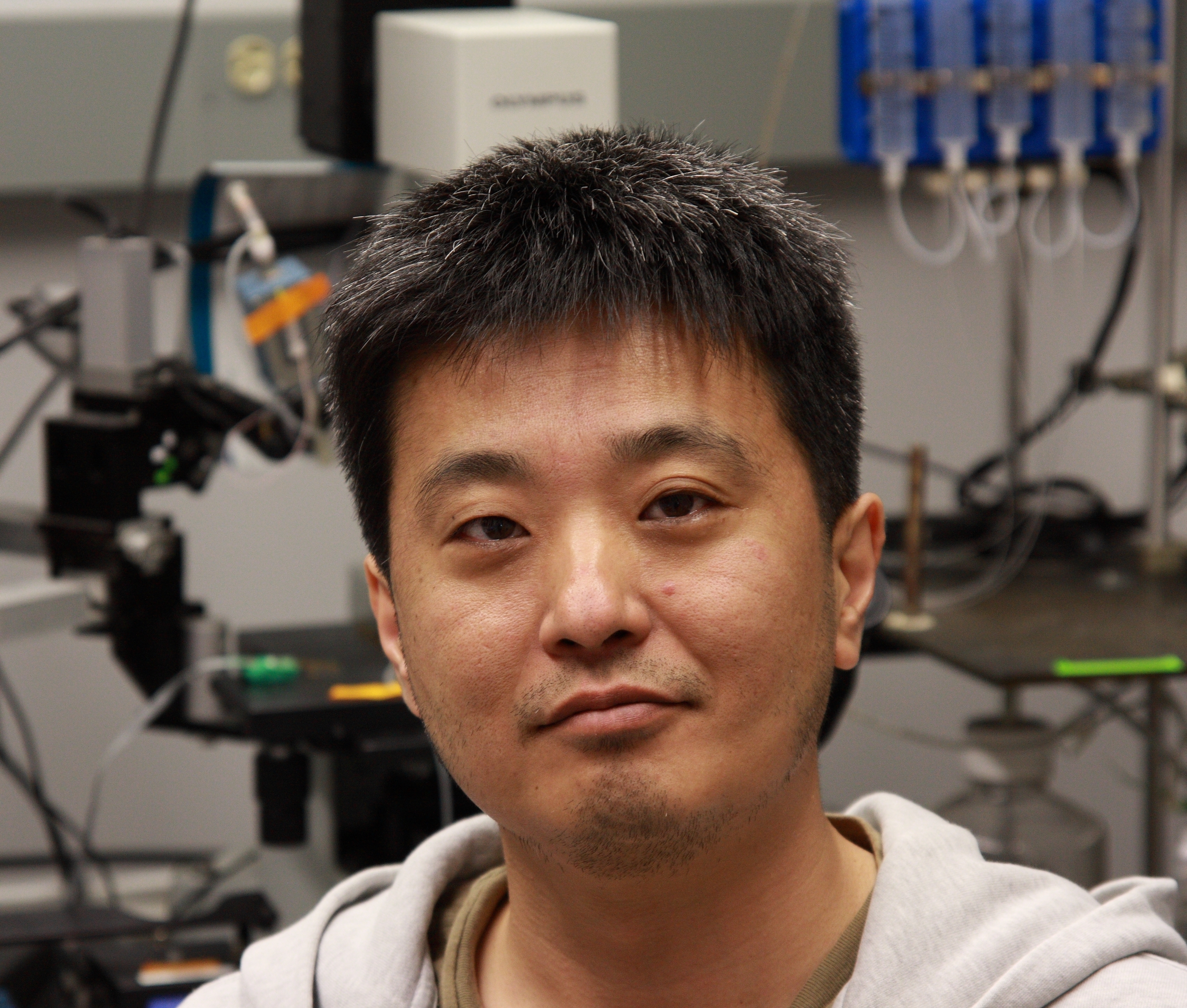 Hyun Seok Hwang, PhD
   Research Instructor, 2012 - 2015
   Research Fellow, 2007 - 2012
  Michela Faggioni, MD 
  Research Fellow, 2010 - 2013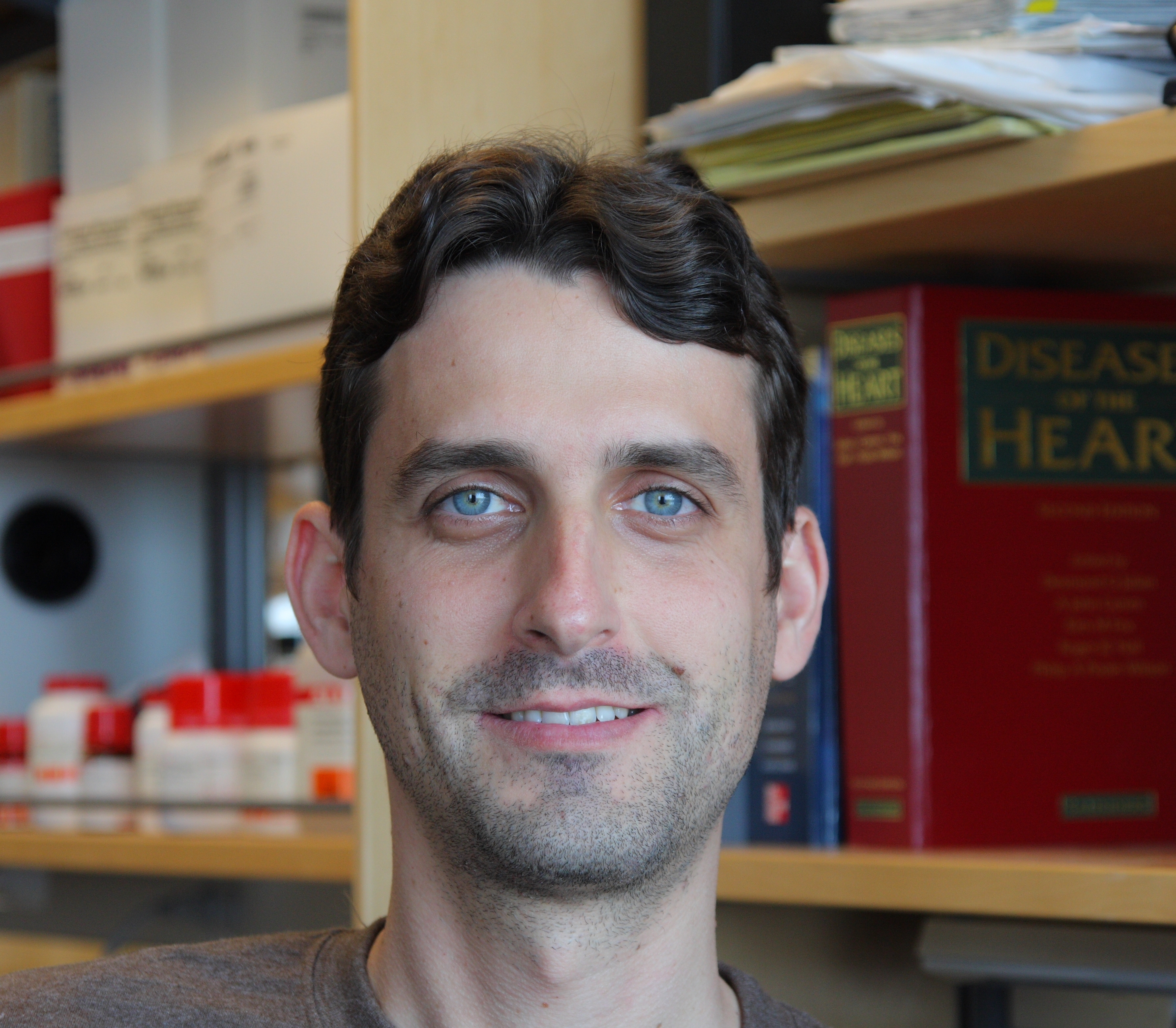 Marcelo Perim Baldo, PhD
  Visiting Scholar, 2012 - 2013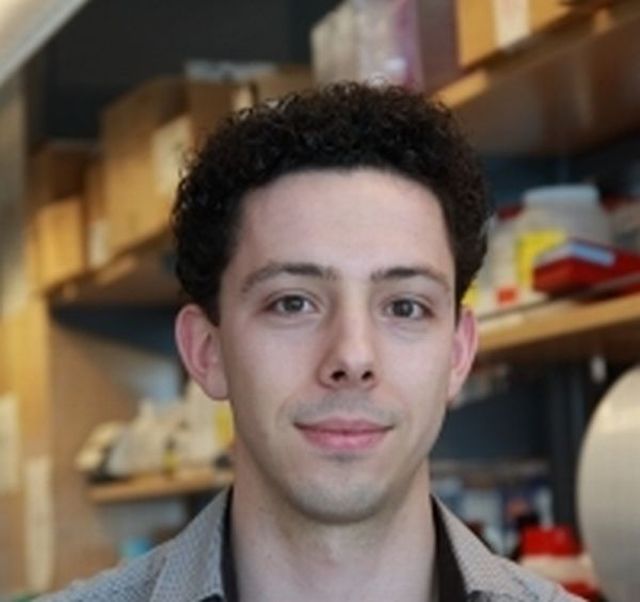 Christian van der Werf, MD
  Visiting Scholar, 2011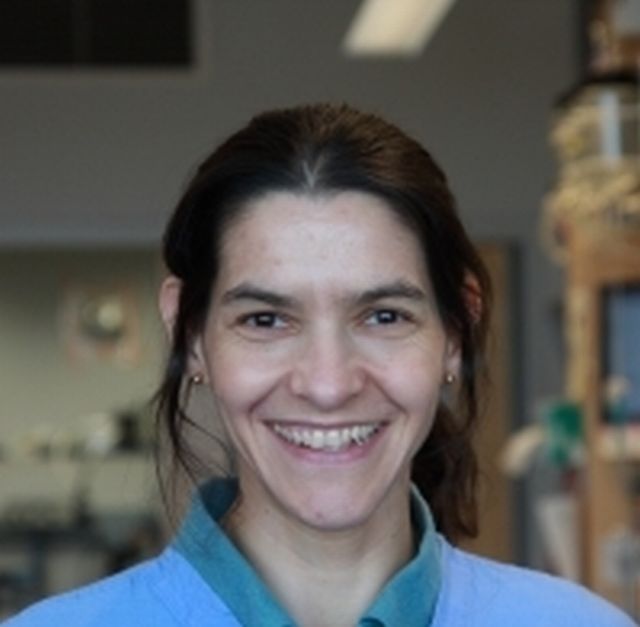 ​  Eleonora Savio-Galimberti, MD, PhD
  Research Fellow, 2009 - 2011