PARTNERS knows that life happens. We support early career faculty who are facing care giving challenges so that career momentum can be maintained or restored when the going gets rough.
By offering professional and personal 'extra hands,' the goal of PARTNERS is to restore stability and protect promising research careers.
AVAILABLE SUPPORT

COVID - Vanderbilt and Meharry faculty with caregiving responsibilities increased by COVID-19
Funding up to $32,000 professional & $5,000 household
One year of funding, not renewable
No additional application steps
PARTNERS - Vanderbilt and Meharry faculty facing exceptional care giving challenges 
Funding up to $35,000 professional & $5,000 household
Up to three years of funding
Applicants meet with Faculty Assistance Program to assess need and timeframe
Examples of care giving Challenges:

Preterm birth and complicated newborn course
Prolonged hospitalization of a child or spouse
Primary responsibility for hospice care for a parent
ELIGIBILITY REQUIREMENTS
Find out if you are eligible for the PARTNERS program
APPLICATION PROCESS
See a timeline of the application process
SCIENTIFIC CONCIERGE
Understand the types of resources available
For questions about the program, or to apply, please email Helen Bird, Senior Communications Specialist, or call 615 322 4785.
Dr. Katherine Hartmann, Program Director and Dr. Wonder Drake, Program Co-Director are both available to provide completely confidential support to you and may be involved in suggesting resources.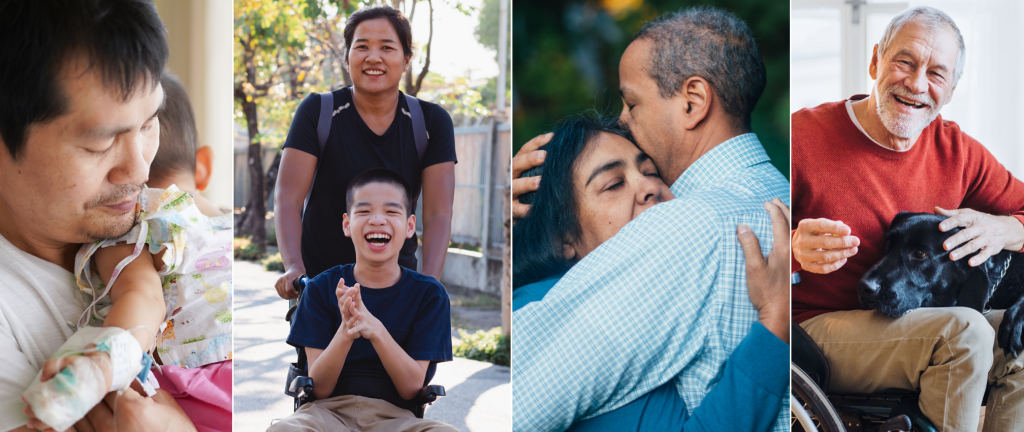 INSIGHTS INTO NEEDS OF ACADEMIC FACULTY
Hartmann KE, Sundermann AC, Helton R, Bird H, Wood A.  The Scope of Extra-Professional Caregiving Challenges Among Early Career Faculty: Findings From a University Medical Center.  Academic Medicine. 2018; Epub ahead of print. PMID: 29596083
Jagsi R, Jones RD, Griffith KA, Brady KT, Brown AJ, Davis RD, Drake AF, Ford D, Fraser VJ, Hartmann KE, Hochman JS, Girdler S, Libby AM, Mangurian C, Regensteiner JG, Yonkers K, Escobar-Alvarez S, Myers ER.  An Innovative Program to Support Gender Equity and Success in Academic Medicine: Early Experiences From the Doris Duke Charitable Foundation's Fund to Retain Clinical Scientists.  Ann Intern Med.  2018; Epub ahead of print. PMID: 29554690
Brown AM, Morrow JD, Limbird LE, at al. Centralized oversight of physician-scientist faculty development at Vanderbilt: Early outcomes. Acad Med. 2008;83:969–975. PMID: 18820531
Munson M, Weisz O, Masur S. Juggling on the ladder: Institutional awards help faculty overcome early-mid career obstacles. American Society of Cell Biology Newsletter. 2014; 37:9.
Jagsi R, Butterton JR, Starr R, Tarbell NJ. A targeted intervention for the career development of women in academic medicine. Arch Intern Med. 2007;167:343–345.
Beckett L, Nettiksimmons J, Howell LP, Villablanca AC. Do family responsibilities and a clinical versus research faculty position affect satisfaction with career and work-life balance for medical school faculty? J Womens Health. 2015;24:471–480.
CONFIDENTIAL | SUPPORTIVE | RESTORATIVE
The Partnership in Actively Retaining Talented Early-career Researchers, or Doris Duke Partners, is made possible by funding from the Doris Duke Charitable Foundation. COVID funding is made possible by funding from the Doris Duke Charitable Foundation in concert with the American Heart Association, the Burroughs Wellcome Fund, the John Templeton Foundation, the Rita Allen Foundation and the Walder Foundation.