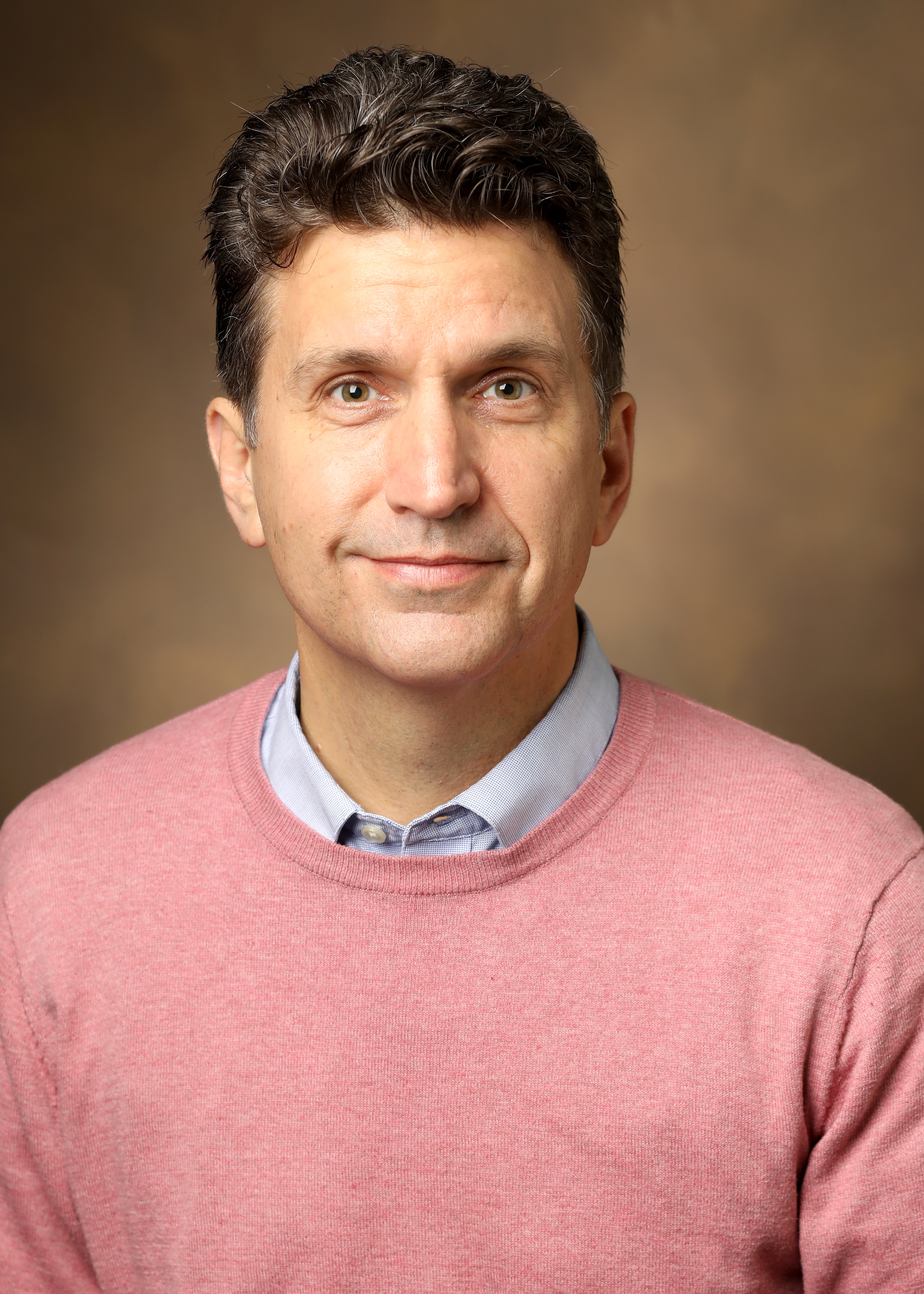 Joseph B. Fanning, Ph.D.
Associate Professor of Medicine
Director of the Clinical Ethics Consultations Services
Center for Biomedical Ethics and Society
Joseph B. Fanning, Ph.D. is Associate Professor of Medicine in the Center for Biomedical Ethics and Society at Vanderbilt University Medical Center. He serves as the Director of the Clinical Ethics Consultations Service and works with patients, families and clinicians on ethical concerns that arise in patient care.
He received undergraduate training at Birmingham-Southern College (B.A. 1993) completed masters work at Princeton Theological Seminary (M.Div., 2000, Th.M., 2001); and earned his doctorate in the Graduate Department of Religion at Vanderbilt University (Ph.D. 2008).
His research focuses on the role of communication and interpersonal skills in the development of therapeutic relationships across clinical contexts. Most recently he has co-authored a book based on fifty-five patient interviews titled,  What Patients Teach: The Everyday Ethics of Healthcare (Oxford University Press, Fall 2013).
He has co-authored articles on the philosophy and practice of clinical ethics consultation. In 2009, Fanning co-edited with Dr. Ellen Wright Clayton a special issue of the American Journal of Medical Genetics that focused on spiritual and religious issues in medical genetics.
He is currently conducting research on how health care teams and families of incapacitated patients coordinate expectations about the future course of care. Part of this research includes implementing a communication intervention in a critical care setting to see whether changes occur in family and patient preparedness for care transitions.
Fanning also teaches healthcare ethics across Vanderbilt working with students in the schools of Medicine and Nursing as well as with trainees across multiple residency and fellowship programs. He is also the lead instructor for undergraduate course in the College of Arts and Science titled "Death and Dying in America" that combines experiential learning through hospice volunteering with interdisciplinary engagement of the issues that surround death and dying.
---
For more about his work, visit Clinical Ethics Consults.