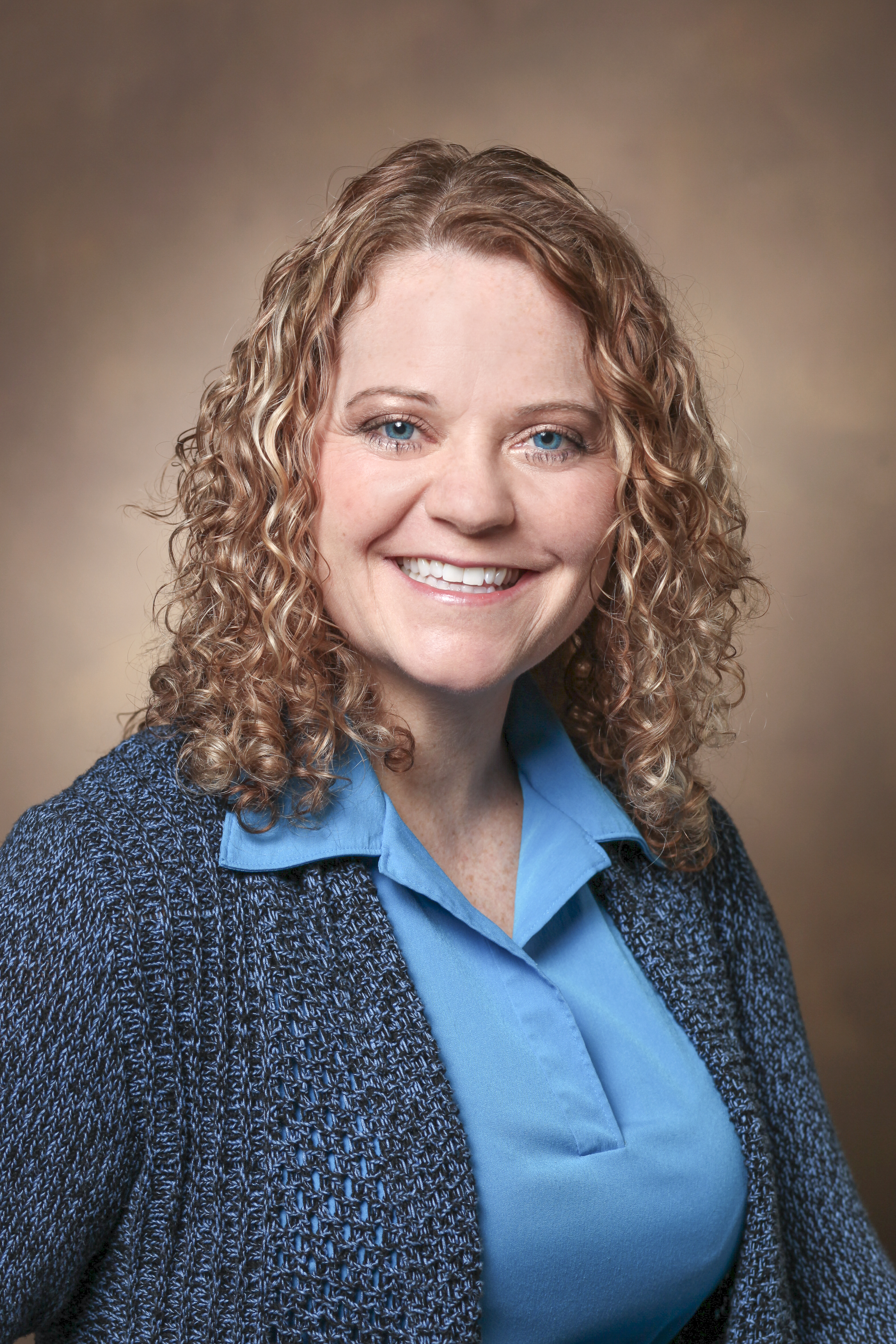 Tracy graduated Summa Cum Laude from Kent State University, where she earned her Bachelors in Biology and Pre-Medicine degree in 2004.  She began her research career at Vanderbilt in 2005, using a combination of in vitro and in vivo experimental approaches to study the DNA damage response protein BID and the p63/p73 family of transcription factors, under the direction of Dr. Sandra Zinkel and Dr. Jennifer Pietenpol. In 2008, Tracy transitioned her research career to the Vanderbilt Antibody and Protein Resource Core to lead mouse monoclonal antibody discovery activities. During this time Tracy returned to school to supplement her scientific training with a business degree, graduating with honors from Lipscomb University in 2012 with a Master's of Accountancy degree. In addition, Tracy served on the Board of Directors as Treasurer for the Southeastern Association of Shared Resources from 2012 to 2017.
During her ten years in VAPR she was a key leader in a facility transformation from being focused exclusively on traditional hybridoma technology to a multifunctional lab with a uniquely modernized and largely automated hybridoma workflow, antibody engineering, recombinant protein engineering and production, protein interaction analyses, and a host of other related services, as well as targeting cost-efficiencies and harnessing risk management. She went on to expand her scientific skill set in 2019, joining Dr. Richard O'Neal in developing immune cell-based therapies that provide durable or curative treatments for disease, specifically CAR T-cell therapy. With her free time she has been the lead accountant for a construction corporation here in Nashville for over four years now.
Dealing with an ever-evolving work environment continues to draw equally on her skill sets as both a scientist and businessperson. She has brought both of those strengths to the Vaccine Center, where she continues to contribute to antibody discovery as a consultative scientist and lead financial operations as a senior financial analyst. She will focus her efforts on building custom financial reports for the faculty members in the VVC in addition to developing LEAN principles for our group. Tracy will be involved with the pre/post award & annual budget process.