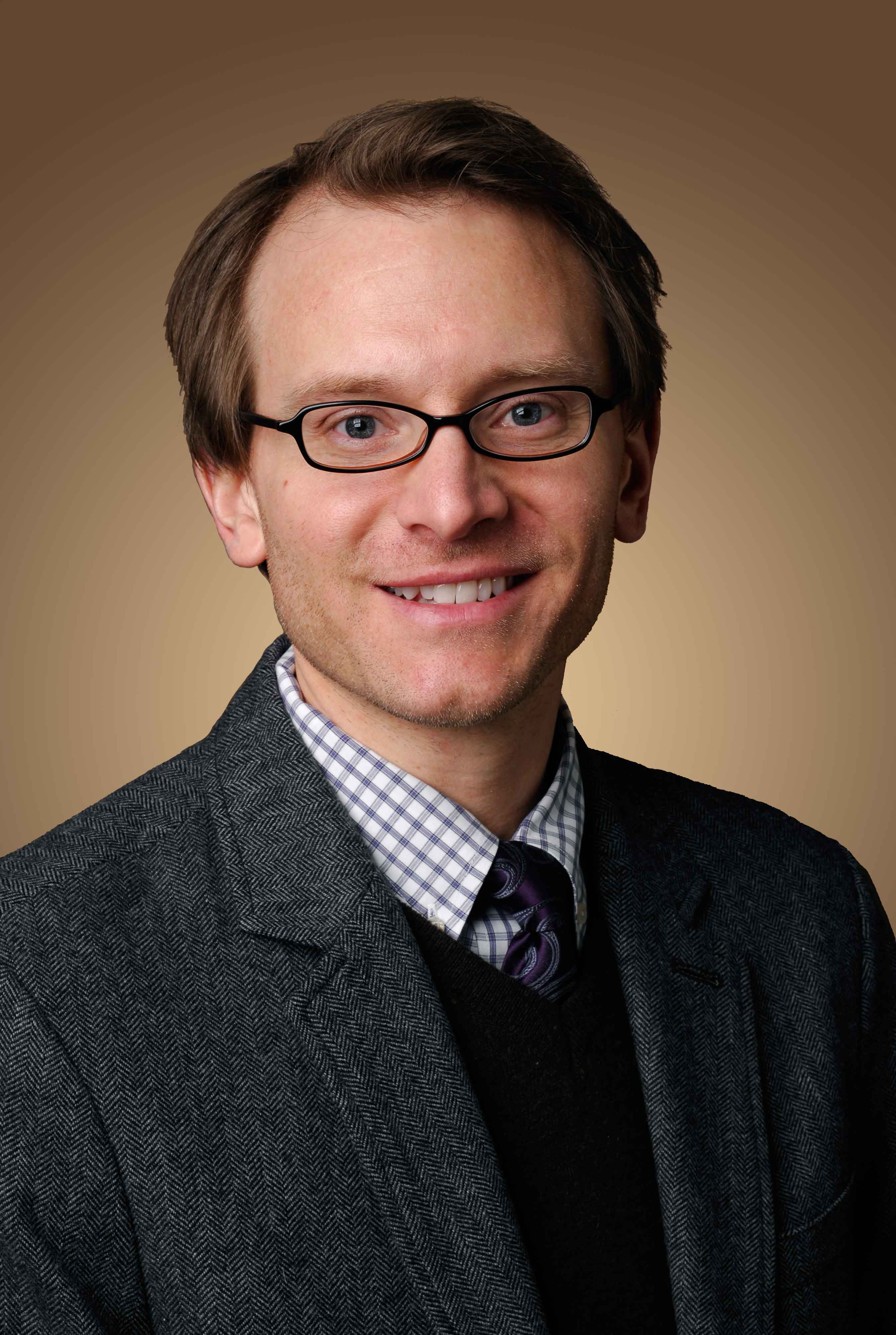 Christopher T. Wootten, M.D.
Department of Otolaryngology
Christopher Wootten, M.D., is an Assistant Professor of Otolaryngology in the Department of Otolaryngology at Vanderbilt University Medical Center and the Monroe Carell Jr. Children's Hospital at Vanderbilt. He received his undergraduate degree from Birmingham Southern College before attaining his medical degree from Baylor College of Medicine.  Dr. Wootten came to Vanderbilt for an Otolaryngology Residency and finished a Pediatric Otolaryngology Fellowship at Cincinnati Children's Hospital.
In his clinical practice, Dr. Wootten serves as the Director of the Pediatric Otolaryngology Service leading a group of 6 clinicians involved in the treatment of ear, nose, and throat-related disorders in children.
His areas of clinical focus include the management of aerodigestive diseases in children, ear and hearing concerns, anatomical speech disorders, and refractory obstructive sleep apnea.  Currently, his research efforts are focusing on characterizing etiologies of chronic laryngeal inflammation in the aerodigestive patient as well as ways to quantify and treat pediatric obstructive sleep apnea beyond adenotonsillectomy.