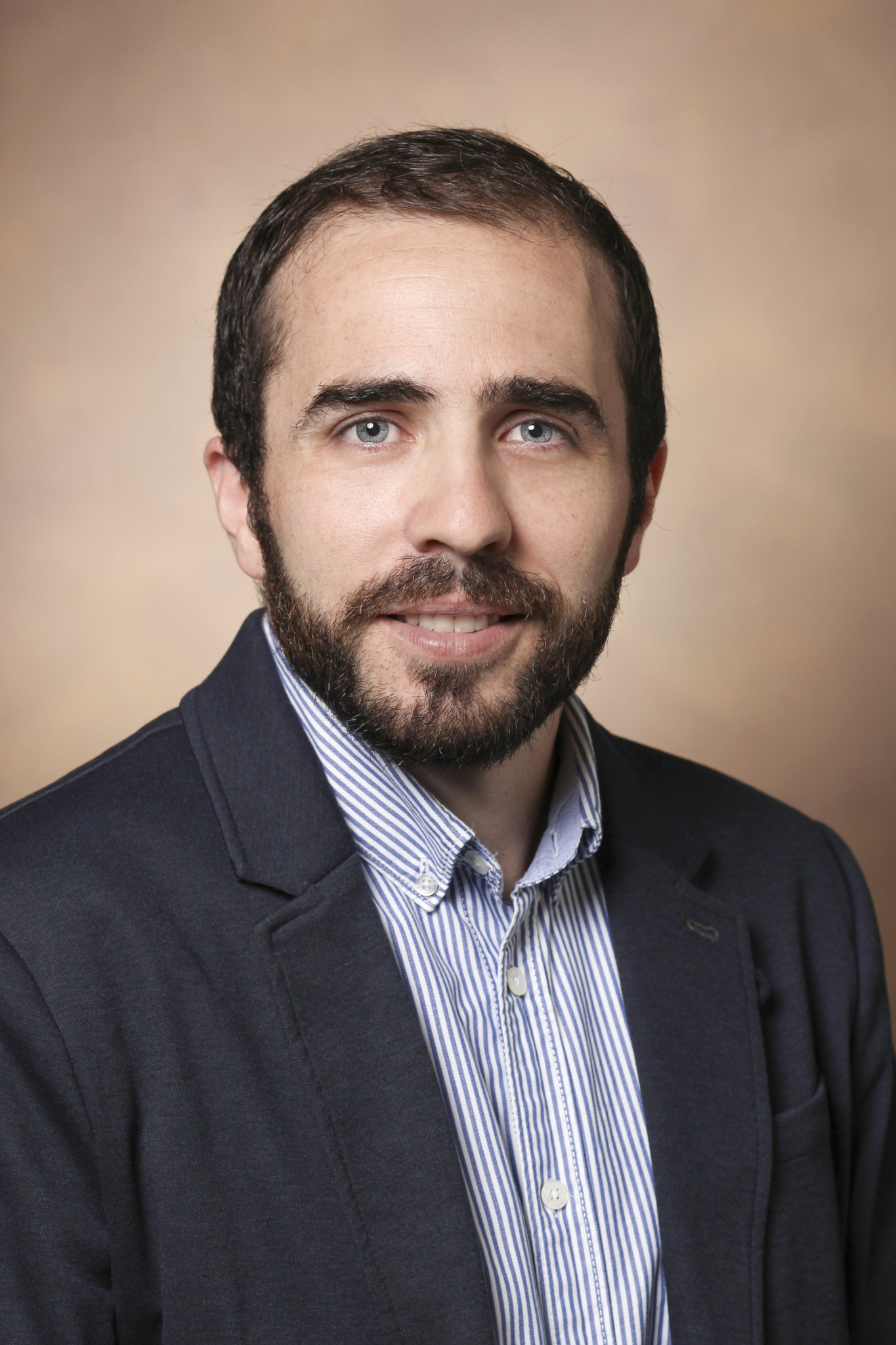 Department of Hearing and Speech Sciences
Mr. Carlos Benítez Barrera is a Ph.D. candidate in the Auditory Development laboratory at Vanderbilt University. He earned his B.S degree in Psychology from Autónoma University of Madrid (Spain) and his master's degree in Early Intervention in Deaf Education from Fontbonne University in Saint Louis, MO. His research interests include the intersection of auditory electrophysiological and behavioral outcomes, and technological interventions with young children who have hearing loss. Mr. Benitez-Barrera was awarded with the Singh Memorial International Scholarship from the ASHA Foundation, the Fonds Jean Falk-Variant Award from University of Lausanne and the James and Susan Jerger Award for Excellence in Student Research.

Publications
Benítez-Barrera, C. R., Angley, G. P., & Tharpe, A. M. (2018). Remote Microphone System Use at Home: Impact on Caregiver Talk. Journal of Speech, Language, and Hearing Research, 61(2), 399-409.
McDaniel, J., Benitez-Barrera, C., Vargas, A., Soares, A., & Camarata, S. (in press). Bilingual Versus Monolingual Vocabulary Instruction for Bilingual Children with Hearing Loss. The Journal of Deaf Studies and Deaf Education.
Benítez-Barrera, C., Thompson, E., Angley, G., & Tharpe A.M. (under review). Remote Microphone Use at Home: Impact on Child-directed Speech. 
Roman, A., Benítez-Barrera, C. & Tharpe A.M. (under review). Auditory Processing During Naptime in Children.