In order to facilitate education research scholarship, Jesse Ehrenfeld, M.D., MPH, Professor of Anesthesiology, Biomedical Informatics, Surgery and Health Policy, has been named director of education research for the Office of Health Sciences Education. In his role, Dr. Ehrenfeld and his team are able to provide the following services to education research investigators:
Study design consultations
Manuscript writing support
Journal selection guidance
Regulatory / IRB assistance
Data acquisition
Statistical support
Research project management
Grant submission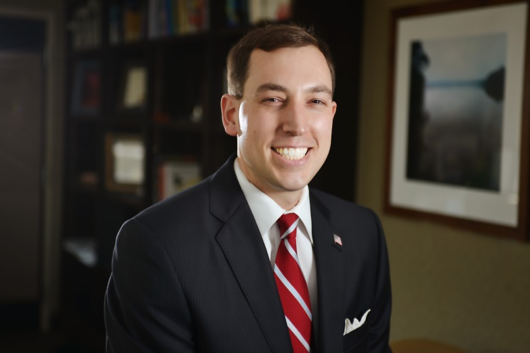 Dr. Ehrenfeld holds office hours on Fridays, and is also available by appointment. He can be reached via email (jesse.ehrenfeld@vanderbilt.edu) or telephone (615) 936-5194.