The Vanderbilt Hand Hygiene Program:
Interested in reading about our program and it's impact?
Click HERE for our manuscript published in Infection Control and Hospital Epidemiology.
** Awarded Barry Farr Award as the Top Paper Published in the Journal in 2013 **
Also click here for the program write up by Yahoo News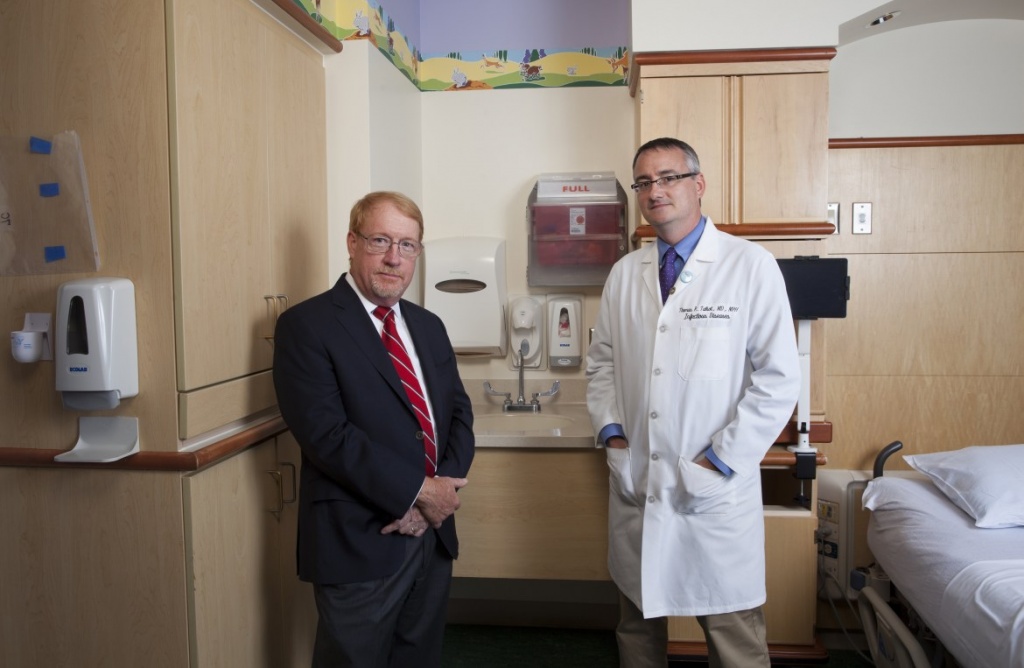 ​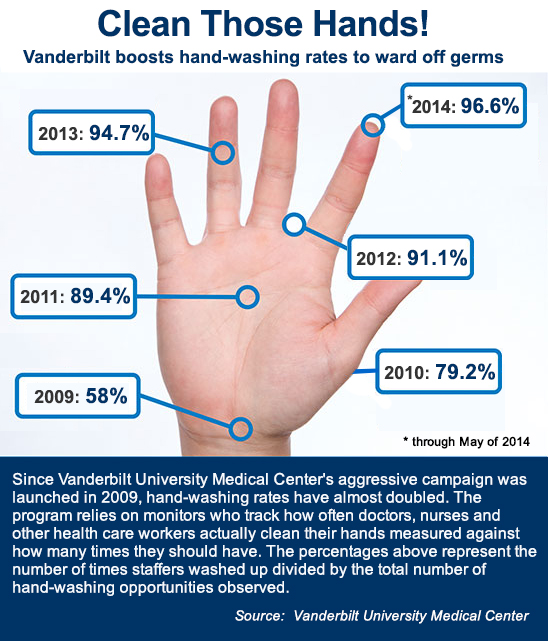 ​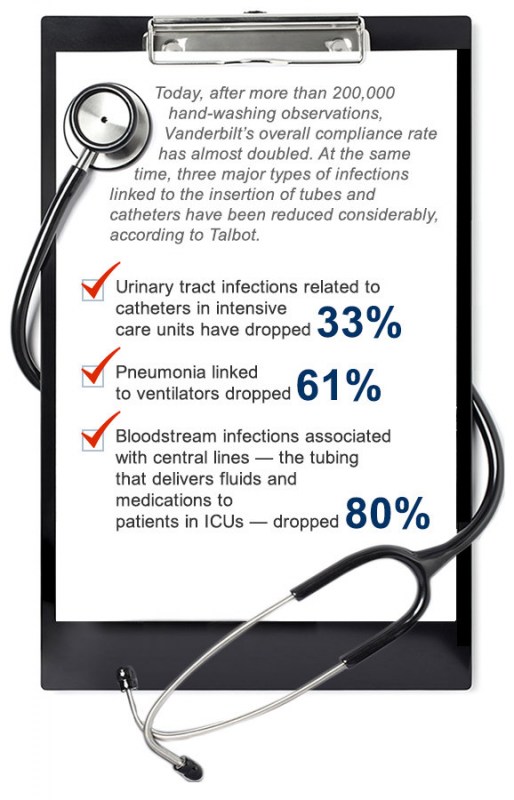 ​
---
Vanderbilt Adult Emergency Department -- Promoting Hand Hygiene!!!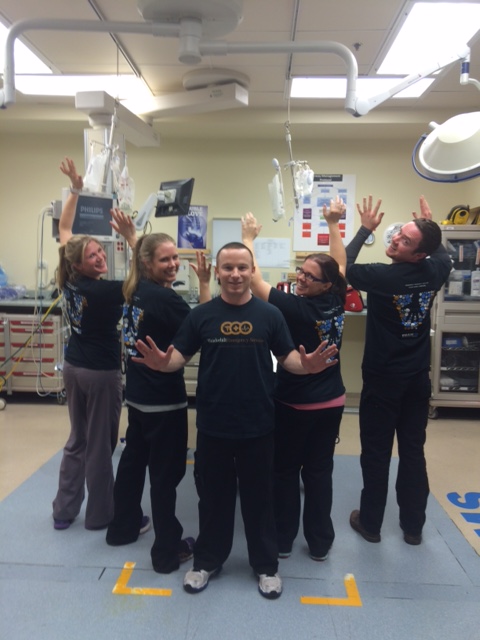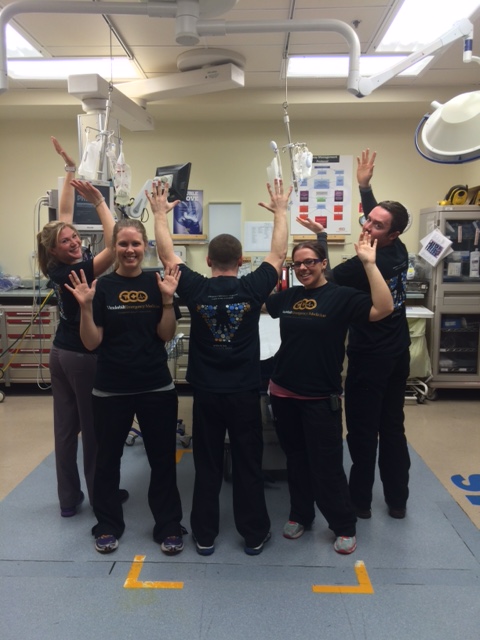 ---
CHECK OUT THE GREAT VIDEO FOR 8TH FLOOR VUH!!!!
FOAM IN, FOAM OUT (Quick Time required)
---
EVERY Patient. EVERY Time. EVERYONE.
Patient Safety is in Your Hands!
Everyone working with patients at Vanderbilt will set a good example for their peers by practicing the following:
Always clean your hands with alcohol gel/foam or with soap and water:
Before entering and after leaving a patients room.
Before and after any patient procedure.
Before and after touching a patient or their surroundings (such as the bedside table, ventilator, door to the room).
Before and after using gloves.
Use soap and water:
When hands are visibly dirty.
When working with a patient with Clostridium difficile (C. diff)
Be the patients advocate by professionally reminding others to wash their hands.
Provide a friendly reminder to a team member who has forgotten to clean their hands.
Hold everyone that reports to you accountable for hand washing.
Encourage all visitors to wash their hands before entering and after leaving a patients room.