Updated 11/18/2020 to update turnaround time
Starting Nov. 1, VUMC began offering employees the opportunity to receive asymptomatic testing for COVID-19 for non-work-related reasons.
On Nov. 10, VUMC expanded this offering to also allow household members (anyone living in the household with the employee) to get asymptomatic testing as well.
Asymptomatic testing will include a fee of $100 per test, only payable by credit card. The Medical Center will not be billing any insurance for the test.
The asymptomatic test samples will be collected at two locations. One is at the Vanderbilt Executive Health & Wellness Clinic, located at 302 Royal Oaks Boulevard, Franklin, Tennessee, 37064, Tuesday and Thursday, 1-3 p.m., and on Friday from 9 a.m. until 12 p.m. It is recommended that family members use this location to receive asymptomatic testing.
The other asymptomatic testing location is on VUMC's downtown campus in Medical Center East's "E-Pod," located on the second level of the East Garage. The E-Pod is adjacent to the front entrance of Medical Center East. Testing is available at this location, 1-3 p.m., on Monday and Wednesday, and from 8 a.m. until 4 p.m. on Saturday.
These asymptomatic tests will be processed by the PathGroup, an outside lab. Due to increasing testing volumes, there is a 3 to 5 day turnaround time for asymptomatic test results.
Employees should schedule the asymptomatic testing themselves through a scheduling portal where they can also make payment for tests at the Vanderbilt Health & Wellness Clinic in Franklin through this QR Code: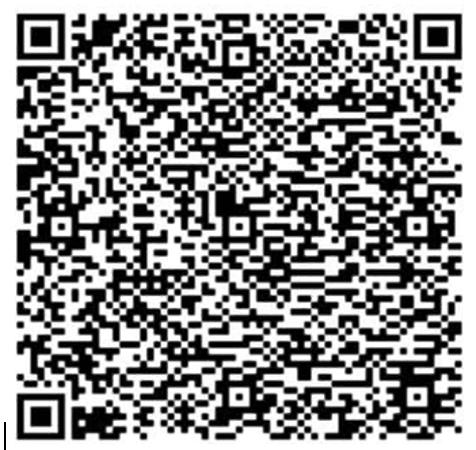 Vanderbilt University Medical Center offers asymptomatic COVID-19 testing through the Occupational Health Clinic for its employees for work requirements, such as VUMC international travel.
Also of note, free asymptomatic COVID testing continues to be available through the Metro Nashville Health Department's drive-thru locations. Metro offers three drive-thru testing sites Monday through Friday from 8 a.m. to 2 p.m. A COVID-19 hotline is also available from 7 a.m. to 7 p.m. CST daily at (615) 862-7777. The Metro testing sites are located at:
Nissan Stadium Lot "N", 1 Titans Way, Nashville, TN 37213
Meharry Medical College, 918 21st Ave. N., Nashville, TN 37208
Former Kmart, 2491 Murfreesboro Pike, Nashville, TN 37217