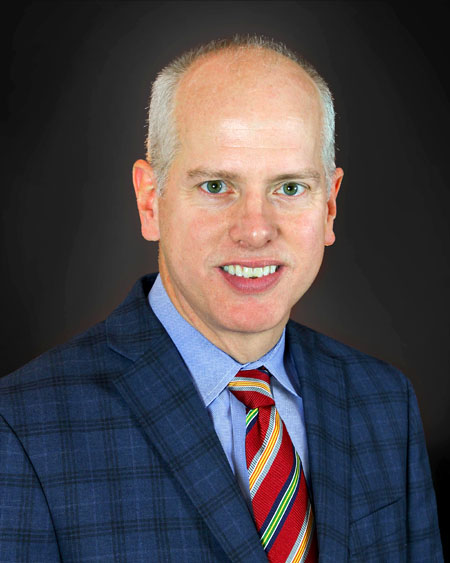 William O. Cooper, MD, MPH
William O. Cooper, MD, MPH. (he/his/him) Cornelius Vanderbilt Professor of Pediatrics and Health Policy; Associate Dean for Faculty Affairs, Vanderbilt University School of Medicine; Vice President for Patient and Professional Advocacy, VUMC.
Dr. Cooper is a practicing physician, researcher, teacher, and administrator. He has led School of Medicine programs, including the Center for Patient and Professional Advocacy, the Master of Public Health Program and the Pediatrics Office for Faculty Development. He is an internationally recognized expert in medication safety in children. The results of his research, published in journals including New England Journal of Medicine and JAMA, have led to changes in policy for prescription drugs at the US Food and Drug Administration, Health Canada, and the European Union and have influenced prescribing practices for multiple specialties, including pediatricians, obstetricians, and psychiatrists. He has served as a member of the Food and Drug Administration's Drug Safety and Risk Management Advisory Committee and recently provided testimony to the US Senate Committee on Health, Education, Labors, and Pensions on the use of psychotropic medications in children. His recent publication in JAMA Surgery described the relationship between patient complaints and adverse surgical outcomes.
In his role as Vice President for Vanderbilt University Medical Center Patient and Professional Advocacy, Dr. Cooper oversees the Medical Center's professional programs and provides leadership and direction for the Center for Patient and Professional Advocacy.  Dr. Cooper has been a faculty messenger, and in his role as Vice Chair has participated in developing remediation plans for faculty who required higher level interventions from the Center; all have successfully completed the remediation plans, and are currently productive faculty members. He has lectured throughout the country on faculty development and professionalism and is recognized for his innovative approach to teaching.
Dr. Cooper received an M.D. degree from Vanderbilt University School of Medicine in 1991 and completed residency and chief residency at Cincinnati Children's Hospital. He returned to Vanderbilt for General Academic Pediatrics fellowship, where he obtained an MPH before joining the Vanderbilt faculty in 1997. He has won numerous teaching awards and was selected for Vanderbilt's Academy for Excellence in Teaching in 2010.