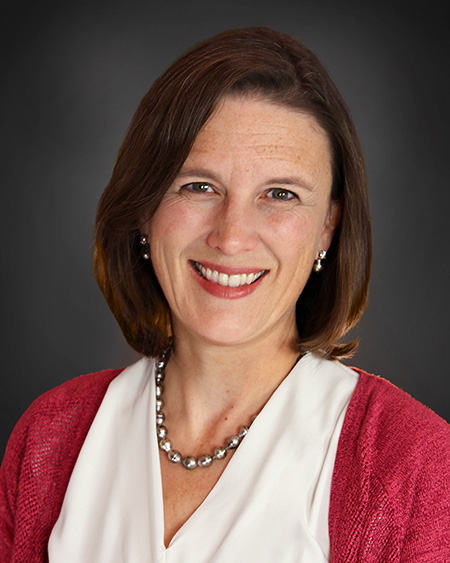 Heather A. Davidson, PhD. (she) - Associate Professor of Medical Education and Administration; Faculty Vanderbilt Center for Patient and Professional Advocacy
Dr. Davidson is an educator, social scientist and leader in interprofessional practice and education (IPE). She served as the first Director for the Vanderbilt Program in Interprofessional Education (VPIL) over 8 years where she designed and implemented innovative experiential learning opportunities for health professional students. She has led numerous IPE initiatives across institutions and professional groups including collaborations with the Vanderbilt University Medical Center's Patient and Family Advisory Council, Southeastern AIDS Education and Training Center, and community-based nurse managed health centers.
In addition to her many national and international presentations and scholarship activities, she has been honored as a member of Vanderbilt's Academy of Excellence in Education (2015) and received the Chazen Award for Innovation in Medical Education (2018) for her work with interprofessional education. Dr. Davidson has extensive experience teaching and mentoring health professionals on collaborative communication, systems science and program design that supports a healthy learning culture in organizations.
Prior to joining the Vanderbilt faculty, she worked at Stanford University School of Medicine where she provided consultation for strategic initiatives in education across the learning continuum from early trainees to practicing professionals. She has also served on the faculty of Masters of Health Professions Education programs at both Vanderbilt University and Johns Hopkins University.
Dr. Davidson holds a PhD in psychological science from Vanderbilt University, Peabody College with an emphasis in community psychology and program evaluation. Her doctoral research focused on evaluating the impact of interprofessional maternal-child health services in rural communities.