https://news.vumc.org/2021/03/02/nih-grant-bolsters-childhood-status-epilepticus-and-epilepsy-research-in-nigeria/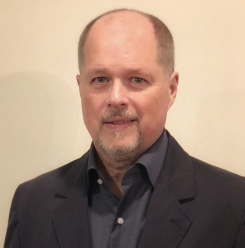 The Vanderbilt Institute for Global Health (VIGH) has received a new research grant from the National Institute of Neurological Disorders and Stroke and Fogarty International Center of the NIH to establish a large childhood status epilepticus (SE) cohort in northern Nigeria with key partners Aminu Kano Teaching Hospital (AKTH) and Bayero University, and with the Sydney Brenner Institute for Molecular Bioscience at the University of the Witwatersrand (Wits) in South Africa.
https://news.vumc.org/2020/01/23/vighs-trevathan-appointed-to-ninds-advisory-council/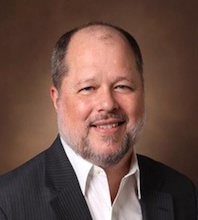 Edwin Trevathan, MD, MPH, director of the Vanderbilt Institute for Global Health (VIGH), has been appointed to the Advisory Council for the National Institute for Neurological Diseases and Stroke (NINDS) of the National Institutes of Health. Trevathan, the Amos Christie Chair in Global Health and professor of Pediatrics and Neurology, will serve a four-year term on the National Advisory Neurological Disorders and Stroke Council (NANDSC). The advisory council meets three times a year to provide guidance to the NINDS director on programming, reviews and reports on intramural and extramural programs.