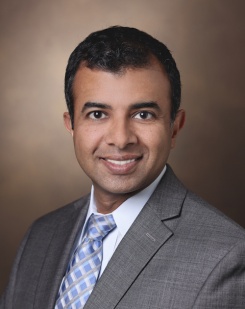 Sunil Kripalani, MD, MSc is part of a multiple-PI team, including Alan Storrow, MD and Dandan Liu, PhD, that was awarded a four-year R01 grant from NIH/NHLBI titled "Tailored dissemination and implementation of emergency care clinical decision support to improve emergency department disposition". The study team aims to implement a prediction tool (STRATIFY) in the EHR that identifies ED patients with acute heart failure that may be safe to discharge.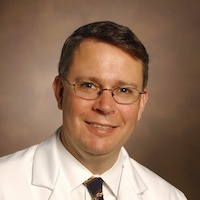 NIH Reporter Link Over 80% of emergency department (ED) patients with acute heart failure (AHF) are admitted to the hospital, with only 10% at high-risk for in-hospital events. We developed and validated a prediction rule (STRATIFY) that identifies ED patients with AHF that may be safe to discharge. If successfully implemented, it will save substantial resources without sacrificing patient outcomes and help institutions achieve goals for accountable care.
https://news.vumc.org/2019/05/02/team-to-develop-safe-harbor-standards-of-care/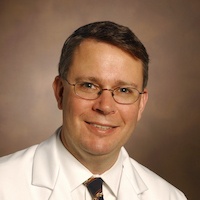 A team of researchers from Vanderbilt Health and Vanderbilt University's schools of Law, Medicine and Management has received a five-year $1.7 million research grant from the Agency for Healthcare Research and Quality of the Department of Health and Human Services to develop and test "safe-harbor" standards of care based on scientific evidence. A goal of the project is to reduce the number of unnecessary medical procedures performed primarily to reduce legal liability, a practice known as defensive medicine. Benefits could include lower costs and improved quality of care, resulting from medical patients' reduced exposure to radiation.