https://news.vumc.org/2020/01/09/interim-directors-of-cardiovascular-medicine-named/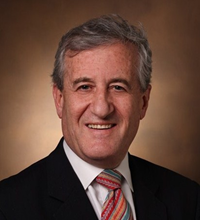 Dan Roden, MD, Senior Vice President for Personalized Medicine, and Daniel Munoz, MD, MPA, medical director of Quality for Vanderbilt Heart and Vascular Institute (VHVI), have been named interim directors of the Division of Cardiovascular Medicine at Vanderbilt University Medical Center. Their appointments are effective February 2020. Munoz, who is also assistant professor of Medicine and medical director of the Cardiovascular Intensive Care Unit (CVICU), will be responsible for clinical matters and Roden, who holds the endowed Sam L. Clark, MD, PhD Chair in the Vanderbilt University School of Medicine, will lead academic efforts.
https://news.vumc.org/2019/10/03/diabetes-drug-study-explores-cardiovascular-risks-for-patients-with-kidney-disease/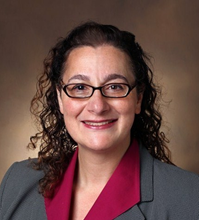 Over the years there has been uncertainty over which drugs are best for patients with Type 2 diabetes and one of its common complications, kidney disease. An observational study using medical record information from nearly 50,000 U.S. military veterans sheds new light on this issue. Among the 30 million U.S. adults with Type 2 diabetes, 20% have impaired kidney function. In patients like this, metformin, the recommended first-line drug therapy for Type 2 diabetes, is associated in the new study with 20 percent decreased risk of major adverse cardiovascular events when compared to a class of common diabetes drugs called sulfonylureas.
https://news.vumc.org/2019/09/19/all-in-one-pill-helps-reduce-blood-pressure-cholesterol/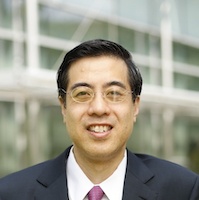 A single pill containing low doses of three medications to treat high blood pressure and one to lower cholesterol reduced the estimated risk of cardiovascular disease by 25%, according to a study published in the New England Journal of Medicine (NEJM). "Polypills" for prevention of cardiovascular disease have previously been studied in low- and middle-income countries where other health care barriers exist, according to senior author Thomas Wang, MD, chief of the Division of Cardiovascular Medicine at Vanderbilt University Medical Center. But the U.S. study of mostly low income, primarily black adults from a community health center in Mobile, Alabama, sets up a conversation about how to extend these findings to other settings.