https://news.vumc.org/2020/01/23/vighs-trevathan-appointed-to-ninds-advisory-council/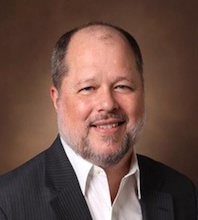 Edwin Trevathan, MD, MPH, director of the Vanderbilt Institute for Global Health (VIGH), has been appointed to the Advisory Council for the National Institute for Neurological Diseases and Stroke (NINDS) of the National Institutes of Health. Trevathan, the Amos Christie Chair in Global Health and professor of Pediatrics and Neurology, will serve a four-year term on the National Advisory Neurological Disorders and Stroke Council (NANDSC). The advisory council meets three times a year to provide guidance to the NINDS director on programming, reviews and reports on intramural and extramural programs.
https://news.vumc.org/2020/01/07/rothman-to-succeed-dittus-as-director-of-institute-for-medicine-and-public-health/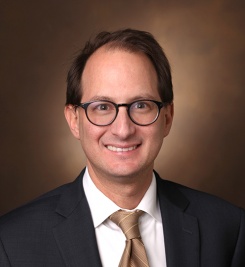 Russell Rothman, MD, MPP, professor of Internal Medicine, Pediatrics and Health Policy, Ingram Professor of Integrative and Population Health, and Vice President for Population Health Research, has been named as the new director of the Institute for Medicine and Public Health (IMPH), and Senior Vice President for Population and Public Health. His appointment is effective Feb. 1. In this new role Rothman will report to Jennifer Pietenpol, PhD, Executive Vice President for Research and Director of the Vanderbilt-Ingram Cancer Center. Rothman is also principal investigator of the Patient Centered Outcomes Research Institute (PCOR) funded STAR (Stakeholders, Technology and Research) Clinical Research Network which engages VUMC, VHAN, Meharry Medical College, Duke University, the University of North Carolina, Wake Forest University, Health Sciences of South Carolina, and Mayo Clinic with electronic health records on over 12 million patients. The Network supports real world evidence research and pragmatic clinical research.