https://www.newschannel5.com/rebound/some-people-suffer-from-vaccine-guilt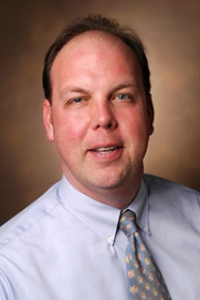 NASHVILLE, Tenn. (WTVF) — In a lot of cases, securing a COVID-19 vaccination appointment is like winning the golden ticket. However, for some, the vaccination relief is followed by guilt after getting the shot. "They can feel a little guilty, that's okay, in time as they realize that they are now insulated to a large degree against a very nasty situation that is developing COVID-19," Dr. Jim Jackson said, "They're going to feel good, and in time their loved ones are going to get the vaccine."
https://www.wsmv.com/news/new-vanderbilt-survey-shows-impact-of-covid-19-on-mental-health/article_74762a26-cfea-11ea-8cc4-b77d79a2f54a.html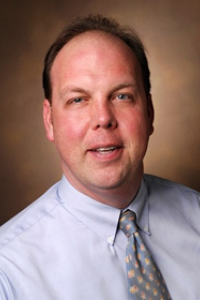 NASHVILLE, TENN. (WSMV) - A new survey out of Vanderbilt University is showing the toll the coronavirus pandemic is taking on our mental well-being.  Researchers polled parents with children under the age of 18 at the beginning of June.  They found that 27 percent of parents felt like their own mental health had worsened. 14 percent of those parents saw negative changes in their kids.