https://news.vumc.org/2020/08/10/new-analysis-finds-association-between-masking-requirements-and-slower-growth-in-covid-19-hospitalizations/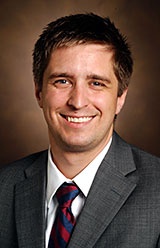 In a new analysis, researchers from the Department of Health Policy at Vanderbilt University School of Medicine and Vanderbilt University Medical Center have found a relationship between the growth of hospitalizations and masking requirements put in place across the state. Hospitals that have more than 75% of their patients from areas without masking requirements in place have seen a relatively faster increase in patients with COVID-19 than hospitals with higher percentages of patients from areas with masking requirements in place.
https://news.vumc.org/2020/04/06/vanderbilt-team-develops-covid-19-predictive-model-for-tennessee/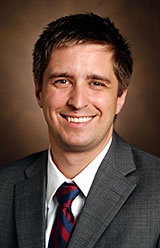 A team including health economists, epidemiologists and a biostatistician at Vanderbilt University Medical Center and Vanderbilt University are amassing and processing data to develop a complex predictive model of the spread of COVID-19 within Tennessee, with region-specific projections, as well as a model of projected resource use during response to the pandemic.