https://news.vumc.org/2020/11/09/hydroxychloroquine-does-not-help-patients-hospitalized-with-covid-19-study/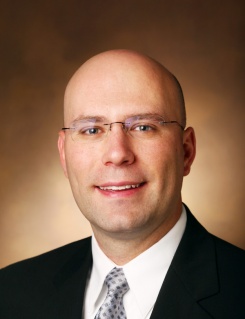 Findings from a national study published Nov. 9 in the Journal of the American Medical Association (JAMA) "do not support" the use of hydroxychloroquine for the treatment of adult patients hospitalized with COVID-19, the report concludes. The Outcomes Related to COVID-19 treated with Hydroxychloroquine among In-patients with symptomatic Disease (ORCHID) study found that, when compared to inactive placebo, hydroxychloroquine did not significantly improve clinical outcomes of patients hospitalized for respiratory illness related to COVID-19.
https://news.vumc.org/2020/11/05/hcq-doesnt-protect-health-workers-from-covid-study/
Hydroxychloroquine (HCQ) did not significantly reduce the incidence of COVID-19 among health care workers who participated in a national study that included Vanderbilt University Medical Center. Originally developed to treat malaria, HCQ currently is prescribed as an anti-inflammatory medication to reduce the pain and swelling of rheumatoid arthritis and systemic lupus erythematosus (lupus).
https://news.vumc.org/2020/06/17/initial-covid-19-testing-data-show-impact-in-nashvilles-minority-communities/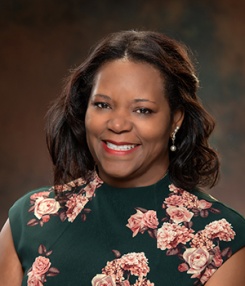 Early data assessing the primary language of those who received COVID-19 tests at Vanderbilt University Medical Center, and tested positive, illustrates the disproportionate impact the pandemic is having on racial or ethnic communities. Of the first 18,491 patients tested for the novel coronavirus, 1,063 speak 37 languages other than English, according to analysis of electronic health records by VUMC's Office of Health Equity. Although this group represents 5.7% of those tested, they are 19.4% of those positive and the highest number reside in two adjacent Nashville ZIP codes.