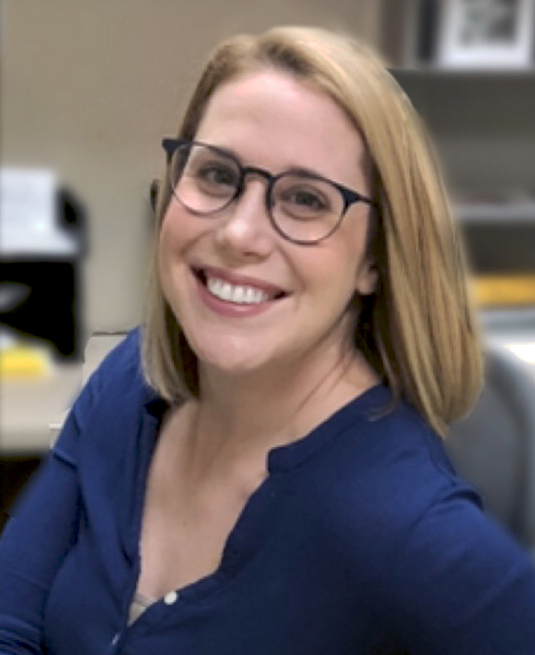 Shayne Sebold Taylor, M.D.
VUMC Clinic for Transgender Health
pronouns: she/her/hers
Shayne Sebold Taylor, MD, is a physician at the VUMC Clinic for Transgender Health. Dr. Taylor is originally from Tucson, AZ. Her undergraduate studies at Emory University in Atlanta were in the areas of Women's, Gender, and Sexuality Studies and Biology. In 2014, she received her MD degree from Drexel University College of Medicine in Philadelphia. Dr. Taylor performed her medical residency at Vanderbilt University Medical Center. She is currently an Assistant Professor of Internal Medicine and Pediatrics in the division of General Internal Medicine and Public Health at VUMC. In addition to her specialization in Internal Medicine, she has expertise in the areas of General LGBT Health and Adolescent LGBT Health. She has contributed to several published articles, including "The Gender Non-Conforming Child" and "The Gender Non-Conforming Child Version 2.0" as well as "Electronic Health Records and Preparedness: Lessons from Hurricanes Katrina and Harvey" with Program for LGBTQ Health Director, Jesse Ehrenfeld, MD, MPH.