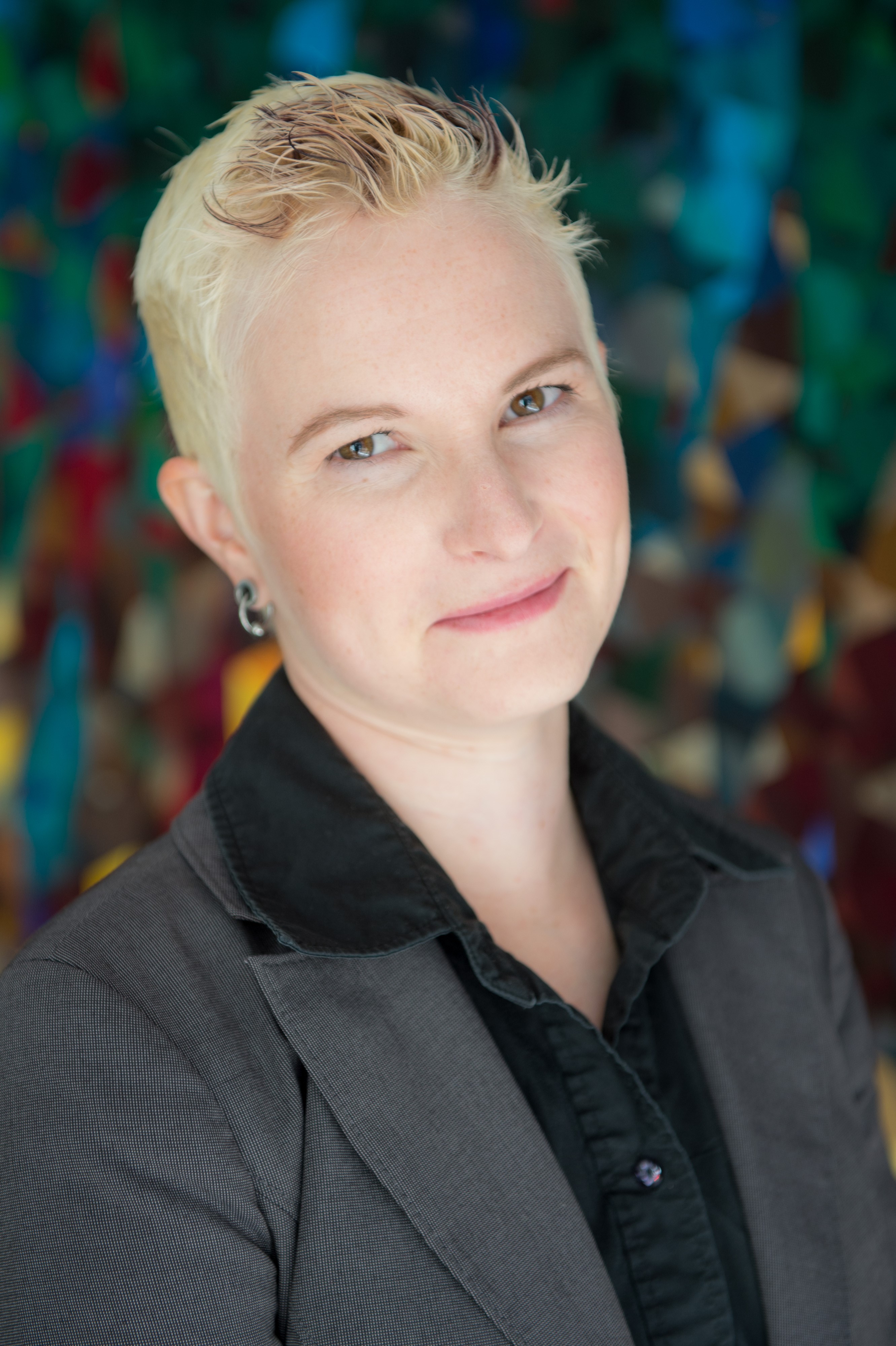 * Kristen Eckstrand, M.D., Ph.D.
Kristen Eckstrand, MD, PhD is a co-Founder and past co-Director of the Program for LGBTQ Health at Vanderbilt. After receiving her dual degree from Vanderbilt, Kristen pursued her residency program in Psychiatry at University of Pittsburgh Medical Center (UPMC) Medical Education.
Kristen L. Eckstrand holds her  MD and a PhD in neuroscience from Vanderbilt University. Throughout her career, Dr. Eckstrand has advocated for the needs of LGBT individuals. Dr. Eckstrand has been working on LGBT medical education since 2008 when she initiated curriculum reform at Vanderbilt, which culminated in the foundation of the Vanderbilt Program for LGBTQ Health in 2012--the second program in the country housed within an academic medical center.
Dr. Eckstrand is nationally recognized for her work as the founding chair of the Association of American Medical Colleges' Advisory Committee on Sexual Orientation, Gender Identity, and Sex Development, co-editing and authoring the ground-breaking text Implementing Curricular and Institutional Climate Changes to Improve Health Care for Individuals Who Are LGBT, Gender Nonconforming, or Born with DSD: A Resource for Medical Educators. She also serves as the Vice President of Education for the board of directors of GLMA: Health Professionals Advancing LGBT Equality and as a member of the American Medical Association's LGBT Advisory Committee.  She has over 50 peer-reviewed publications and presentations related to LGBT health and education, and has been recognized for her commitment to diversity through numerous awards including the 2011 Vanderbilt Levi Watkins Jr. Award, the 2013 American Medical Association's Foundation in Excellence Leadership Award, the 2013 AMSA/GLMA Health Achievement Award for leadership in LGBT health.