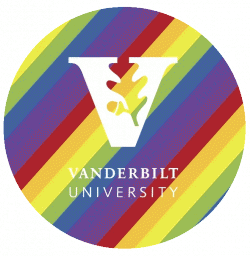 Beyond the medical center and across the University, Vanderbilt as an institution is deeply committed to supporting the LGBTQ community through education and research. Below is a list of resources and programs, supporting LGBTQ diversity across the Vanderbilt campus.
Vanderbilt University Campus Resources Supporting LGBTQ Diversity
Office of LGBTQI Life
The Vanderbilt office for gay, lesbian, bisexual, transgender, queer and intersex life serves the entire Vanderbilt community through education, research, programming, counseling and social events.
Vanderbilt University School of Medicine Gay-Straight Alliance (GSA)
The School of Medicine Gay-Straight Alliance has a two fold mission: to educate the greater Vanderbilt medical community on health issues that pertain to lesbian, gay, bisexual, transgender and queer (LGBTQ) patients and health care providers and to provide a support network for LGBTQ medical students. The GSA hosts lectures during the academic year on subjects pertaining to LGBTQ health and also hosts social activities throughout the year and an annual all-school party at the Dean of Students' residence.
Lambda
Vanderbilt Lambda is an organization at Vanderbilt University intended to serve the needs of gay, straight, lesbian, bisexual, and transgender undergraduates, graduates, faculty, and staff.
Carpenter Program in Religion, Gender and Sexuality
The Carpenter Program is designed to foster conversation about religion, gender, and sexuality.
Equal Opportunity, Affirmative Action, and Disability Services Department
Vanderbilt University's equal opportunity, affirmative action, and disability services office.
Center for Teaching – Diversity & Inclusive Teaching
The Center for Teaching is committed to supporting diversity at Vanderbilt, particularly as it intersects with the wide range of teaching and learning contexts that occur across the University.
GABLE: Vanderbilt Divinity School Office of Lesbian, Gay, and Bisexual Concerns
The Office of Lesbian, Gay, and Bisexual Concerns in the Divinity School is dedicated to addressing the issues of homophobia and heterosexism in religious life, society, and the academy. The Office provides a positive, safe environment that affirms the rights of lesbian, gay, bisexual, transgender, and queer persons. It suggests ways in which the Divinity School and Graduate Department of Religion can fulfill their commitment to confronting homophobia in our society; it provides educational opportunities for all members of the Divinity School/Graduate Department of Religion community.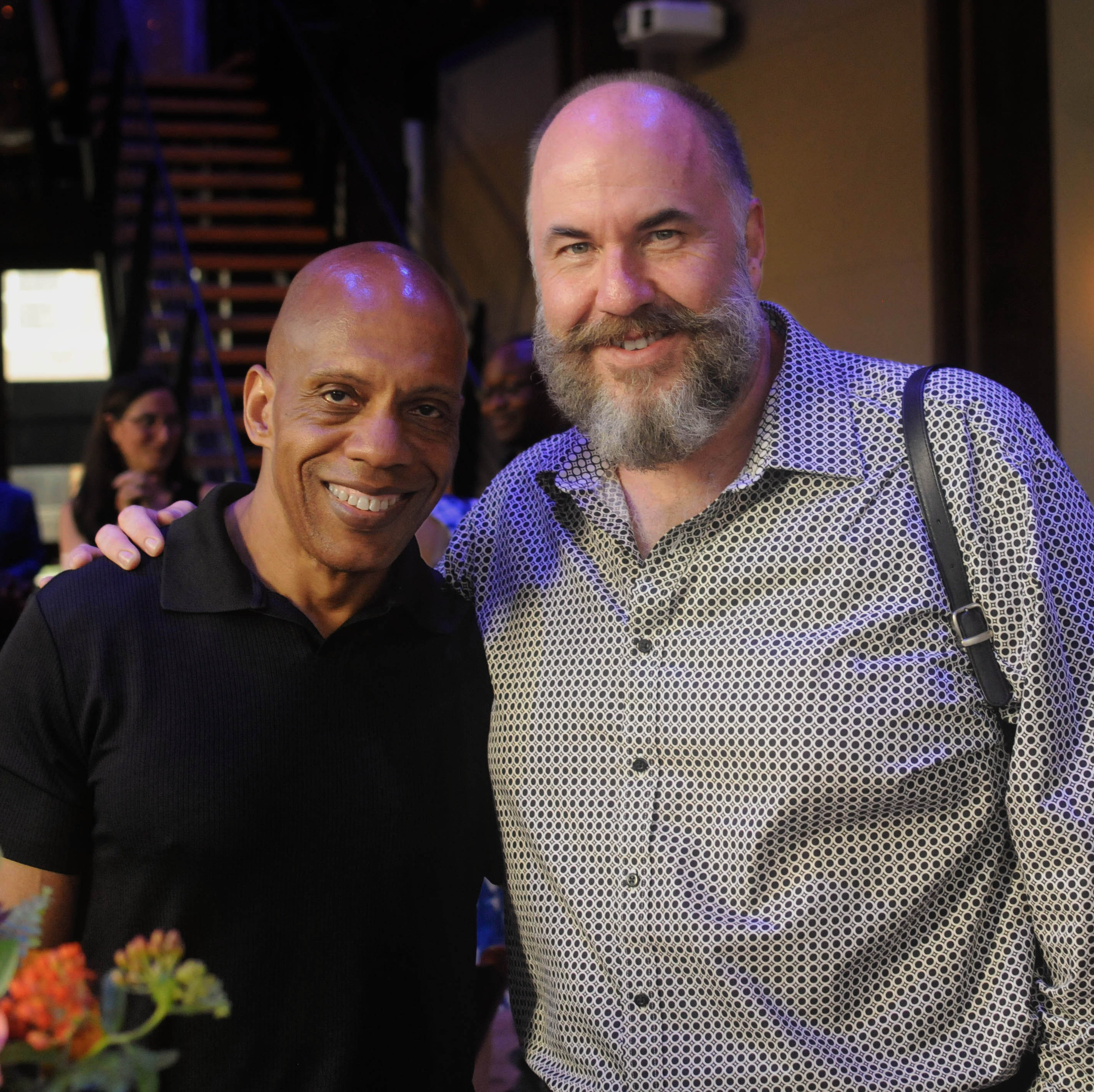 OUTLaw: Vanderbilt Law School Gay / Straight Alliance
OUTLaw was formed to allow gay and lesbian law students to meet and discuss issues that are unique to being gay in the legal profession. The organization is open to all law students, gay and straight alike, and encourages all law students to become members
Vanderbilt HIV Vaccine Program
Vanderbilt has been involved in vaccine research for almost 40 years. With the start of the search for a safe effective vaccine to help prevent HIV, the vaccine program at Vanderbilt joined other research sites in that effort in 1987. In 1999 we joined an international collaboration called the HIV Vaccine Trials Network (HVTN). The HVTN is funded through the National Institutes of Health (NIH). As part of this network, we are linked with sites all over the world that are working together to find a preventative HIV vaccine
Vanderbilt Comprehensive Care Clinic
Vanderbilt Comprehensive Care Clinic provides services for patients with HIV including clinical evaluation and primary medical care, medical nutrition therapy, colposcopy, obstetrics care, women's health services, medical care management, medication counseling, mental health services, early intervention services and pharmaceutical assistance. It also coordinates offsite services such as home health, hospice, subspecialty referrals, substance abuse and additional mental health services.