Welcome to the Conflict of Interest (COI) webpage!
All individual members of the Vanderbilt University Medical Center (VUMC) Community (including Board of Directors, VUMC Officers, and all full-time, part-time, temporary, or adjunct faculty and staff of VUMC) must fulfill the education, research, patient care, and public service missions to which VUMC is dedicated.
The relationships between VUMC, the individual members of the VUMC Community, private industry, federal and state governments, and the nonprofit sector are complex. As a result, there are opportunities for professional interactions and development that may benefit the VUMC Community and its individual members, but which may also present the potential for or the appearance  of conflicting loyalties and responsibilities for the individuals within the VUMC Community.
All members of the VUMC Community are expected to evaluate and arrange their external interests and commitments to avoid compromising their ability to carry out their primary obligations to VUMC. Most conflicts should generally be avoided or resolved through the exercise of individual judgment or discretion.
All members are expected to:
Abide by the Conflict of Interest and Commitment policy and standards;
Fully disclose any professional and relevant personal activities, at least annually, or when a potential conflict arises;
Remedy conflict situations or comply with any management or monitoring plan prescribed;
Remain aware of the potential for conflicts;
Take the initiative to manage, disclose, or resolve conflict situations as appropriate.
Information or questions related to Conflict of Interest disclosures for VUMC employed faculty can be found at the Office of Faculty Affairs and Career Development.
If you have questions about Conflict of Interest for Vanderbilt University click here.  
For Questions: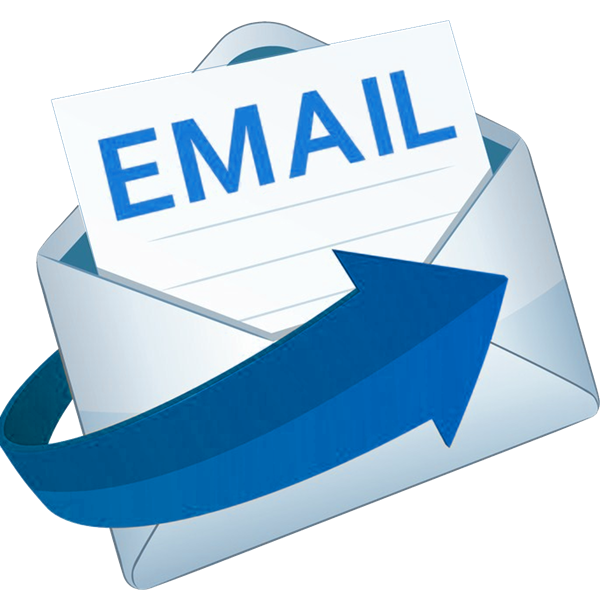 Pursuant to Public Health Service (PHS) regulations on Responsibility of Applicants for Promoting Objectivity in Research for which PHS Funding is Sought (42 C.F.R. Part 50, Subpart F) and Responsible Prospective Contractors (45 C.F.R. Part 94), Vanderbilt University Medical Center will make public certain information regarding Financial Conflicts of Interest in Research for PHS-funded Investigators.
If you wish to make such a request, please complete and submit the information at PHS Public Request for Information.