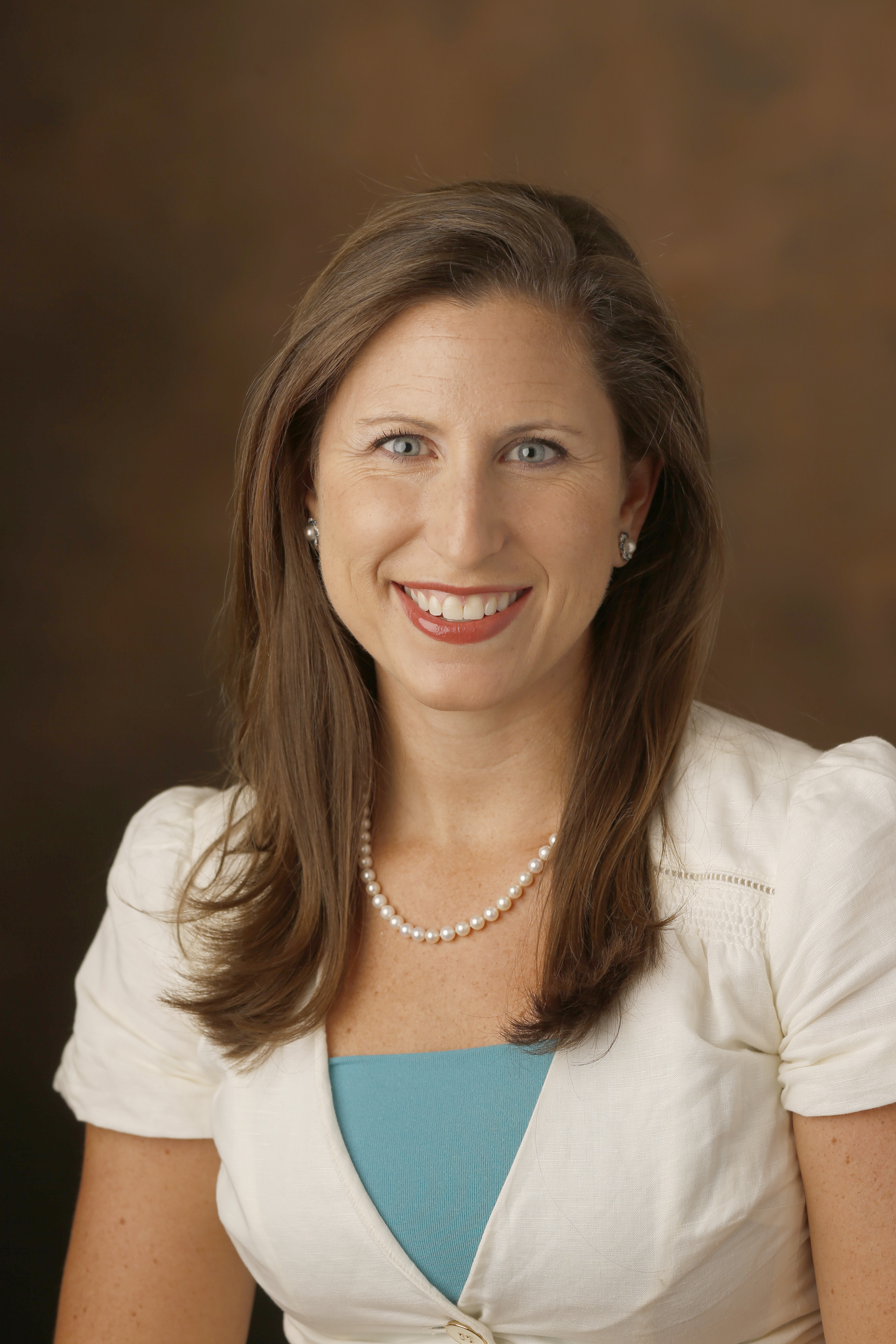 Division Counsel, Managed Care
Office Address
3322 West End Ave., Suite 1100
Nashville
Tennessee
37203
Assistant: Brenda Capers
Practice Areas: Collections Vendor Management · Managed Care Contracting · Payment/Reimbursement Appeals · Reimbursement · TennCare/Medicaid
Alison K. Grippo is Division Counsel at Vanderbilt University Medical Center. She provides legal support for the managed care, revenue cycle and finance departments to advance institutional goals. Her role includes advising on payor contracts, managed care contract compliance and maintenance of policies related to payor contracts, payment dispute resolution, collections vendor management, and federal and state laws, regulations and guidance documents related to governmental and private insurance, managed care and healthcare reimbursement.
Prior to joining VUMC, Alison was a commercial litigator, specializing in managed care and intellectual property, at Bass, Berry & Sims PLC.  She also previously worked at the Federal Trade Commission, Federal Communications Commission and the chambers of the Honorable John T. Nixon of the United States District Court for the Middle District of Tennessee.
Alison earned a B.A. from the University of North Carolina at Chapel Hill and J.D. from Vanderbilt University Law School, where she served on the Vanderbilt Law Review. She is licensed to practice law in Georgia and Tennessee. She is a member of the Nashville Bar Association, American Health Lawyers Association and Cheekwood Family Council and Friends of Monroe Carell Jr. Children's Hospital at Vanderbilt..  She also provides pro bono legal counsel through the Legal Aid Society of Middle Tennessee with a focus on adoptions.