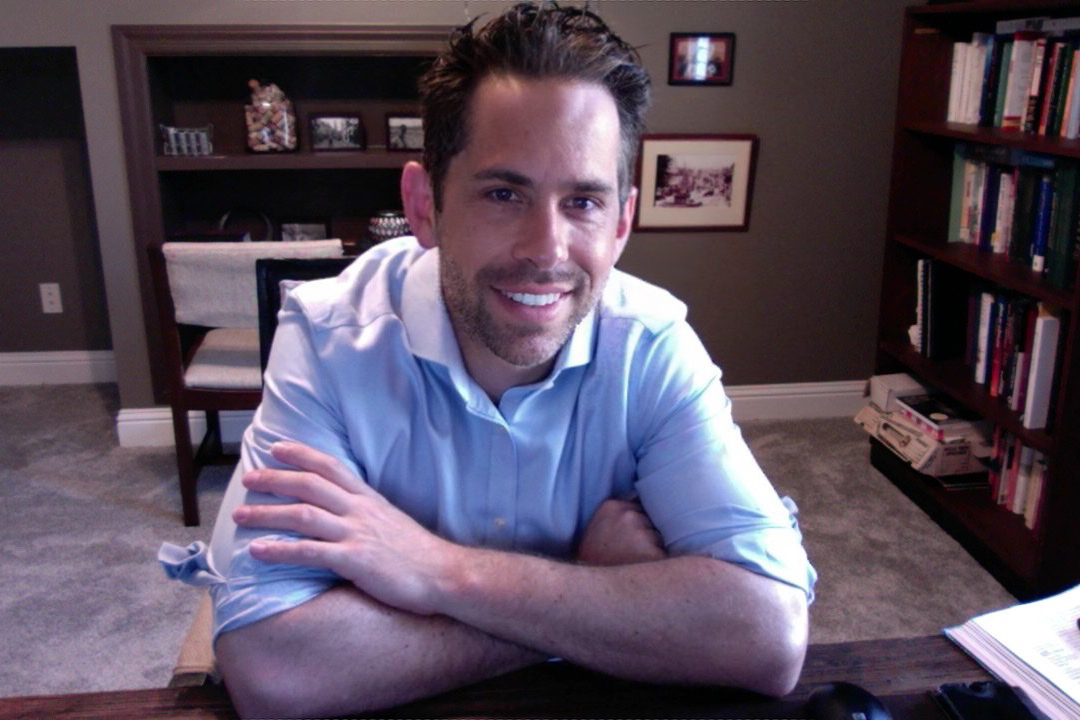 Manus was trained at Duke University (BS: Physics; BA: Philosophy), Johns Hopkins University (PhD: Biophysics), and the University of Oxford (post-doc: Neurology). He joined the Johns Hopkins faculty in 2009 and in 2010 moved to Vanderbilt University Medical Center, where he is currently a Professor of Neurology, Psychiatry and Behavioral Sciences, and Radiology and Radiological Sciences.
His work is focused on using new imaging and computational approaches to characterize tissue function in health and disease. Over the past six years, he has been the Principal Investigator of five NIH-funded studies in which these approaches have been applied in patients with atherosclerotic cerebrovascular disease, moyamoya disease and syndrome, and lymphatic disorders to evaluate emerging therapies.
He is a member of the FDA-established Brain panel to determine endpoints in clinical trials of patients with sickle cell disease, ad hoc member of several NIH study sections, Vice Chair of the Vanderbilt Human Subjects Protections Committee (HS2), editorial board member of the Journal of Cerebral Blood Flow and Metabolism, CEO of biosight, LLC, and youth soccer coach in the Harpeth Valley Youth Soccer Association.