Welcome Alumni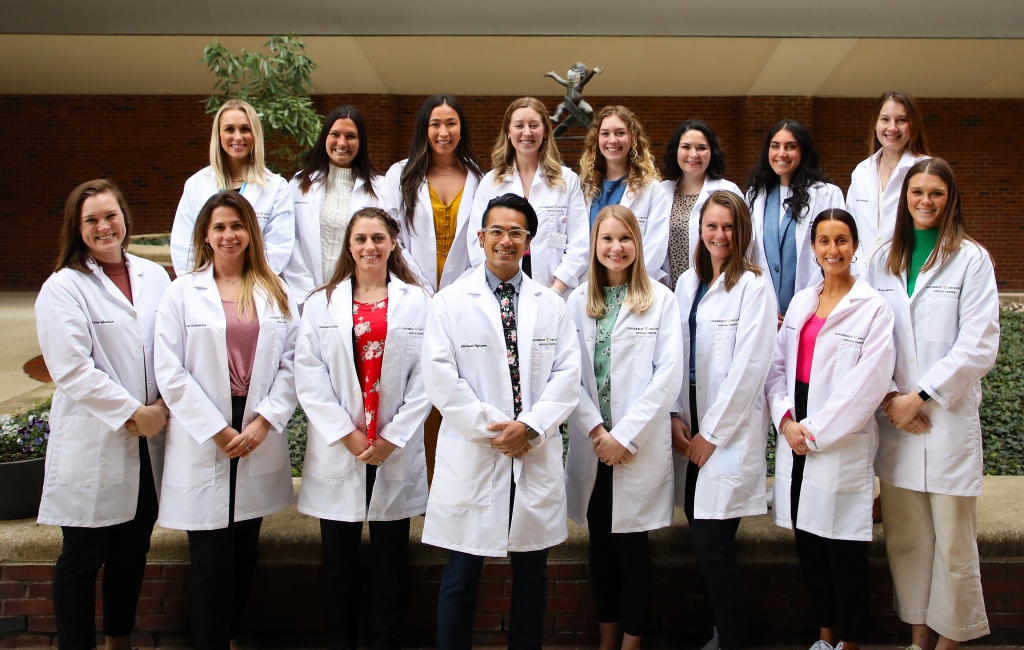 Years of Service 
In 1929, the Dietetic Internship at Vanderbilt University Medical Center graduated the first class of Dietetic Interns. The class of 2022-2023 will be the 94th graduating class.
Stay Connected
Welcome to the Alumni Communication Network for the Vanderbilt University Medical Center Dietetic Internship.  Staying in touch seems more important than ever.  Perhaps you are looking for a job, seeking a mentor, sharing career updates or just want to catch up with former classmates.
Begin networking by completing the survey and we will add your current information to the VUMC Alumni Communication Resource Network. You may open the survey in your browser by clicking the following link: Survey Link
If the link above does not work, try copying and pasying the link into your web browser: https://redcap.vanderbilt.edu/surveys/?s=TKECH9X79P3CNF4P
Sarah Ferguson, MPH, RDN, LDN
VUMC Program Director, Dietetic Internship
Elizabeth (Wolff) Robinson, MEd, RDN, LDN
VUMC Advisory Board, Dietetic Internship     
Alumni Directory 
The directory is organized by regions.  Click on the interactive map "pins" and begin your conversation. Click here to get started.
Onward & Upward
A quarterly update for the Alumni of the Vanderbilt Univeristy Medical Center Dietetic Internship. Click here to see the latest.