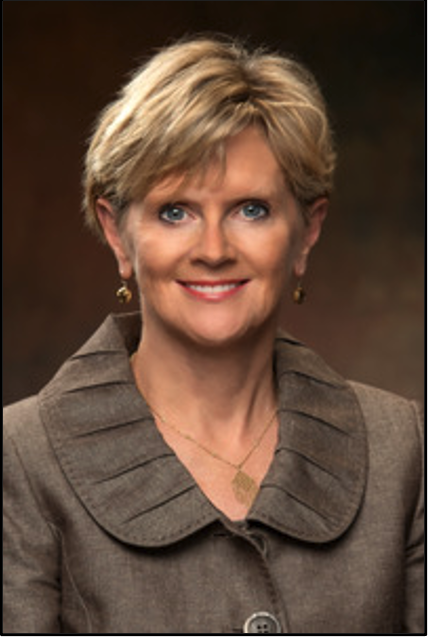 Sara J. Finley, J.D.
Threshold Corporate Consulting, L.L.C.
Ms. Finley formerly served as Senior Vice President and General Counsel of CVS Caremark Corporation (now CVS Health), a Fortune 10 NYSE company, and spent almost 20 years with CVS Caremark and affiliated entities before retiring from the company in 2015. Prior to its 2007 merger with CVS, Ms. Finley served as Senior Vice President, Assistant General Counsel and Corporate Secretary of Caremark Rx, Inc., a Fortune 100 NYSE company based in Nashville, Tennessee. Ms. Finley is principal of Threshold Corporate Consulting, L.L.C. and serves on the boards of Tivity Health, Inc. (NASDAQ: TVTY) based in Franklin, Tennessee, Preferred Apartment Communities, Inc. (NYSE: APTS) based in Atlanta, Studio Bank, a Tennessee state-chartered bank, and Oak Paper Products Company, Inc., a private company based in Los Angeles. Her nonprofit board service includes The Community Foundation of Middle Tennessee, Center for Nonprofit Management, Leadership Nashville and Vanderbilt Law School Board of Advisors (former President). Previous nonprofit board service includes Alive Hospice, The Land Trust for Tennessee (former Chair) and The Nashville Food Project (former Chair). She resides in Nashville and is a 2017 graduate of Leadership Nashville.
Ms. Finley received her law degree from Vanderbilt Law School in 1985 after graduating from the University of Alabama in 1982. She practiced law as an associate with Maynard, Cooper & Gale in Birmingham, Alabama and later as an associate and partner with Kutak Rock in Atlanta.