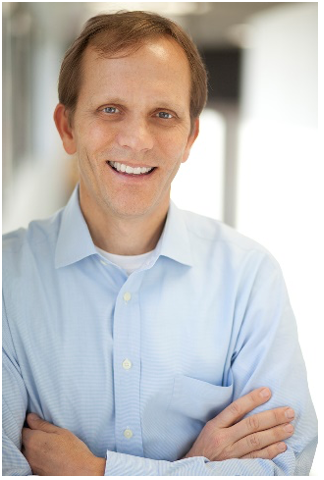 John R. Ingram was named Chairman of the Ingram Industries Inc. Board of Directors in April 2008, having served as Vice Chairman of the Board since 1999. He is also Chairman of Ingram Content Group LLC.
Mr. Ingram is a graduate of Princeton University, where he received a B.A. in English in 1984. In 1986, he received his M.B.A. from the Owen Graduate School of Management at Vanderbilt University.
Mr. Ingram joined Ingram Industries Inc. in 1986, serving early in his career as the Assistant Treasurer and also as President of Tennessee Book Company (which became part of Ingram Content Group in 2009). He later served as President of Ingram Book Company, Vice President of Purchasing for Ingram Micro Europe, and Director of Purchasing for Ingram Micro Inc. He served as a member of the Ingram Micro Inc. Board of Directors from 1996 to 2016.
In 2017, as lead investor Mr. Ingram spearheaded the effort to bring Major League Soccer to Nashville. In December of that year, the MLS Board of Governors awarded the city of Nashville an expansion team, a huge success for the city and Nashville soccer fans. On May 1st, 2022, Nashville Soccer Club opened their brand new, 30,000 person stadium – the largest soccer specific stadium in the United States. Also in 2022, Mr. Ingram was named Tennessee Sports Hall of Fame Tennessean of the Year for his efforts to further the cause of athletics across the state.
He also continues to be active in a number of other civic, educational and charitable causes. He is a member of the Board of Trust for Vanderbilt University and member of the Board of Directors for Vanderbilt University Medical Center. He actively supports Vanderbilt Athletics and Currey Ingram Academy. He is Chair of the Tennessee Advisory Board of Western Governors University, Chair of the Tennessee Business Leadership Council (TBLC), Vice Chair of the Nashville's Agenda Steering Committee, member of the Board of Trust for Montgomery Bell Academy, chairman emeritus of the Nashville Entrepreneur Center and honorary member of the Board for Harpeth Hall School.
Mr. Ingram is married with four children.