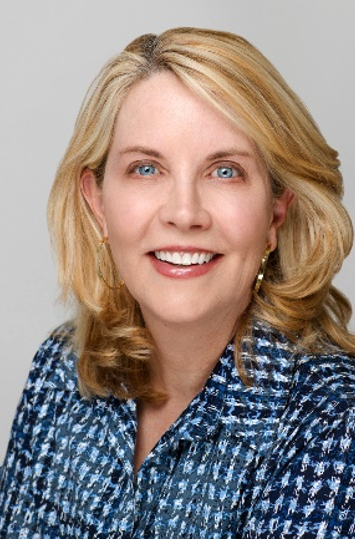 Edith Carell Johnson, JD, Chair
Edith Carell Johnson graduated from Centenary College with a B.A. and B.S. in 1984 and received her JD from Wake Forest University School of Law in 1988. She serves as an executive officer and legal counsel for the Carell Family LLC, a private investment firm.
Mrs. Johnson was elected to the Vanderbilt Board of Trust in 2007 and became Secretary of the Board in 2014. She has served as Chair of the Medical Center Affairs Committee since 2012. She served on the Executive Committee and the Athletics Committee. She received the 2020-2021 Distinguished Service Award from the Vanderbilt School of Medicine.
Mrs. Johnson is a civic leader, community volunteer and philanthropist. She received the Women United in Giving's "Spirit of Giving Award" in 2006. She is the former chair of the Board of Trustees at Harpeth Hall School and is a current member of the Board of Cheekwood Botanical Gardens and Museum of Art. She has served on the boards of the Nashville Zoo and McNeilly Center for Children.
A native of Nashville, Mrs. Johnson is married to David B. Johnson. They have two children, Ann Scott and William.