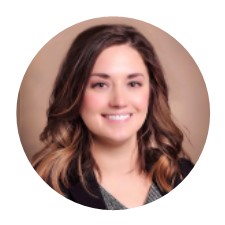 Teri Huff, MSN, RN
Administrative Director,
Ambulatory Nursing Workforce and Operations
Joining Vanderbilt in 2012, I worked in the Burn ICU for five years. During this time, I obtained my master's degree and began my leadership journey as a Clinical Staff Leader. In 2017, I transitioned to ambulatory leadership as a manager of Healthcare Systems Operations. In 2019, I became the Senior Associate for Ambulatory Nursing. This role allows me to explore my passion for innovation and informatics with the leaders across Vanderbilt Medical Group (VMG). The best part about being a nurse leader at Vanderbilt is the environment that supports continual growth.