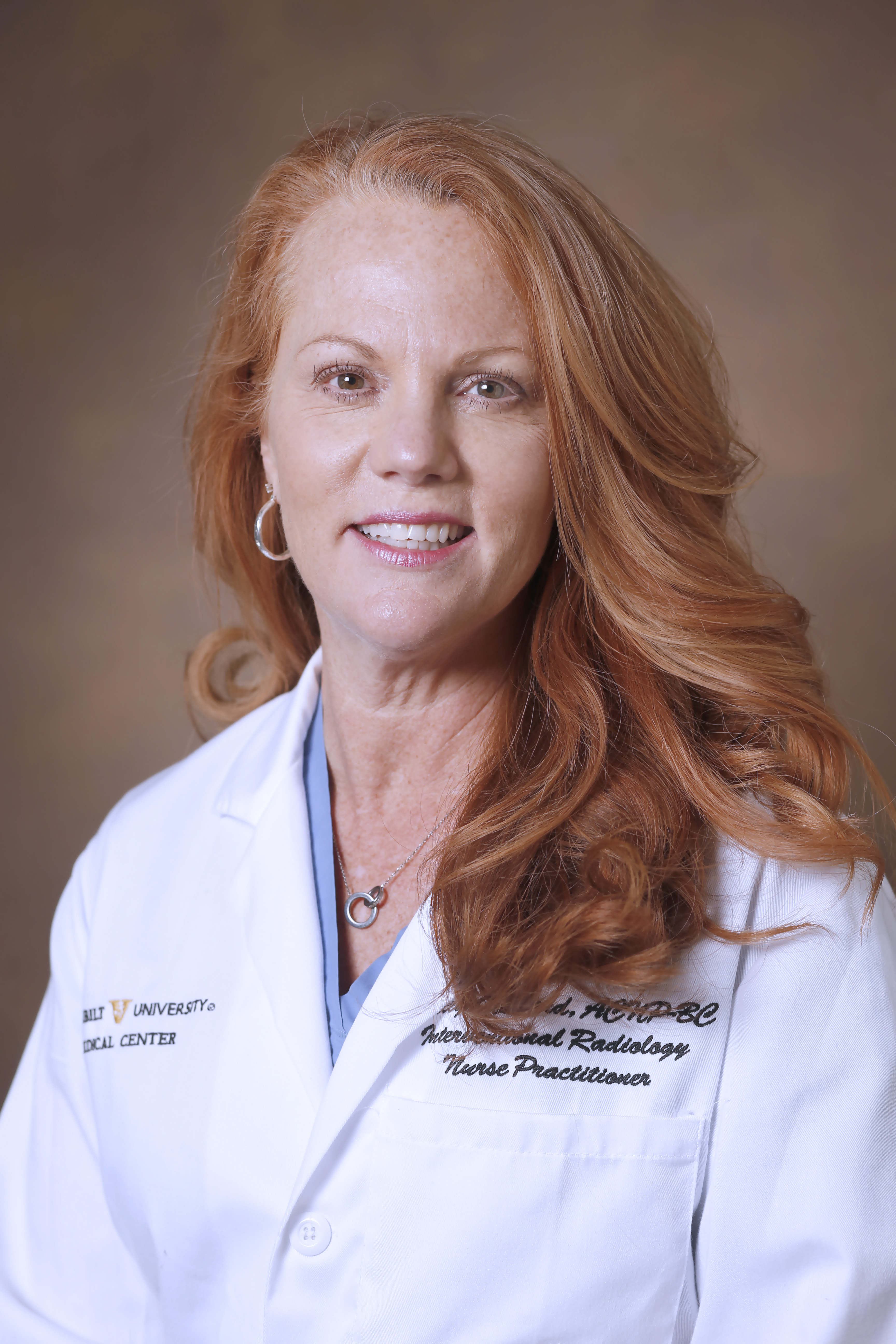 Tracey L. Goddard, MSN, APRN
Tracey L. Goddard is a board-certified acute care nurse practitioner and an Assistant in Neurology at Vanderbilt University Medical Center. Ms. Goddard has clinical expertise in interventional radiology and procedures. She is a practitioner in the Behavioral and Cognitive Division of the Department of Neurology and sees patients in the Huntington's Disease Program. Ms. Goddard serves as a nurse practitioner for the Vanderbilt Memory and Aging Project, Vanderbilt Alzheimer's Disease Research Center, and the Vanderbilt Memory and Alzheimer's Center clinical trials program. 
Ms. Goddard completed a bachelor's degree in nursing at Austin Peay State University and a master's degree in nursing and acute care at University of Alabama in Huntsville. She joined the Vanderbilt faculty in 2011.