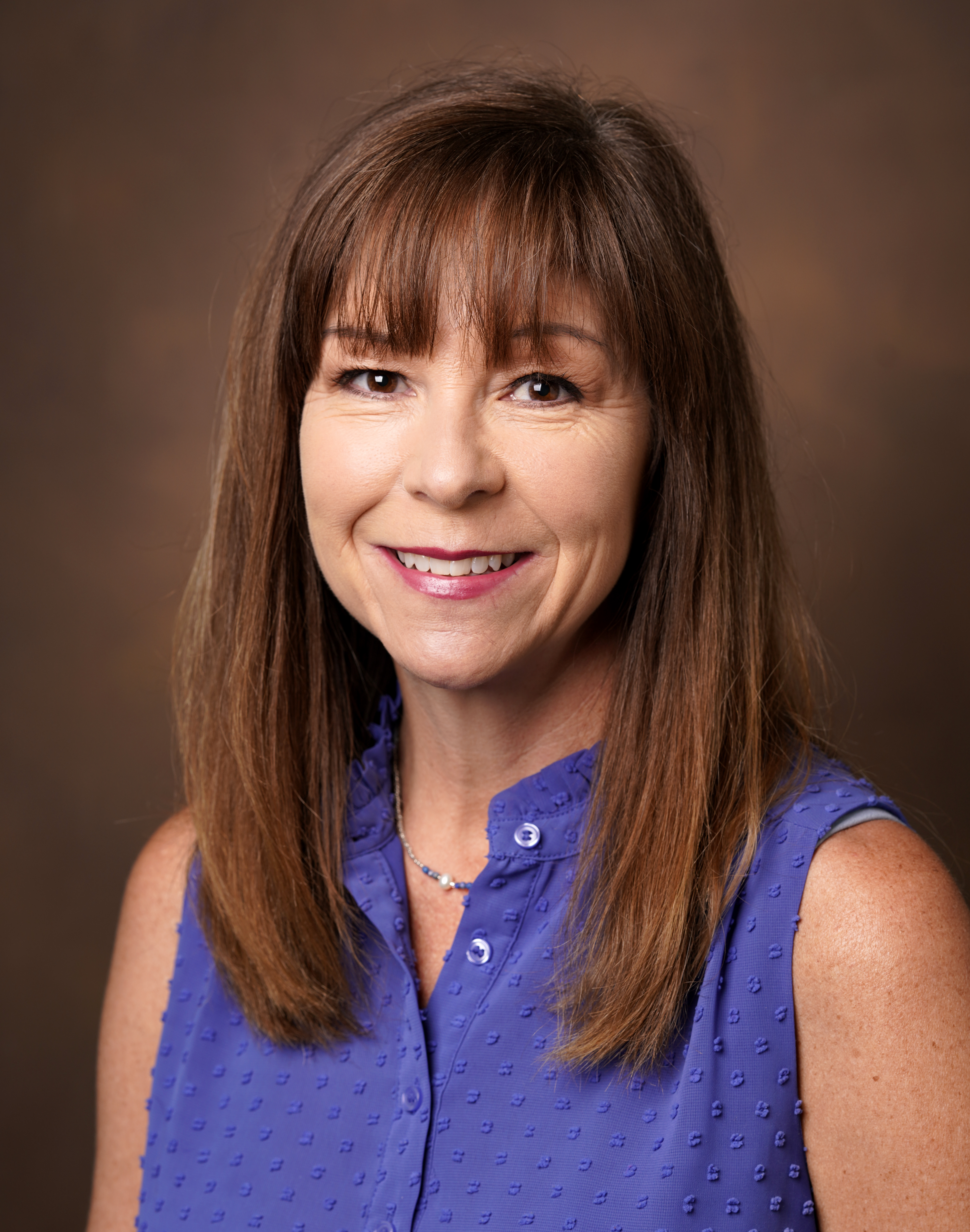 Lead Administrative Assistant
Natalie Rieschick is the Lead Administrative Assistant at the Vanderbilt Memory & Alzheimer's Center. She earned a Bachelor of Arts in Psychology from University of North Carolina at Greensboro in 1994. Prior to her joining us, she worked for the VUMC General Neurology Clinic in Williamson County.
In her free time, Natalie enjoys spending time with her family, traveling, cooking new recipes and exercising.