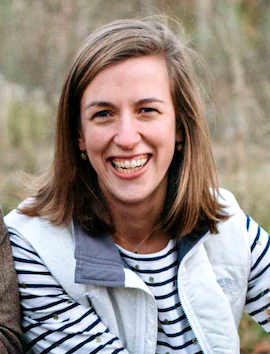 Katherine Reeves, MPH, RN
Katherine Reeves is the Research Program Manager at the Vanderbilt Memory and Alzheimer's Center. She received her Master in Public Health from the University of Alabama at Birmingham and her Bachelor of Science in Nursing from Saint Louis University. Previously she has worked in radiation oncology clinical research, non-profit human milk banking, and pediatric nursing. 
Katherine loves spending time with her husband, daughter, and two poodles. She enjoys running, reading, and sewing.