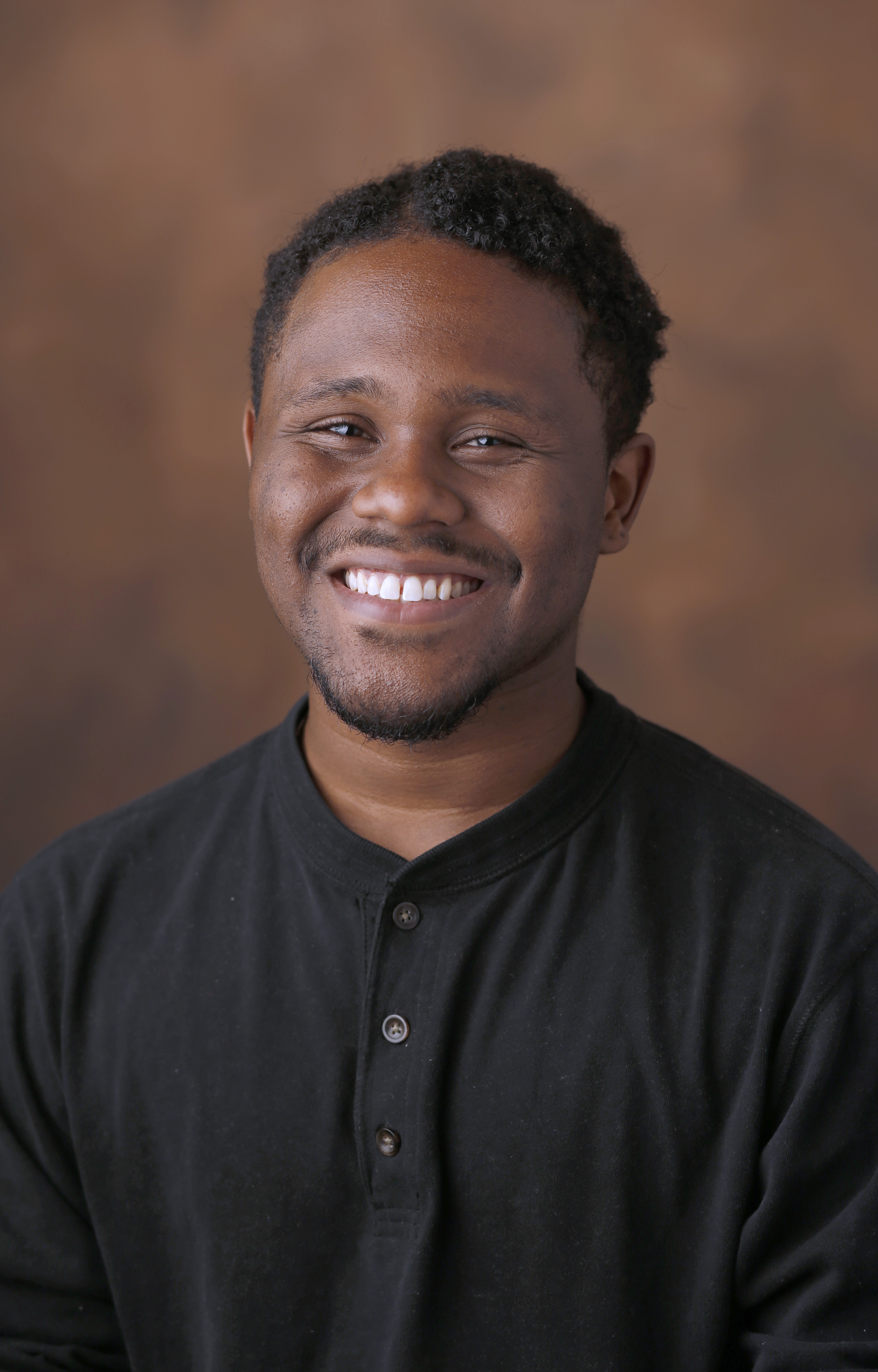 Clinical Trials Associate
Blaise Elliott is a Memory & Aging Project Clinical Trials Associate II at the Vanderbilt Memory & Alzheimer's Center where he conducts medical screening, contributes to participant relations, and prepare visitations. He received his bachelor's degree in Neuroscience from The University of  Southern California in August of 2017. While at USC, he participated as a Research Fellow at the USC School of Pharmacy investigating the effects of Anthelminthic drugs on Purinergic P2 brain receptors and the development of novel treatments for Alcohol Use Disorder. 
Blaise is a choreographer, photographer, poet, and an avid hiker in his spare time. As a Neuroaesthetics enthusiast, he utilizes his love for the arts in actively creating various avenues to integrate creativity and the cognitive sciences.