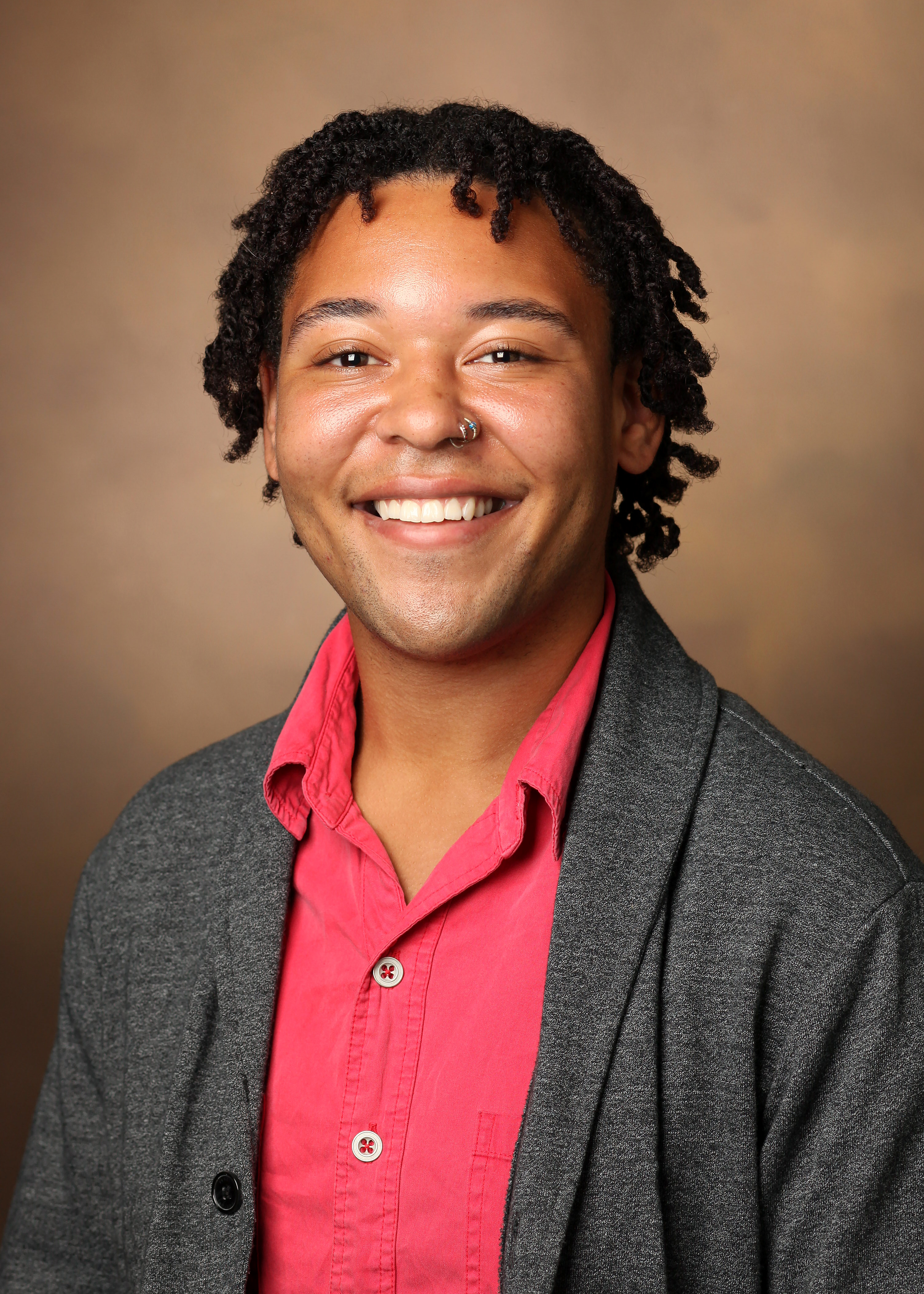 Alex D'Errico Bronston, MS
Alex D'Errico-Bronston is a Clinical Translational Research Coordinator II at the Vanderbilt Memory & Alzheimer's Center. Alex graduated from Miami University (Oxford, OH) with a Master's of Gerontological Studies focused on Alzheimer's Disease and related dementias. He also received a B.A. in Psychology from this institution in 2019. As a graduate student, he worked with the Scripps Gerontology Center under the supervision of Dr.Kimberly Ogle and Dr.Kate de Medeiros. The projects he was involved with related to dementia, end of life issues, and affordable housing for older adults. Based on his own personal experiences, Alex knows that people with dementia have a lot to offer society, that the experience of providing care can be better supported, and that many people affected by this syndrome are underserved. 
Alex is thrilled to work at VMAC as he solidifies the next steps in his career. In his spare time he enjoys playing musical instruments, recreational running, and gardening.