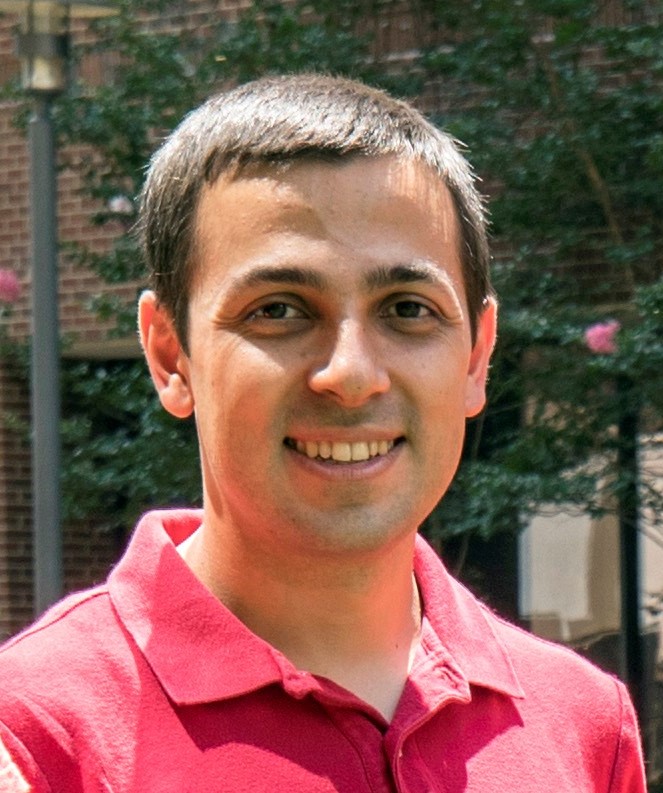 Gokhan Unlu
Cell and Developmental Biology
Light Hall
2215 Garland Avenue
Nashville
Tennessee
37232
B.Sc. in Molecular Biology & Genetics, 2009, Middle East Technical University
M.Sc. in Biology, 2011, Middle East Technical University
Ph.D. in Cell & Developmental Biology, 2018 (expected), Vanderbilt University
Research Description
My research interests include genetic control mechanisms of basic cellular functions during development of complex tissues. I currently work on trafficking of extracellular matrix proteins during cartilage development in zebrafish. My thesis project focuses on identification of novel factors regulating collagen secretion in chondrocytes using state-of-the-art genetic and cell biology techniques.
I am particularly interested in regulation of cargo-selective trafficking pathways. I have worked on transcriptional regulation of select COPII components by Creb3L2, a chondrocyte-enriched transcription factor. Activation of specific COPII components facilitate ER-to-Golgi transport of collagen during skeletal morphogenesis. Mutations in Creb3L2 target genes have been linked to debilitating skeletal malformations as a result of impaired collagen secretion.
Techniques
I use a combination of genetic and cell biology techniques to study regulation of trafficking pathways and cargo-selection during development of complex tissues.
CRISPR/Cas9 genome editing
Confocal microscopy
Transmission Electron Microscopy
FACS
RNA-seq
Microinjection into zebrafish embryos
Cryosectioning
Microtome Sectioning
Microangiography
Promoter activity assays
ChIP
Mammalian cell culture