I still remember the day I first signed my name Kathie Krause, RN in a patient chart and yes we actually wrote our names in paper charts vs. using electronic signatures! I was so proud to carry the credentials of a Registered Nurse and to acknowledge that I was now a true member of such an honorable profession. Many years later that signature still fills me with a sense of pride and belonging.
Over the years, my career has afforded me the opportunity to obtain several other credentials for which I am equally proud. I have added a Master's degree in Nursing as well as several specialty certifications that identify me as belonging to groups with unique expertise. As a certified Neonatal Nurse Practitioner, I am among a group of nurses whose practice changes the lives of our tiniest patients and as a certified Nurse Executive, Advanced...I belong to a group of nurse leaders who are changing the healthcare landscape. Being certified is an acknowledgment to colleagues and consumers of one's commitment to and expertise in a special area of nursing practice. It demonstrates the desire to stay on the cutting edge of that practice through education and being a life long learner. In my professional experience, carrying these additional credentials has helped me successfully advance my career.
Vanderbilt University Medical Center recognizes the expertise and commitment of all our nurses through many different programs and we highly encourage our staff to pursue this particular national recognition. Literature in this area demonstrates improved outcomes for patients when care is received from nurses with specialty certification. The literature also demonstrates that nurse engagement and satisfaction are higher among specialty certified nurses. As a Magnet organization, we are proud to acknowledge the accomplishments of our nurses and our certification rates are shared as part of our redesignation process.
Achieving specialty certification is an excellent way to recognize the dedication we have to our patients and our profession while saying to ourselves and others that we are committed to being At Our Best at all times. I have carried my credentials proudly throughout my career and am grateful that through specialty certification, I practice among nurses who are truly The Best.

Kathie Krause, MSN, RN, NNP-BC, NEA-BC
Chief Nursing Officer/Associate Hospital Director
Monroe Carell Jr. Children's Hospital at Vanderbilt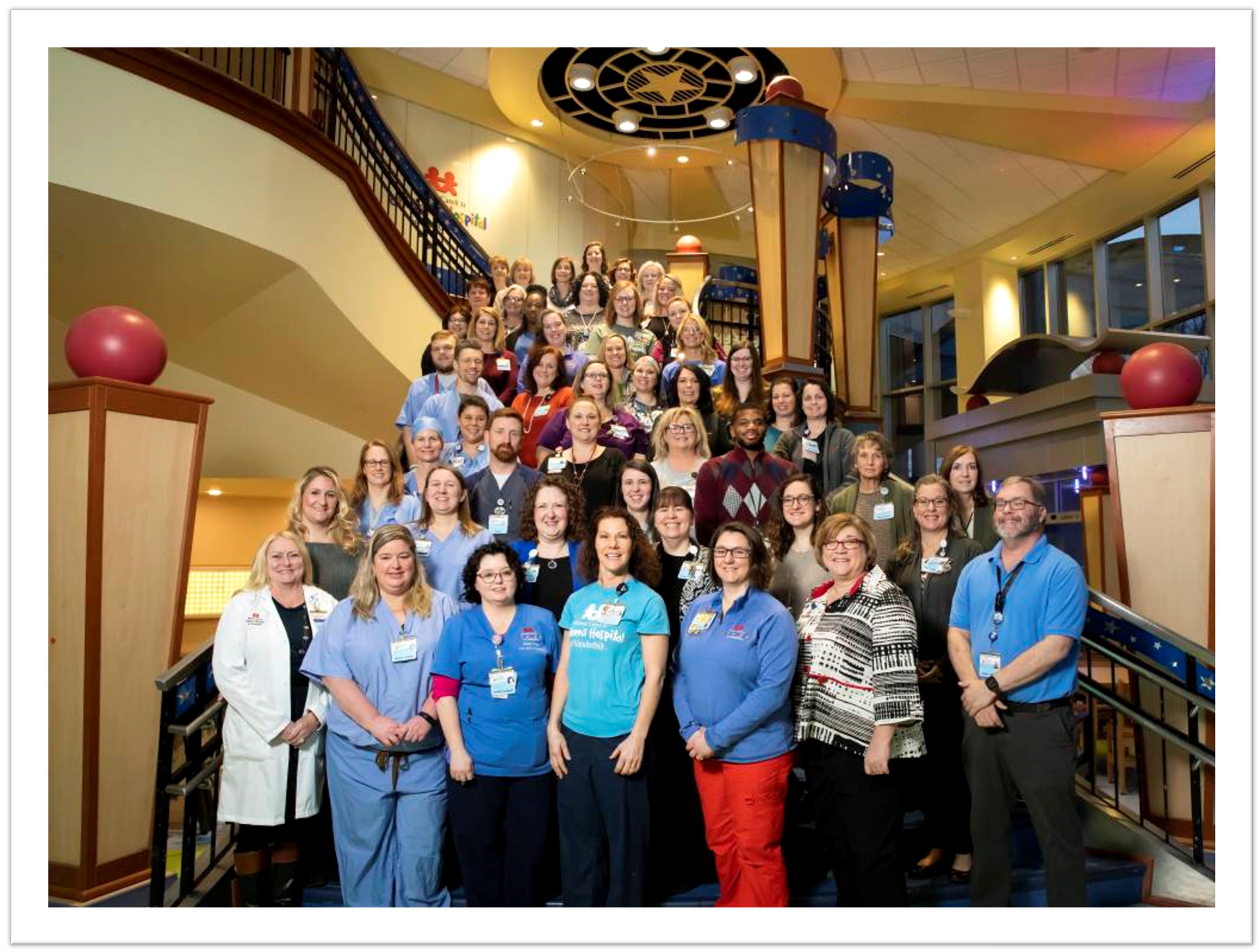 2020 Monroe Carell Jr. Children's Hospital at Vanderbilt Certified Nurses